Making ends meet is a challenge for all parents, but those who are stay-at-home may struggle even more to make sure their family is supported financially. Fortunately, there are plenty of ways for stay-at-home parents to earn extra cash from home. Whether you have an hour or two a week or can devote full days and nights to working, here are some great ways to make extra money from home.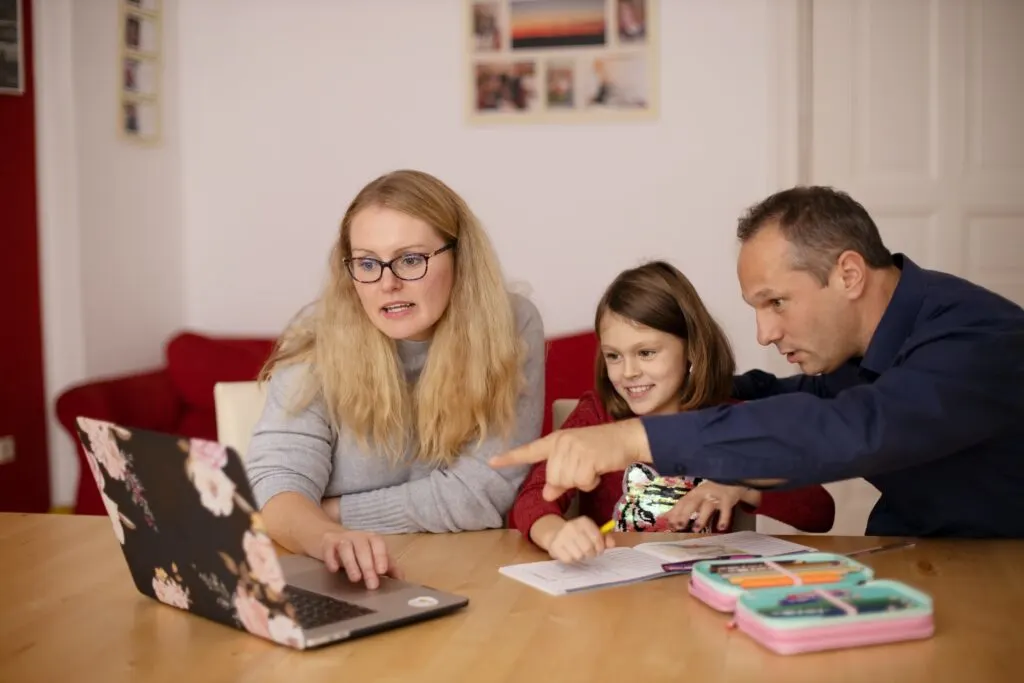 1. Research jobs online
There are many opportunities for stay-at-home parents to make money online, from taking surveys and participating in focus groups to transcribing audio and writing content. These jobs are ideal for parents who can work during nap time or after the kids go to bed.
There are also jobs for virtual assistants, which allow stay-at-home moms and dads to manage someone's workload remotely. With research jobs, you could be paid hourly or by project but most of these types of online jobs require minimal start-up costs and no prior experience.
You can look for guides on how to make $1000 quickly and land yourself a well-paying research job. It's important to be mindful of scams when looking for jobs online, so always make sure you're dealing with a reputable company or individual before sending your information.
2. Sell crafts online
If you have a knack for crafting, there are plenty of opportunities to make extra money from home by selling handmade items. There are several websites and online stores where you can list your creations for sale, such as Etsy or eBay. You can also create an online store with Shopify if you want to have more control over branding and marketing your products.
Working from home on craft projects also allows you to set your schedule, so you can work when it fits into your day-to-day life. It's also a great way to make use of materials you already have, like fabric scraps and old bottles.
3. Become a virtual assistant
Another great way to make extra money from home is to become a virtual assistant. Virtual assistants provide remote services that businesses need help with, such as customer service, bookkeeping, social media management, and data entry. These jobs offer flexible hours and potentially good pay rates depending on the experience level and the tasks involved in the job.
Virtual assistant jobs are perfect for stay-at-home parents who want to be paid for their time and skills but don't want to take on a full-time job. To get started as a virtual assistant, you should consider creating a portfolio or website to showcase your skills and qualifications.
4. Offer pet-sitting services
If you love animals, offering pet-sitting services can be a wonderful way to make extra money from home without having to leave the house. You can advertise in local newspapers, online classifieds, or on social media platforms such as Facebook or Instagram.
This type of service is especially beneficial if you live in an area where there are plenty of dogs and cats that need someone reliable and trustworthy to look after them while their owners are away.
Pet-sitting can also be lucrative since you can charge a premium for overnight care or additional services such as walking the pet or providing transportation to and from vet appointments.
5. Become a freelancer
Freelancing is another great option for stay-at-home parents looking to make extra cash. Freelance jobs range from writing and editing to web development, graphic design, virtual assistance, and even tutoring. You can find opportunities on freelance job boards such as Upwork or freelancer.com.
It's important to note that most freelance jobs require some type of experience in the field so if you don't have any prior knowledge or skills in the area you wish to pursue, it's best to develop your skills through online courses or tutorials. Freelancers can also set their hours and rates, giving them the flexibility to work around family commitments.
6. Become an online tutor
If you're knowledgeable in a particular subject matter, such as math or foreign language, you can make extra money from home by becoming an online tutor. Several platforms offer tutoring services where you can list your services and set your rates. You can also find opportunities on Craigslist or job boards such as Indeed.
Working as an online tutor gives you the flexibility to work when it best suits your schedule, so if you need to work around family commitments during the day, it's possible to do this type of work in the evenings or on weekends. Plus, it's an excellent way to help others while making some extra cash!
7. Become a delivery driver
Delivery driving is an increasingly popular way for stay-at-home parents to make extra money from home. With the growing popularity of food delivery services such as Uber Eats and DoorDash, there are plenty of opportunities available to those who want to work part-time or full time depending on their schedule.
Delivery drivers have the flexibility to set their hours and choose when they want to work, so if you need to prioritize family commitments, it's possible to arrange this type of job around them. Plus, most platforms offer bonuses and incentives that can help increase your earnings.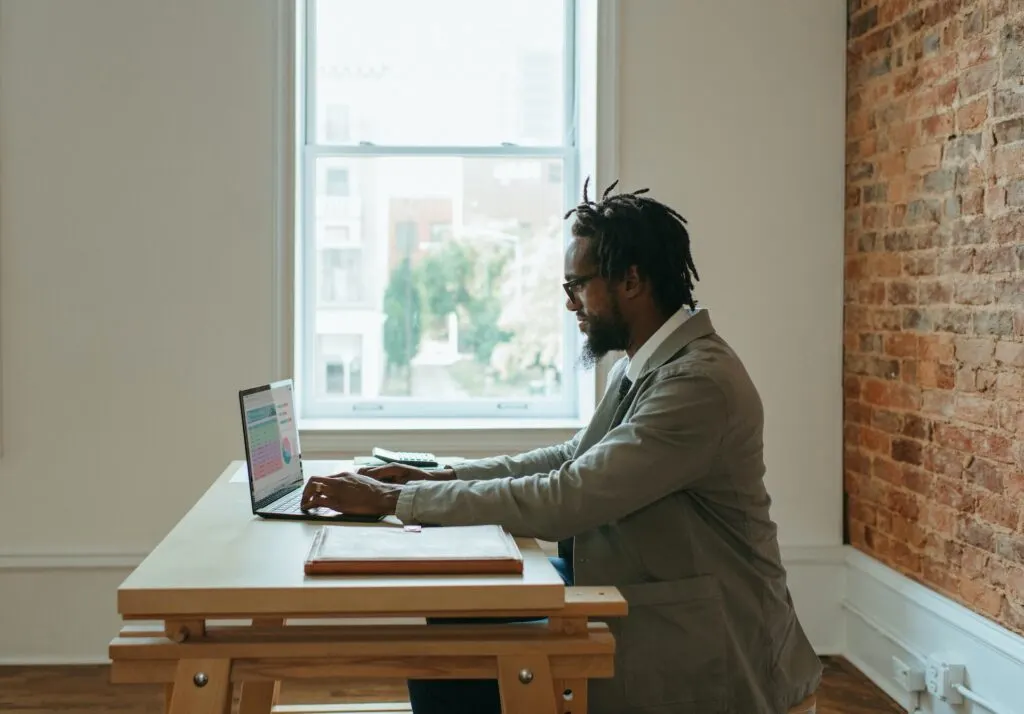 8. Start a blog
If you have a passion for writing and enjoy sharing your knowledge or experiences, blogging can be an excellent way to make extra money from home. You can start a blog on any topic of your choice — such as parenting, cooking, fitness, travel, etc. — and monetize it through affiliate marketing or advertising.
Blogging requires dedication and consistency to build an audience, but if you're passionate about the subject matter and committed to creating quality content regularly, it can generate a steady income over time. And once you establish yourself as an authority figure in your niche, there will be plenty of opportunities for collaboration with brands and other influencers that can further increase your earnings.
Final Thoughts on Ways to Earn Extra Money from Home
These are just a few ways stay-at-home parents can make extra money from home. With the right combination of research and effort, you can find a job that fits into your lifestyle and allows you to make money without having to leave the house.
Even if you don't have a ton of time available, there are still plenty of opportunities for making money online or through offline services such as pet-sitting or virtual assistance. Whatever route you choose, there's sure to be something that works with your schedule and budget!