Anyone with a small bedroom, a slanting roof, or awkward little corners will know how difficult it is to find a wardrobe that fits the desired space. Perhaps one might fit the space right but the doors swing out into your already tiny room, or another model might not make efficient use of the already small space available. That's where wardrobes designed to maximize small spaces come in.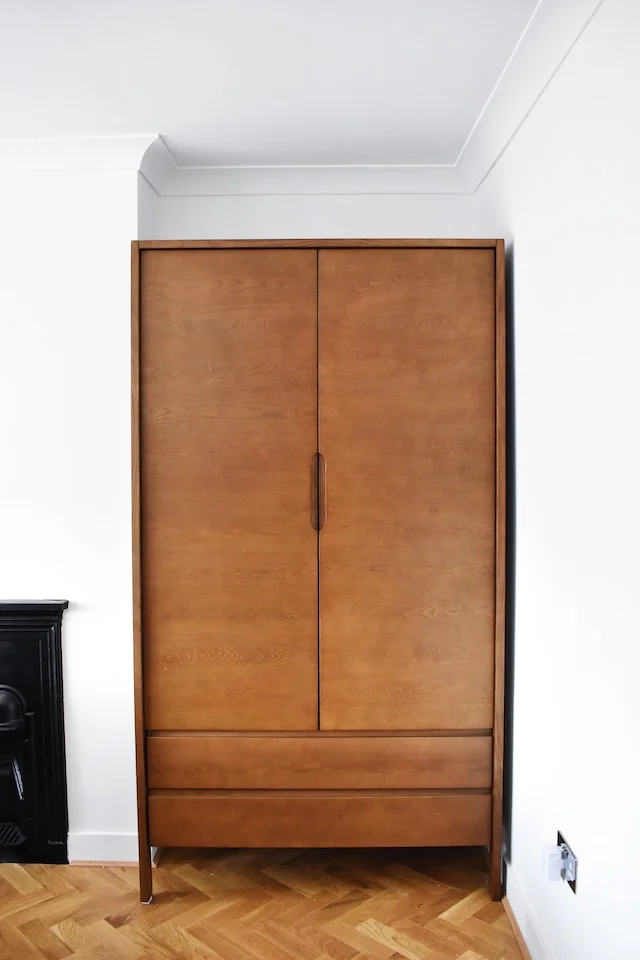 With more and more wardrobe styles coming in every year, here are some clever designs that make proper use of your space and look exceedingly good whilst doing it.
Sliding doors
One of the best features of wardrobes designed to maximize small spaces is one that makes use of sliding doors. A simple and cost-effective solution, sliding doors save heaps of space now that you don't have to reserve a dedicated spot for the doors to swing into. Not only do they take no extra space when being opened, but sliding doors always look so minimalist and chic.
They'll breathe new life into your space and give it the appearance of being more streamlined. Plus, minimalism will always be on trend.
Mirrored wardrobes
Mirrors are a great way to create the illusion that there's more space than there actually is and have the power to absolutely transform a small space. With mirrored wardrobes designed to maximize small spaces, you're also getting two-in-one, so you don't have to reserve space for a separate mirror. It's a really nifty space saver!
Be sure to pair your mirrors with neutral tones in your bedroom. Lighter tones will make your bedroom feel more spacious and airier.
Custom-built wardrobes
Nothing will use up any awkward nooks and crannies in your room quite like a custom-built wardrobe. Designed to fit in any space of your choosing, the fitted wardrobe will be built according to your room's exact measurements so you can be sure that no space is wasted.
Standard wardrobes can be somewhat of a nightmare for those with small rooms. Whether they're too tall, deep, or wide, they can leave the room feeling cramped and dominated by the wardrobe. With wardrobes designed to maximize small spaces, you can also have your say in the design, incorporating more space-saving elements that will make the furniture even more dynamic.
Efficient storage
When designing your custom-built wardrobe, or even if you buy one ready-made in the store, check the storage options thoroughly. With small spaces, it's crucial that you have enough storage to keep all your things in the right place and avoid mess.
When looking at wardrobes designed to maximize small spaces, you will find that there are quite a few storage solutions to choose from if you decide to build your own system. If you'd prefer minimal fuss, opt for straightforward hanger rails that can be fitted into small spaces or tucked away. If you have lots of different clothes that you want to store correctly, then a mixture of drawers, shelves, and hangers is more appropriate.