Family RV Vacations: 5 Ways to Make Them Great!
Taking a road trip is a great way of having a family vacation that doesn't cost the earth. Especially when you turn those trips into family RV vacations. America is a big place, and there are some weird and wonderful things to see and do out there. So take the road less traveled with our recommendations for an awesome family-friendly road trip.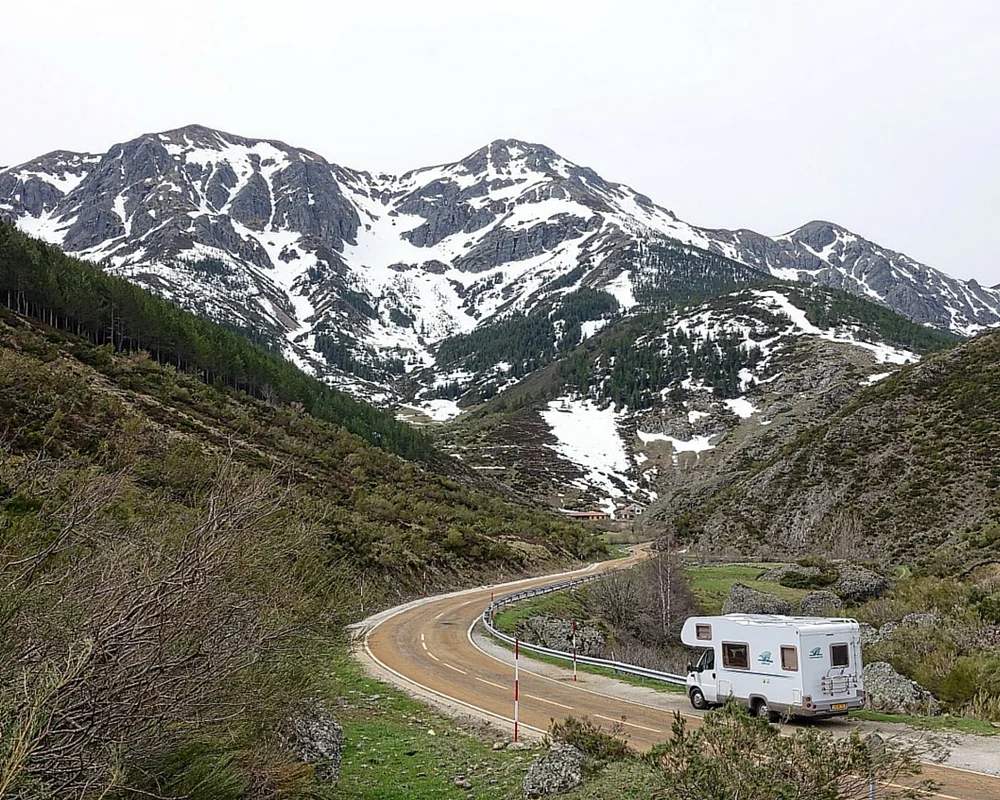 Image via Pixabay
Plan before you go
Sites like roadtrippers.com are set up to help you plan your American road trip. Their offbeat America section is fantastic for identifying weird and wonderful places to visit. Plan your route to swing past the UFO Museum & Research Center, Roswell, NM, Jungle Jim's International Market in Fairfield Ohio or the Hagerman Fossil Beds for a bit of dinosaur digging. The site also helps you to plan the cost of gas and the hours it will take you to make the journey.
Pack Smart
Don't forget to pack all the stuff you'll need for your trip. Ensure that you have bedding, towels and crockery as well as your clothes. Remember if you want it to be a home away from home, you will need to take those little luxuries that you can't do without. Keep everyone organized during the trip and prevent cluttering by taking a fold down laundry hamper. Don't forget to assign jobs to the kids, so you'll get a bit of break, and they learn the responsibility of helping out with the family chores.
Your RV
You will also need to decide whether to rent or buy an Recreational Vehicle before you go. If this not your first RV vacation, you might want to consider investing in your own vehicle. You get the reliability and cleanliness of a brand new trailer, and the chance to take multiple road trip vacations a year. To keep the family from tripping over each other, try an RV model with interior slideouts or an outdoor awning. This will give you and the family an added bit of space to spread out in.
On the Trip
While you are traveling, make sure the kids stay entertained by providing them with plenty of activities. A good old spotting game can work wonders. Also, make sure that you take regular rest breaks and share the driving equally.
To save money, you'll probably want to do most of your cooking in the RV or on the grill when you're camped up for the night. But for that authentic American experience, don't forget to sample the specialties at local diners along the way.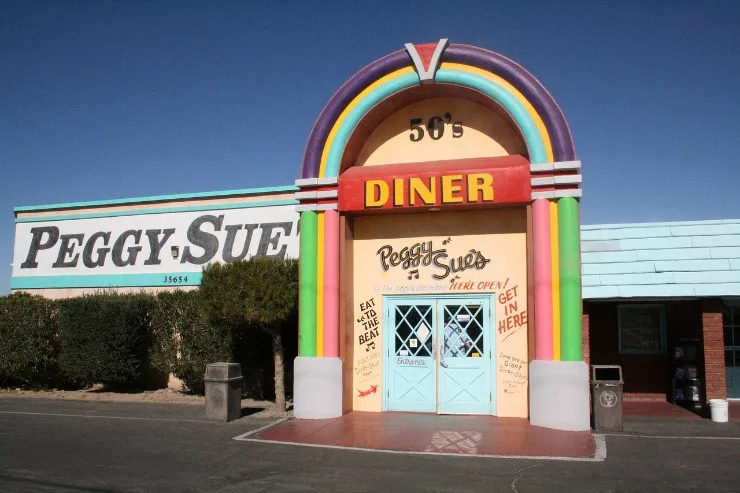 Keep a Travel Journal
While on your family RV vacation, a fun project to do with the kids is to make a smash book of your journey. A smash book is a relaxed scrapbook that you just smash it all in! Use attraction ticket stubs, diner napkins, photos or anything else that serve as a reminder of your trip. You can get specially made books for travel, and the kids can also write about their favorite parts of the journey or even keep a journal every day.