Diabetes affects millions of Americans. It is a chronic disease that interferes with the body's ability to break food down into glucose and turn it into energy. The body either doesn't make enough insulin or struggles to use the insulin properly. This leads to high blood sugar levels which can cause severe health problems. Therefore, diabetics take medication, monitor their blood sugar, and need to keep up with healthcare appointments. Fortunately, Medicare covers most of the costs associated with diabetes.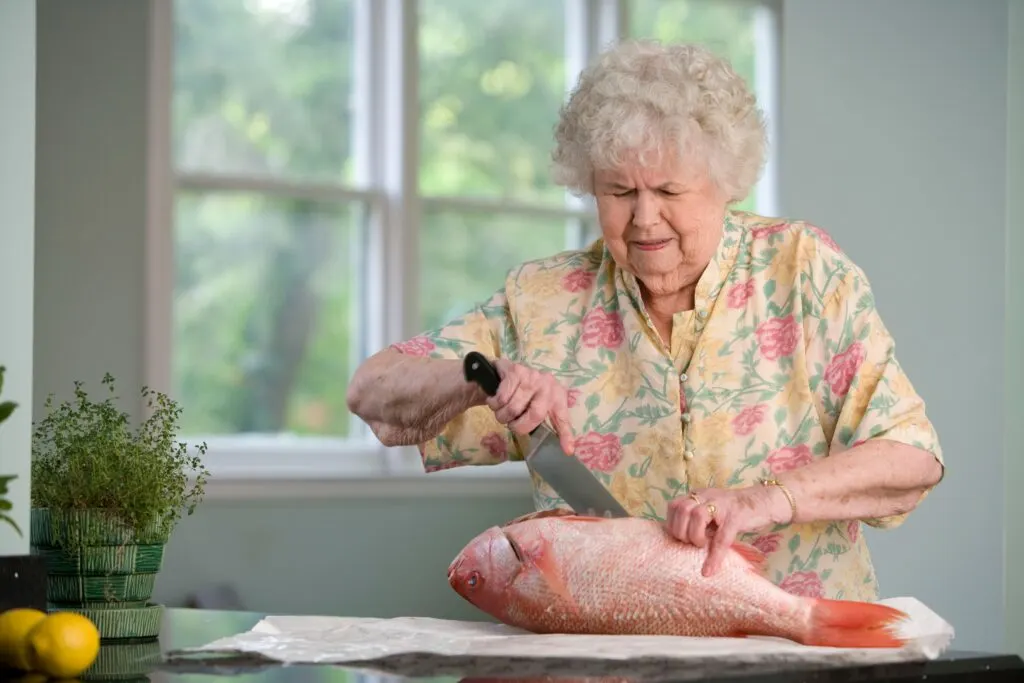 What Is Medicare?
Medicare is government health insurance. You are eligible for Medicare when you turn 65. Anyone under the age of 65 living with certain disabilities, Lou Gehrig's disease, or End-Stage Renal Disease may also be eligible for Medicare. For coverage, Medicare requires you to meet a deductible and then sometimes a copayment or coinsurance for specific services.
Diabetes Coverage Under Medicare
Most medical needs for diabetes are covered by Medicare. The coverage primarily comes from Parts B and D. Part B (Medical Insurance) covers doctor's visits, some home health visits, prevention services, and diabetic supplies. Part D covers prescriptions.
Medicare Part A
Medicare Part A, or hospital insurance, covers inpatient care in hospitals and skilled nursing facilities, nursing homes, hospice care, and home health visits. Medicare does not cover 24-hour care or home-delivered meals.
Medicare Part B
Medicare Part B, or medical insurance, covers outpatient care, including medically necessary treatments and preventive services. With Part B, you pay 20% of the Medicare-approved cost. Medicare pays 80% after you have met the deductible.
Durable Medical Equipment
Medicare Part B will cover medically necessary Durable Medical Equipment (DME) if it is prescribed by a Medicare-approved doctor. Part B covers blood sugar meters and test strips, insulin pumps, lancet devices, lancets, and glucose control solutions.
A new insulin benefit covered under Part B lowers the cost of insulin to an amount that can be covered by Medigap. If you use a DME-category insulin pump, the maximum cost for a month's supply of Medicare-covered insulin for your pump will be $35. This means that Medigap should cover the cost of insulin and that the price isn't going to be higher than $105 for a 3-month supply.
You need to check with the supplier to see if they participate in Medicare. As long as DME suppliers are Medicare participants and accept the assignment, you only pay the coinsurance and deductible fees.
DME means the equipment is:
Durable
Medically necessary
Only useful to a sick or injured person
For home use only
Able to last at least three years
Prevention Services Covered by Part B
Part B covers several prevention services for diabetics. All Medicare recipients receive a "Welcome to Medicare" visit in the first year and an annual wellness visit each year after that. During the wellness visits, you receive personal health advice and a review of your current prescriptions. Plus you have your routine measurements taken, including weight and blood pressure, to create a personalized prevention plan.
Some of the prevention services that diabetics and pre-diabetics may need include:
Cardiovascular disease screenings
Cardiovascular behavior therapy
Diabetes self-management training
Glaucoma tests
Mammograms
Medicare Diabetes Prevention Program
Nutrition therapy services
Obesity screenings and counseling
Diabetes Self-Management Training
Part B covers up to ten hours of the initial diabetes self-management training. This training includes how to cope with and manage diabetes. During the training, you receive diet tips as well as advice on how to stay active, monitor your blood sugar levels, understand medications, and reduce the risk of developing diseases associated with diabetes.
Medicare covers one hour of individual training and nine more hours of group training. You might also qualify for two more hours of training each year after you finish the initial training. To attend, you must get a prescription from a doctor.
Nutrition Therapy Services
Some people with diabetes (or kidney disease) may be referred to nutrition therapy services by their doctor. The services offer an initial assessment of diet and lifestyle, individual and group nutritional therapy sessions, advice for managing diabetes, and follow-up visits to determine your progress.
Medicare Part D
Medicare Part D, or prescription coverage, covers whatever you need for insulin and other diabetes medications. You may be responsible for a deductible and coinsurance or copayment.
Part D covers:
Anti-diabetic drugs
Diabetes supplies to administer insulin
Insulin
The cost of insulin is now capped at $35 a month.
Diabetes-Related Illnesses
Diabetes can lead to other chronic diseases. The development of heart disease, chronic kidney failure, and blindness are significant concerns for diabetics. Diabetes is also the leading cause of amputations of the lower extremities.
Along with prevention services, Medicare covers:
Therapeutic shoes and inserts
Eye exams for diabetic retinopathy
Medicare Advantage
Medicare Advantage is bundled insurance from a private insurance company that offers the same benefits as Original Medicare (Parts A and B) plus some extras. Your plan might include eye care, hearing health, and dental coverage as well as fitness benefits not provided by Original Medicare.