Who else is ready to trade in their scarves and mittens for a swimsuit and sunscreen? I know I am! With winter nearly in full swing, it's about time to start dreaming about your next beach vacation (and some money-saving tips vacation tips to help you plan it).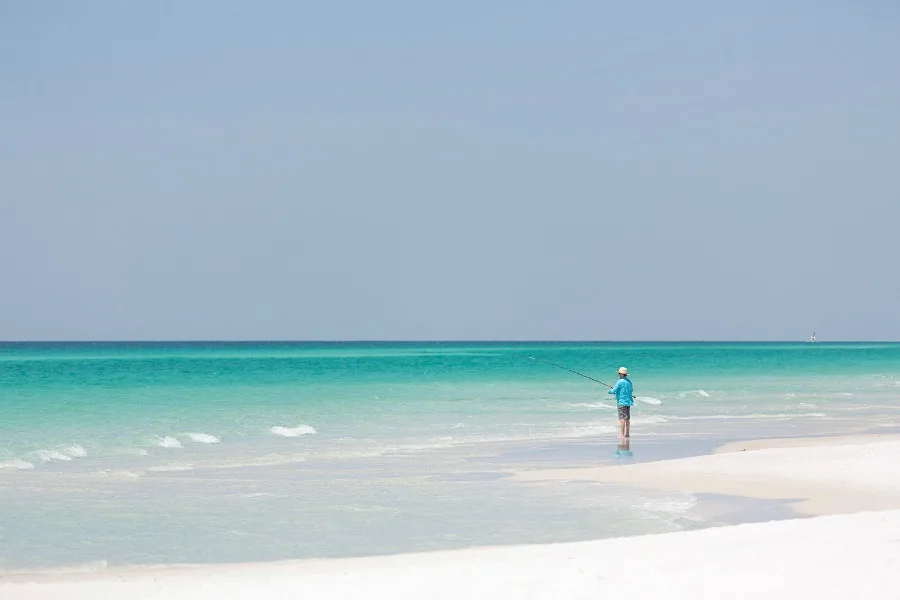 Living in Alabama, one of my favorite beach destinations is Destin, Florida! As a child we would take our summer vacation there each year, and it was absolutely amazing. Located in Northwest Florida along the Gulf Coast, this beautiful vacation destination boasts soft, white sand beaches and emerald green water that glistens in the sun. A day spent sunbathing, swimming, and simply relaxing at Destin's beach is the ultimate way to de-stress and enjoy the outdoors.
But, do you know what makes a beach vacation even better? Saving on costs! As with any vacation, expenses quickly add up. Today, I'm sharing some of my favorite money saving vacation tips so you can save on your Destin vacation.
Hit the Beach
The first of my money-saving vacation tips is a no-brainer. The beach is FREE! As in, there is no charge for you to park yourself and the family on the beach and enjoy the sun, sand, and waves. You know what else is free? Building sandcastles, swimming, snorkeling, playing beach volleyball or frisbee, sunbathing, burying your toes in the sand…and the list goes on!
If you are looking limit the expenses on your beach vacation, there is nothing more cost-effective than spending as much time as possible on the beach. Besides, it is good for your mental health. And that is a fact!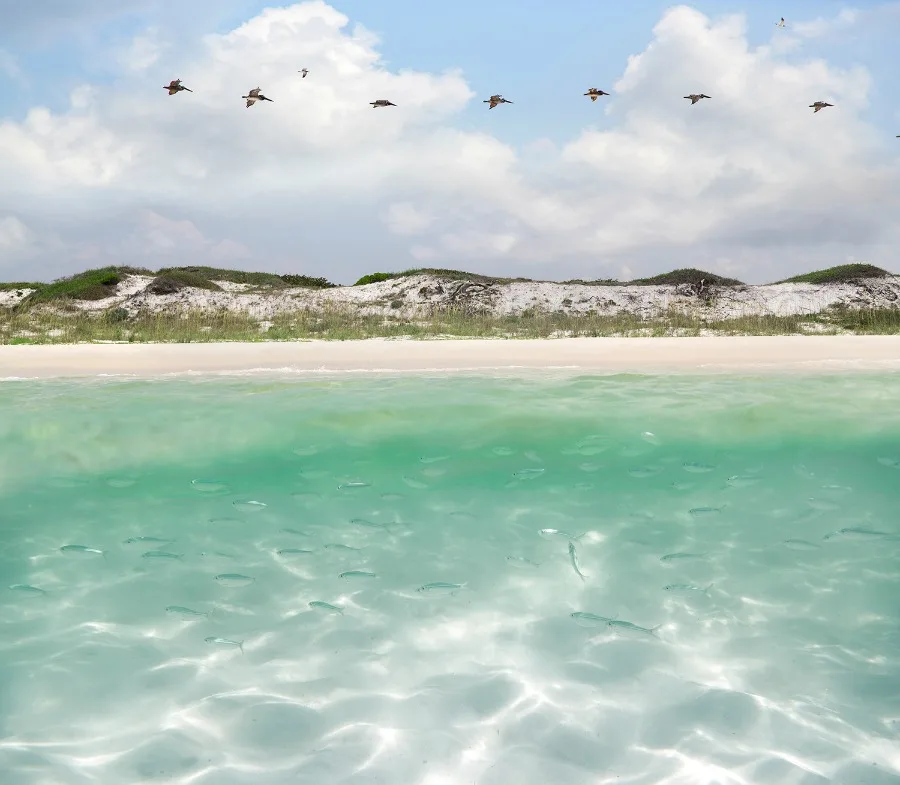 Dine in
Let's face it. The costs of dining out while on vacation can really add up, and add up fast. One great way to avoid this expense is to cook up a delicious, home cooked meal in your rental.
Nearly all of Ocean Reef Resorts vacation properties include kitchens, making this an easy and viable option. Not only will you save money by not eating at a different restaurant for every meal, you and the family will create some fun and fond memories together.
Try Booking Direct
Did you know that many third-party vacation rental listing sites now charge a service fee for booking through their website?! These fees can add an additional 4% to 10% to a traveler's cost. Instead of using sites like HomeAway, VRBO, or AirBNB, try booking directly through the vacation property's actual site. This will eliminate unnecessary fees and also provide a more personalized renting experience. Here is some more information on how to avoid VRBO's & HomeAways Booking Fee.
Book During the Off-Season
Another of my great money-saving vacation tips is to book your stay during the off-season. It is no surprise that the summer months are the most popular for a beach vacation. Booking your trip for the off-season has many benefits, including cost savings. Many vacation homes, for example, offer discounted rates for off-season stays. An added bonus of booking your travels outside of the summer months is that the beaches, restaurants, bars, and shops are less crowded. Talk about a win-win!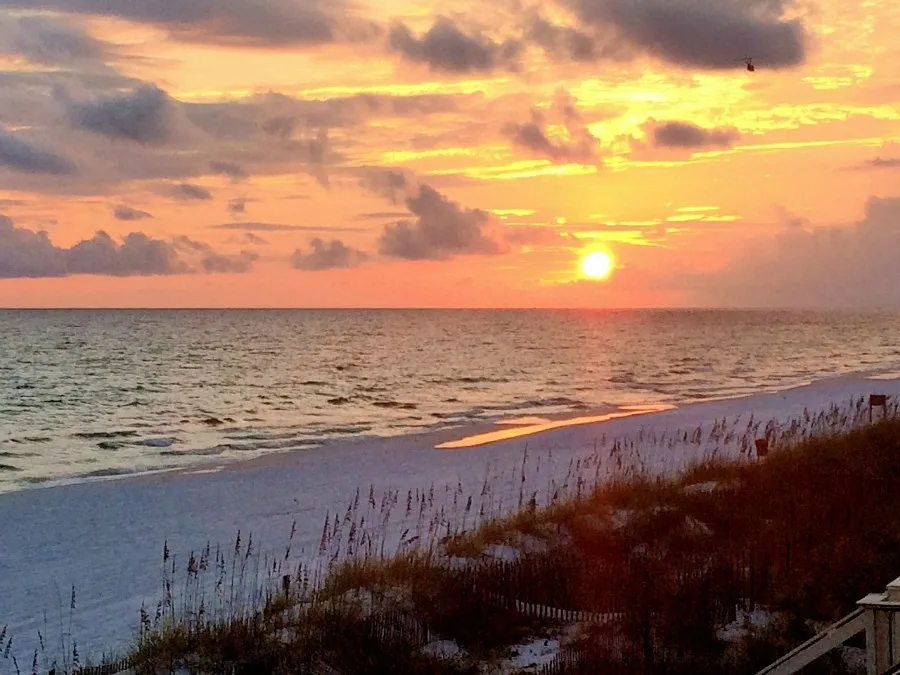 In Conclusion
Vacationing at the beach doesn't have to break the bank! Taking advantage of these money-saving vacation tips will help keep you and your bank account happy!
Ready to save on your Destin vacation? Start planning your trip with Ocean Reef Resorts and their team of qualified reservation specialists. Besides providing great rental properties and unique vacation experiences, Ocean Reef Resorts provides a complimentary Reefs Rewards program so guests can save even more. Benefits include discounted tennis, golf, water sport rentals, and more.
Enjoy your vacation!