Choosing a birthday party theme for girls can be a pretty overwhelming task, even more so when considering the ever-growing list of unique ideas out there.
So, if you're a bit stuck on the best theme to choose, we've rounded up some of the most trendy options for girls.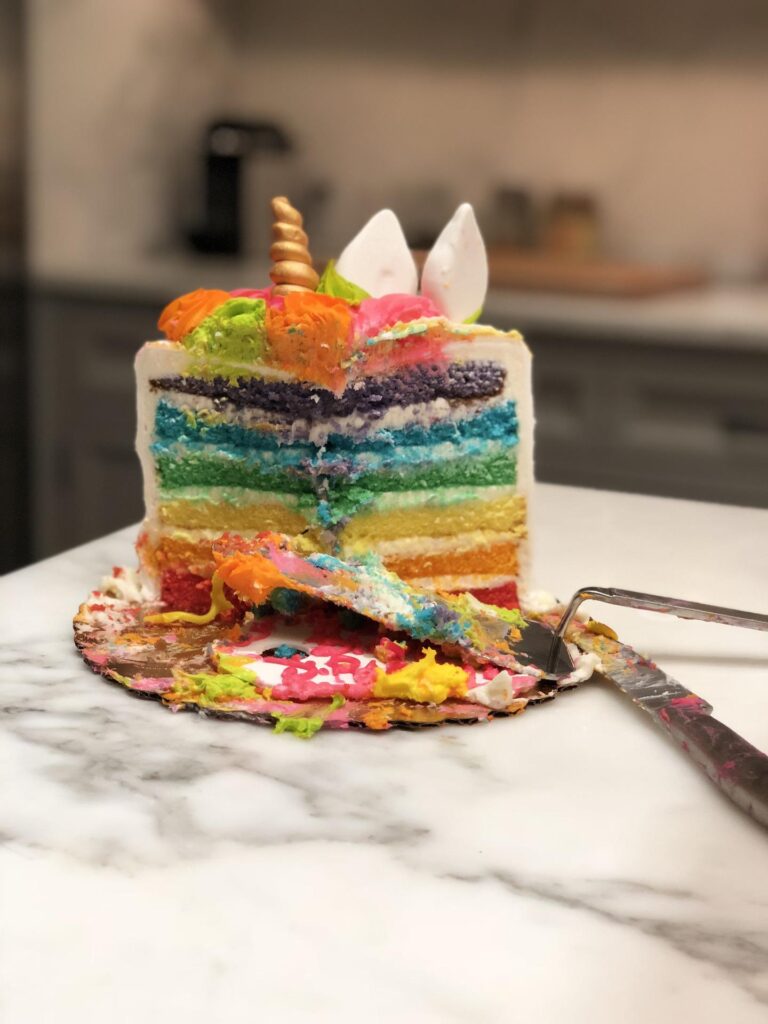 Slumber Parties
Sleepovers are still one of the most popular and trendy birthday party themes for girls. The age-old sleepover theme will never truly die; slumber parties are not just suitable for all ages, but they're also affordable party ideas for parents, and they're also relatively easy to plan and decorate.
When it comes to invitations, a free invitation maker can help you create chic or cute birthday invites in a few minutes. The decor is also relatively effortless as you can use faux fur scatters, cozy blankets, fairy lights, and other comforting touches. And when creating a menu, consider fun treats like candy floss, fruity, colorful drinks, and savory snacks.
Princess Parties
Much like slumber parties, princess parties are also a timeless birthday party theme for girls; you really can't go wrong if you decide to center the theme of the birthday around the birthday girl's favorite princess character.
For a simple princess party, create princess-themes invitations, and choose a beautiful location like a park or even your backyard. You can decorate the venue with balloon centerpieces, flowers, and perhaps a bit of glitter. And cupcakes and ice cream are pretty fail-safe princess party snack options.
Mermaid Parties
Next on our list of birthday party themes for girls is mermaids. Mermaids symbolize youth, playfulness, and in some sub-settings, mischief. There's no wonder these mythical half-human half-fish creatures are so popular. Mermaids are also so much more than a fascination; these days, the mermaid trend has almost reached cult status for pre-teens.
Planning a mermaid-themed party is also reasonably straightforward. You should stick to a color palette of either green and teal, pink and purple, or purple and blue. Seashell decor is a great choice, and balloon centerpieces and a mermaid banner in the above-mentioned color palette can tie the venue decor together.
For foods, choose cupcakes with mermaid decorations, a statement mermaid birthday cake, cake popsicles, and fruity drinks.
Unicorn Parties
Unicorns are yet another popularized mythical creature that's been fascinating the world for several decades. Although, the unicorn lovers' fanbase has grown dramatically in recent years. And this means there are a ton of really cool unicorn-theme party ideas and decor out there.
To plan a magical unicorn-themed birthday party, you can find things like a unicorn pinata, unicorn balloons, a magical statement birthday cake, and rainbow streamers. Consider rainbow cheesecake bars, cake popsicles with glitter, marshmallows, candy floss, rainbow ice cream, and milkshakes for the menu.
Tea Parties
Whether it's a 'mad-hatters tea party' or a 'peter rabbit-themed tea party, there are tons of different types of tea birthday party themes for girls out there. And most of them are incredibly playful and lighthearted in design and atmosphere.
You'll need a party table decorated according to your chosen tea party sub-theme. The table layout is the most vital part of any tea party, so focus on the menu, cutlery choice, cake design, and crockery.