You are not alone if you are planning on traveling to Europe with family after the pandemic temporarily halted travel. Indications point to a very active tourist season on the European continent this year. Europe is home to beautiful beaches, historic architecture, delicious wine, and world-class festivals. Every country is also incredibly different from the next, providing an endless variety in what you can do while traveling.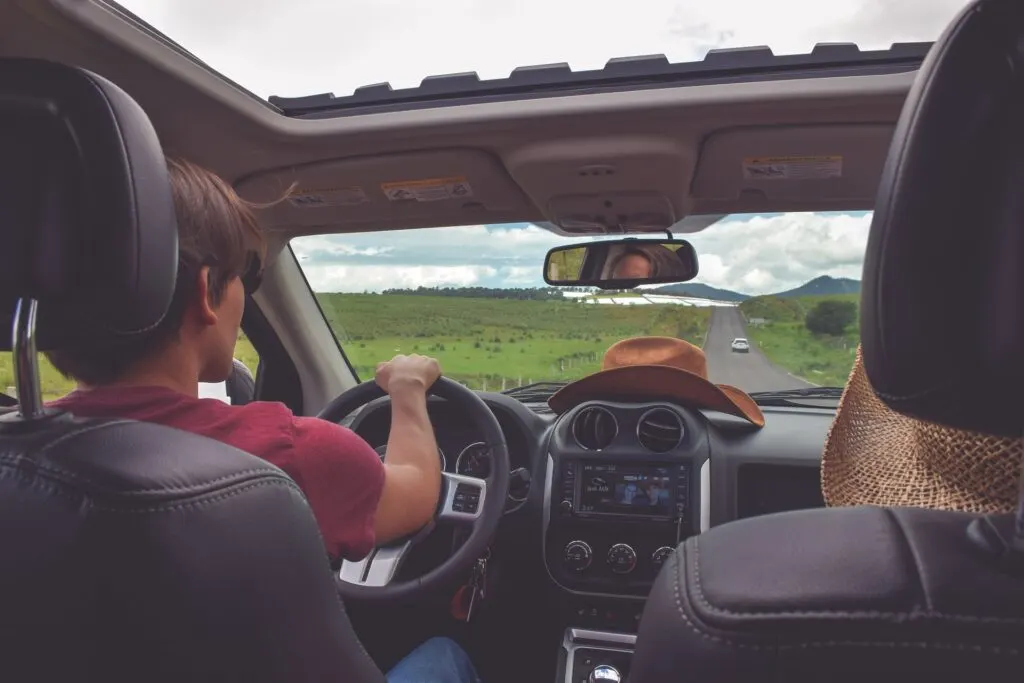 You don't have to spend all the money from your account to have an unforgettable vacation with your family. There are numerous options for fantastic and simultaneously affordable holidays in Europe. With some planning, you'll be on your way to an unforgettable destination that perfectly suits your budget.
So, without further hesitation, here are some great travel hacks to help you see more of Europe for less when traveling to Europe with family on a budget.
Transportation
Transportation is often one of the most expensive parts of travel. When traveling to Europe with family, low-cost airline companies have very affordable options for inter-Europe flights. Often, you can travel from one country to another for less than 50 EUR. Just keep in mind that they will charge for everything for all other add-ons such as choosing a seat, luggage, etc. So, pack light and be flexible with seating to take advantage of the extra cheap flight.
Use public transportation to get to and from the airport. Taking the train or bus from the airport to the city center is simple and can save you money. Keep in mind that most attractions in a larger city can be seen on foot or by taking public transportation.
But you will still need transportation to get around to locations further away. For that, you can consider picking up a rental car. In that case, pay for your rental before you leave home. The cost of renting a car on the day you need it is higher. This way, you can rent vans and cars at affordable prices. Also, it is good to know that European rental car companies for family cars won't offer you a minivan-like car. Family cars in Europe are different, or you can say tiny. If your family is big, it's good to take a van.
Accommodation
Let's face it, how much time do you think you'll spend in your hotel room instead of visiting a new European city? Another hack for traveling to Europe with family on a budget is to make the effort to stay somewhere inexpensive so that you can indulge elsewhere.
In terms of local life, hotels are lacking. Not to mention that they are frequently your most expensive accommodation option. If you stay in a hotel zone, you should expect to pay higher tourist prices at restaurants and shops. Apartment rentals can save you a lot of money while also giving you a flavor of the local culture.
Did you know that hostels have private rooms too? Hostels are another option if you're seeking a more affordable option. It is no longer true that they are filthy, communal living for lone travelers. New types of family-friendly hostels, as well as luxury hostels, are popping up across all of Europe.
Food and Dining
To make the most of your money, limit yourself to eating out only once a day. Many restaurants offer a budget-friendly "menu of the day," which usually consists of three dishes plus coffee or dessert, so keep an eye out for these offers.
Another good piece of advice is to eat as a local would. Food will be more expensive in tourist areas, so eating like a local is your best strategy while traveling to Europe with family on a budget. Become a real foodie and go on a food tour. You'll discover some local hangouts just a few blocks from where the tourists gather. Take your time and look for these joints. You'll have more good cuisine, authentic experiences, and money in your pocket.
Food is one of the most expensive aspects of travel, so if you have access to a kitchen, prefer to cook. You can buy fresh meats and produce at the supermarket and cook them yourself. Another advantage of buying food at a local market, it's an excellent approach to becoming acquainted with the local food.