Health Conscious Families Need These Items In Their Life
In the modern world, families are more concerned about their health than ever before. And they are all trying the latest diets and exercises to ensure they stay a healthy weight. Moms are also trying to ensure their kids grow up to be healthy adults when they age. However, there are some things you do need if you want your family to be healthy. Therefore, here are some must-have items for the health conscious family.
A couple of bikes
A lot of families just spend weekends indoors on their devices. After all, kids love to go on their iPads and laptops for hours on end. But if you want to ensure you boost your child's health, you should encourage them to get active. And, in fact, you can get active as a family if you do a fun activity together. For one thing, you could get some bikes for your family. That way, you can all go out together on the bikes to get fit. And it will make for a lovely weekend activity that you can do all together. The best thing about biking is it works all your muscles. And it's a fun form of exercise; the kids won't realize that they are boosting their health as they will have a good time! Therefore, head to your local bike store to get your family some new bikes.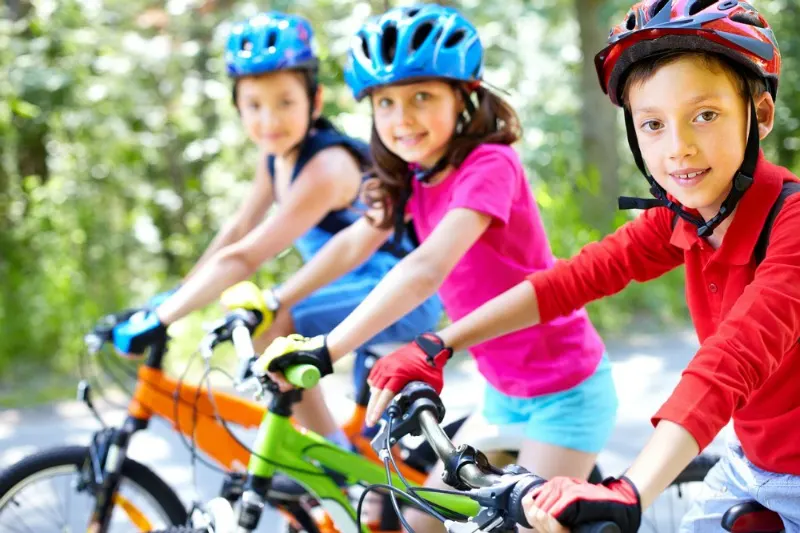 Image via Pixabay
A water filter
It's so important that your family have enough water in their lives. After all, water is so important to boost your health and ensure your body functions as normal. However, do you know what's in the water that comes out of the tap? A lot of the time it can still contain toxins which are not the healthiest for your family. As we said before, when the water travels along your pipes to the home, it can pick up chemicals and dirt. Therefore, a lot of families are considering getting some form of water filter system similar to the Urban Defender by Sweetwater LLC. With one of these, it protects against any contamination in your water supply. And will ensure the water stays clean and fresh to ensure your family stays in the best health. You will be surprised that people say they notice a big difference in the taste, and they feel happier that it's keeping their family healthy.
A greenhouse
Fruit and vegetables are essential to keep your family healthy. And experts recommend you have at least five portions a day for the sake of your health. But rather than just relying on shop bought fruit, you should consider getting a greenhouse for your home. That way, you can grow your own fruit and vegetables which will are a lot healthier for your family. After all, fruit and vegetables that you buy from shops might have sat there for a few days and may have toxins which can harm your kid's health. Therefore, get a greenhouse for your garden, and you can start growing your own tasty treats. It will be a rewarding activity for your family too. After all, getting out in the fresh air and watching the plants grow is perfect for your family!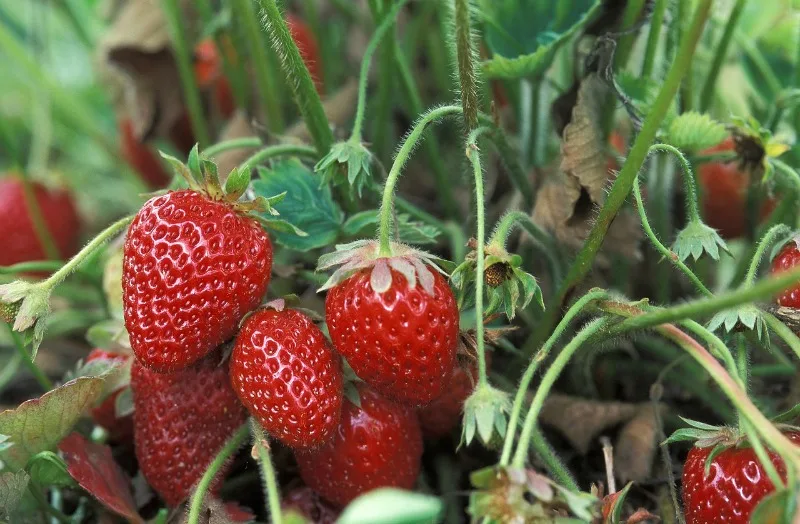 Image via Pixabay
And remember to get a healthy recipe book. That way, you can find great recipes to try cooking for your family!