Did you know that 73 percent of consumers are more likely to buy a product if they know it is certified natural?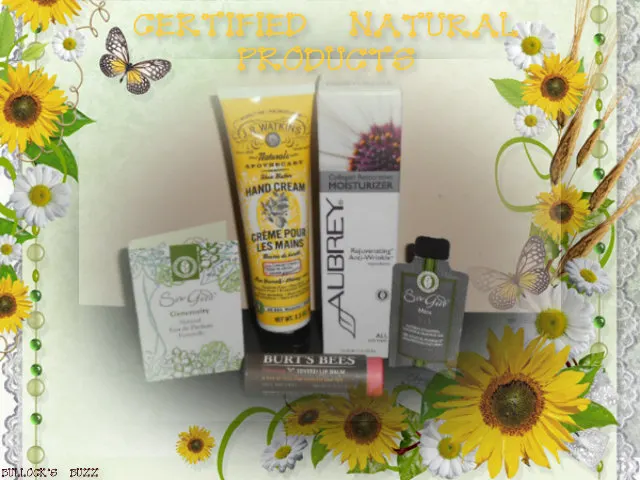 Today, more and more products for both personal use and home use are becoming certified natural as more people look towards living a healthier lifestyle. I recently received several certified natural products, and the one way I knew they were certified was that they all displayed the Natural Seal from the Natural Products Association.
The Natural Products Association is the trade association that represents the entire natural products industry. They set ethics and standards for members, and promote the growth and success of the industry. They also advocate for their members who supply ingredients and manufacture or sell safe, natural products to consumers. The NPA also created the first and only natural certification in the country, the Natural Seal. This seal helps shoppers find natural products that meet a certain standard.
The Natural Seal can be found on hundreds of both personal care and home care products. All products with the Natural Seal are certified to:
– contain at least 95 percent natural ingredients or those coming from natural sources (excluding water);
– avoid ingredients with health risks;
– include biodegradable or recycled material in the packing; and
– not use animal testing.
As long as you see one of the two following seals, you can rest assured knowing the product you are using is certified natural.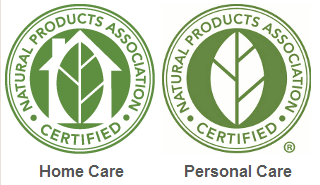 If you have a specific product in mind, and you'd like to see whether or not it is certified natural, you can find a whole list of both home care and personal care certified products through the Natural Products Association website. You can also find more information about the association.
Here are just a few examples of the personal care products on which you can find the Natural Seal:
Burt's Bees: Tinted Lip Balm – Hibiscus – one of my favorite lip balms that has just a hint of color, and provides lots of hydration so lips are silky soft. 100% natural.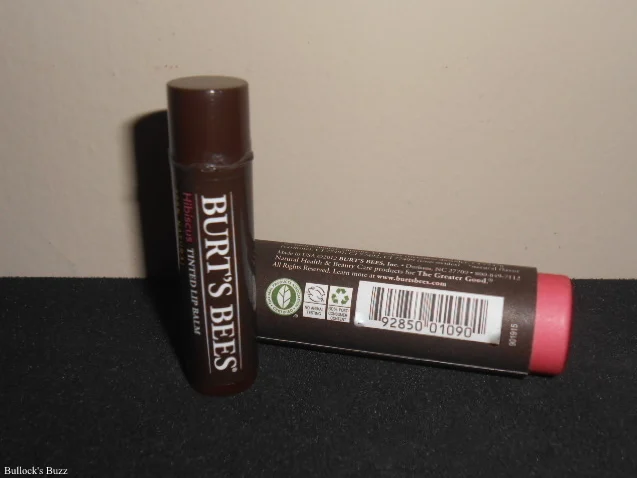 J. R. Watkins: Shea Butter Hand Cream – a nice, thick hand cream scented like lemons. A little bit is all you need to add much-needed hydration to your hands. I love that it is quickly absorbed without leaving a greasy or oily feeling.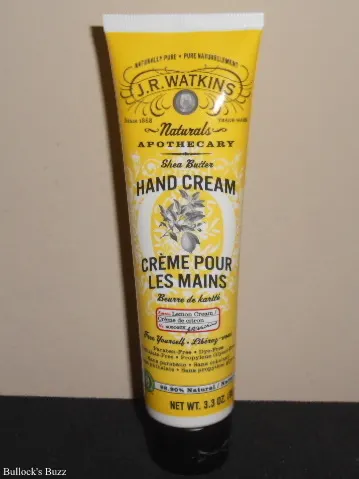 Sow Good: Natural Eau de Parfum – Generosity – this perfume is made using a blend of natural essential oils. It has a wonderfully light, refreshing and energizing scent.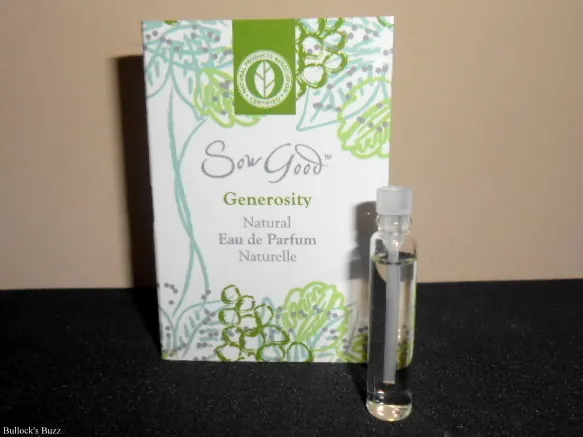 Sow Good Men: 3 in 1 Natural Shampoo, Shower and Shaving Gel – this 3 in 1 shampoo, shower and shaving gel for men has a pleasant, light scent. It gets you clean, and is gentle and moisturizing for your skin and hair.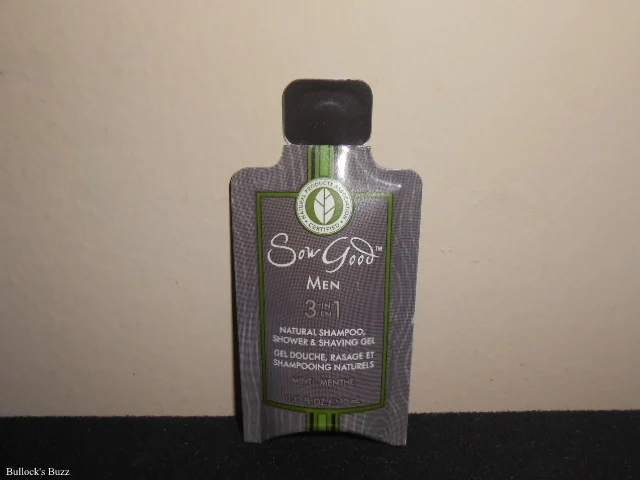 Albrey: Collagen Restorative Moisturizer – this light-weight moisturizer uses collagen and elastin, proteins naturally found in your skin, to improve the texture of your skin and hold moisture in. Milk Peptide Proteins help skin look younger and healthier. Organic Argan Nut Oil helps to restore the moisture balance and soothe.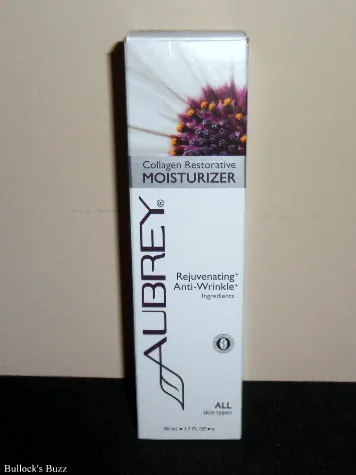 These products and many more can be found in your local drugstores, mass merchandisers, groceries and other stores, as well as online. Today, many products are claiming to be "all natural", don't be fooled, be sure to look for the Natural Seal certification.