SPONSOR SPOTLIGHT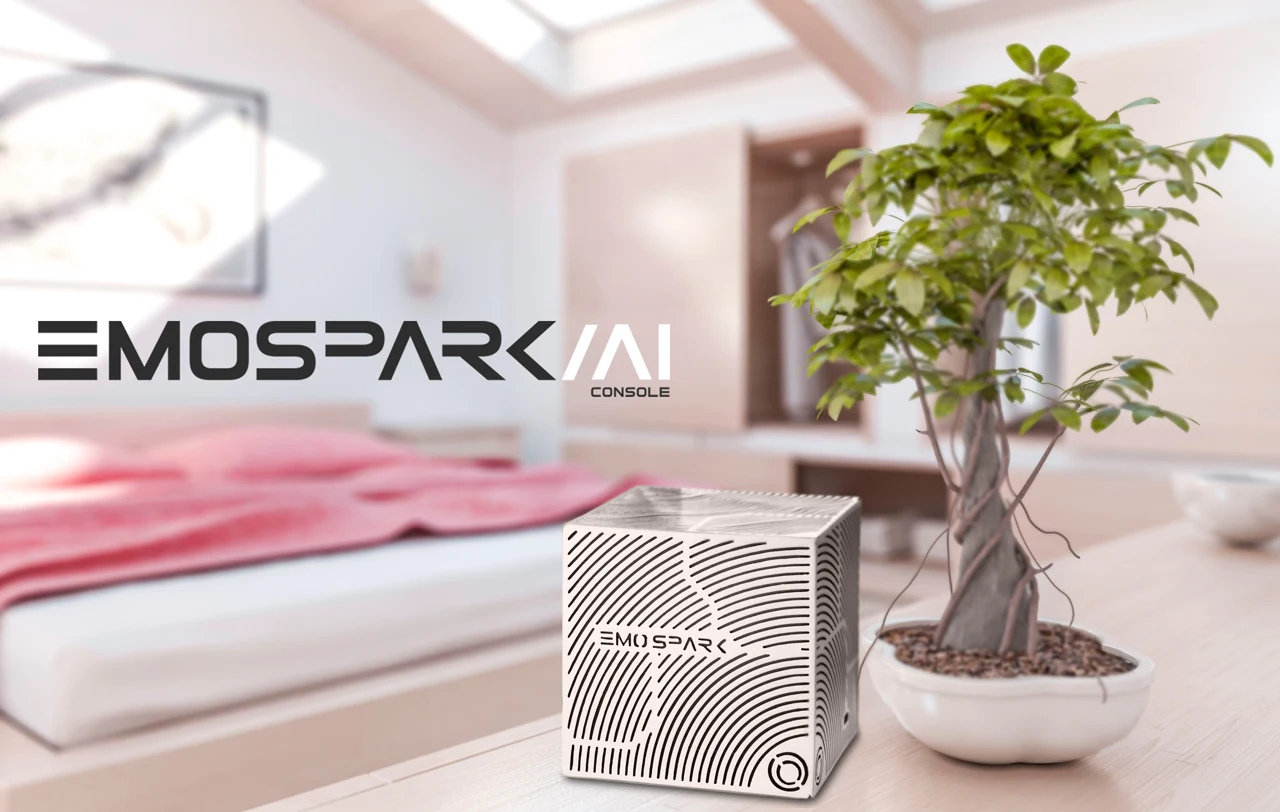 The future has arrived with EmoSPARK! A short while ago I shared with you the revolutionary, innovative device called EmoSPARK, the world's first Artificial Intelligence Console. Now, I am excited to share a unique opportunity for you to be a part of helping to bring this amazing device to life!
EmoSPARK is an Android-powered WiFi/Bluetooth cube that allows you to create and interact with an emotionally intelligent device through conversation, music and visual media. It enables you to transfer your emotions and desires directly onto a digital platform that is completely empowered by you. It measures your behavior and emotions to create an emotional profile which it uses to improve your mood and keep you happy, and with your interaction, time and experience, EmoSPARK will develop a distinct personality of its own quickly becoming a virtual member of the family. Watch how it works below!
In my previous EmoSPARK post I told you about the upcoming IndieGoGo campaign where you can have a key part in the development and distribution of this incredible new device; well, the time has come! From now until February 22, 2014, you can be one of the first to Make Contact by contributing to the EmoSPARK IndieGoGo campaign!
Join in, and for each contribution you make, you can receive a variety of awesome perks ranging from being a member of the Guild of 133 Prime Owners – where your feedback and suggestions will help shape the system as it continues to evolve – to being a beta tester to being one of the few owners of a signed EmoSPARK and spending a day with the CEO at the London office!
There are plenty of other amazing opportunities as well, so come be a part of this amazing creation and contribute to the EmoSPARK IndieGoGo campaign by visiting www.emospark.com!