I have been compensated in the form of a Best Buy Gift Card and/or received the product/service at a reduced price or for free. regardless, all opinions are 100% my own.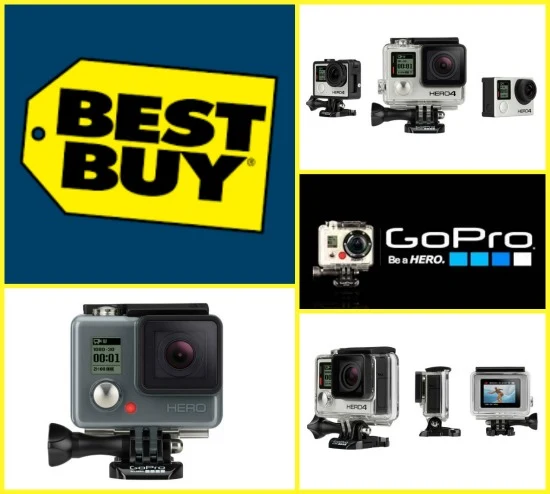 There is a local photographer that I have been captivated by for quite awhile now. He posts some of the most amazing videos and photographs I have ever seen. Some are action-filled videos of his friends and family boating, water skiing, scuba diving and rock climbing, while others are aerial videos and photographs he has captured by attaching a camera to a personal drone. The quality of the video and photographs is incredible! After watching several videos, I soon discovered that he was using a GoPro camera, and ever since I have wanted one of those cameras!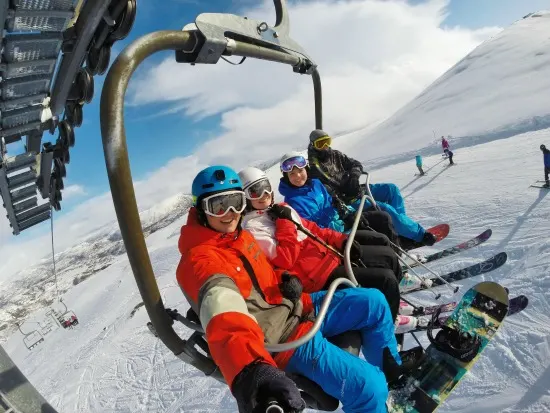 Best Buy has always been my one-stop shop when it comes to cameras and other electronics. They always have the latest cameras and camcorders, so I thrilled to learn that they carry all three of the latest in the GoPro Camera line, along with a large selection of accessories. GoPro's newest line of cameras allow you to beautifully and authentically capture and share the experiences that bring purpose, adventure, and joy to your life! If you have never seen one of these cameras in action, head over to the GoPro page at Best Buy and check out the video!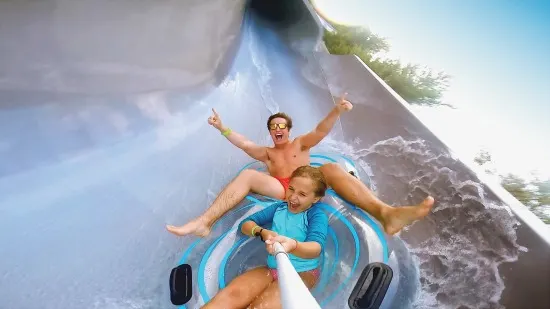 The New GoPro Camera Line at Best Buy
The GoPro Hero
Featuring high‐quality 1080p30 and 720p60 video, and 5MP photos up to 5 fps, the GoPro HERO captures the same immersive footage that's made GoPro one of the best-selling cameras in the world. 12x more powerful processor with 2x faster video frame rates.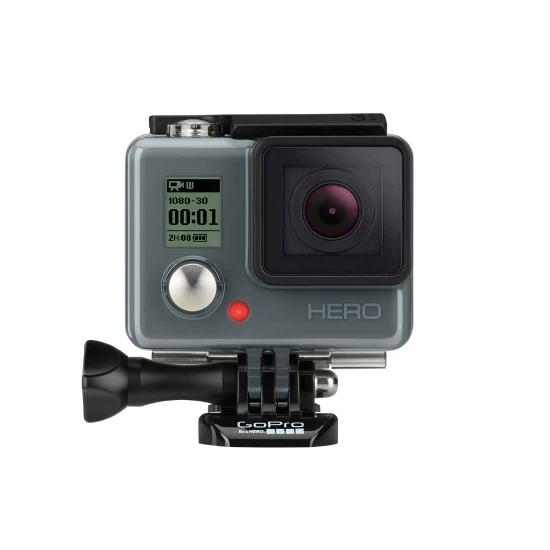 The GoPro Hero4 Black Camera
The GoPro HERO4 Black is the most advanced GoPro ever, featuring improved image quality and a 2x more powerful processor. With 2x faster video frame rates, HERO4 Black takes award‐winning GoPro performance to a whole new level.
The GoPro Hero4 Silver Camera
The GoPro HERO4 Silver is the first-ever GoPro to feature a built-in touch display. Controlling the camera, playing back footage and adjusting settings is ultra-convenient—just view, tap and swipe the screen. With 1080p60 and 720p120 video, and 12MP photos at a staggering 30 frames per second, HERO4 Silver combines powerful, pro-quality capture with the convenience of a touch display.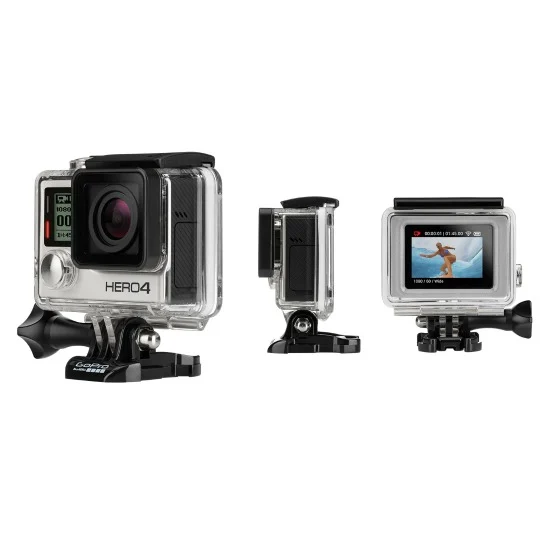 Give the Gift of a GoPro This Holiday Season!
The holiday season will be here before you know it, and the GoPro Cameras make the perfect gift for everyone from kids to teens to gadget gurus. Whether you have a thrill-seeker in the family, or you just want to capture all of life's incredible experiences, the GoPro Camera is the perfect camera to give! Learn more at www.bestbuy.com/GoPro or visit your local Best Buy to check out the latest cameras in person.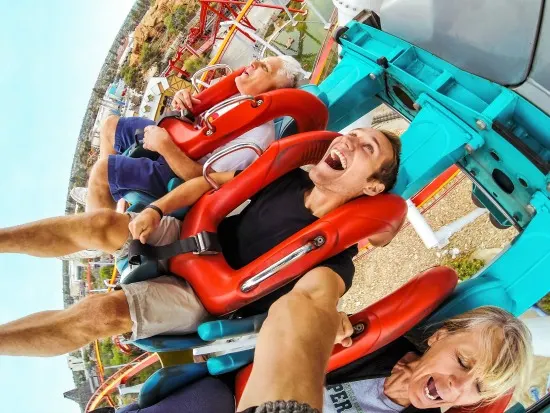 Do you know a adventure-lover, tech guru or someone else who would love to have a GoPro camera?