While everyone knows that the Oriental Trading Company is the place to go for affordable party supplies for every occasion from Halloween to Baby Showers, many people don't know that they also have home decor items, teaching supplies, stationery, and even crafting supplies! Over the summer I had the chance to pick some items for review from the Oriental Trading Company, and they have such a huge selection it was a blast just browsing through the site!
Deciding what exactly I wanted to get was a definite challenge, but since the site is so organized, it made it much easier. You would not believe how many awesome items they have. Throwing a party? No need to go anywhere else. Oriental Trading has everything you need to throw the perfect party in one place. Get all your party supplies from the invitations to the decorations to the party favors! All you have to worry about is ordering the cake. Choose from a great variety of themes including Luau, Hello Kitty, Pirates, Sponge Bob, the list goes on and on.
Looking for holiday decorations? Oriental Trading has decorations for every holiday you can think of: Christmas to Kwanzaa, Halloween to Mardi Gras. Decorate your table with centerpieces, hang banners across the wall, select masks and necklaces to get your guests in the mood, find all kinds of decorations for both the inside and outside of your home.
If you are an educator, Oriental Trading has tons of teacher resources. Create clever and educational bulletin boards, organize desks and shelves with name tags and labels, stock up on basic school supplies, and find projects and activities for a variety of subjects across the curriculum. They even have manipulatives, dramatic play props and flash cards. Don't forget to reward progress and good behavior with a great selection of awards and incentives. They carry resources for tutoring, home schooling, preschool, public school and Sunday School.
Looking for stocking stuffers, party favors or other novelties? Oriental Trading carries tons of fun and entertaining games, toys and candy including character toys, stress balls and toys, spinning tops and wind up toys, bubbles, putty, and tattoos! Buy individually or in sets, perfect for birthday party favors, prizes, classroom treasure chests and more.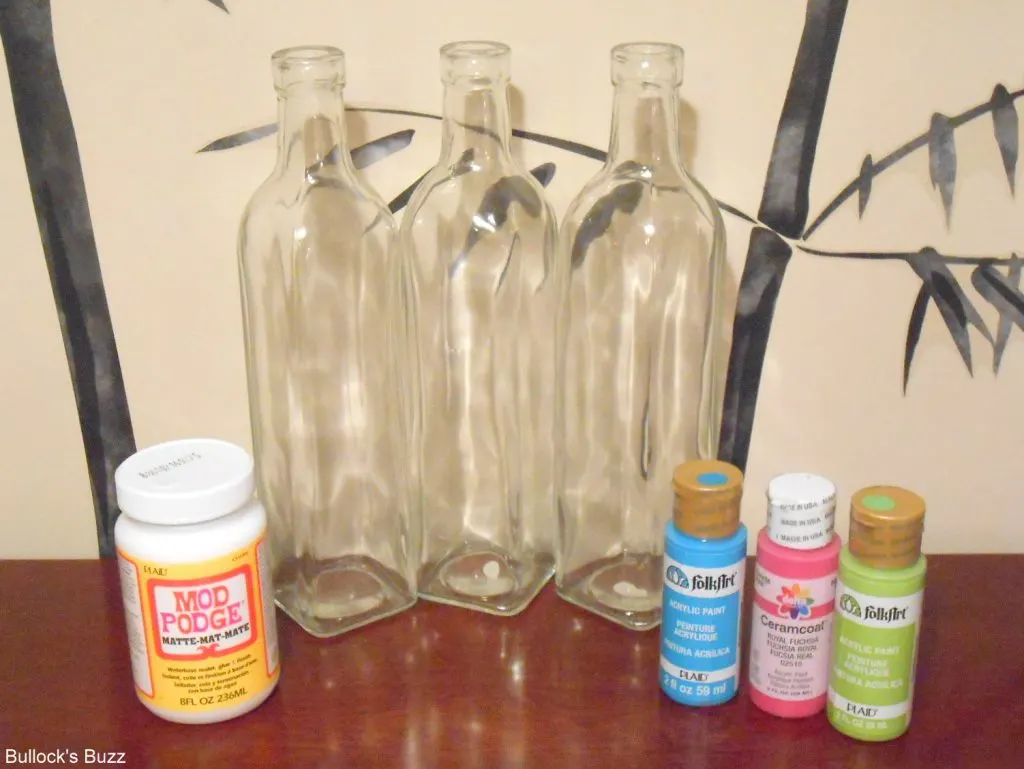 Oriental Trading also carries a large variety of craft supplies and hobby items, which is what I finally decided to get. They have something for everyone, regardless of age, whether you paint, draw, bead, scrapbook, handcraft candles and soaps or arrange flowers. You can find some creative crafting ideas just searching the selection! I finally decided on a variety of crafting items including acrylic paints, Mod Podge and a few decorative glass bottles. Be sure to keep an eye out for a future post of the completed projects!
Once I had decided on what I wanted, ordering was a cinch, and delivery was fast. Everything was well-packed, especially the glass. If you prefer to order by catalog, you can request a free one directly from the website. Next time you plan a party or need some new decor, get an urge to craft or want to supplement your child's education, check out the Oriental Trading Companyonline and get what you need at an affordable price!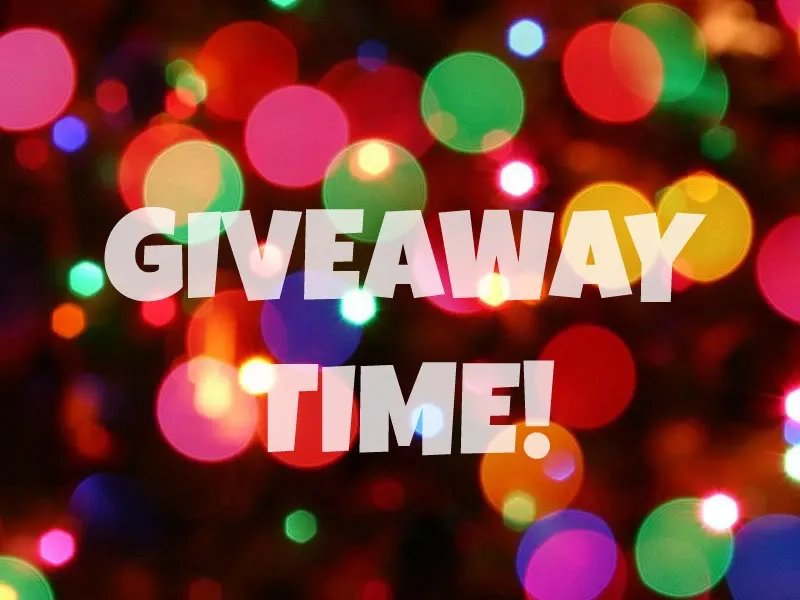 The Oriental Trading Company has generously offered the chance for one lucky Bullock's Buzz reader to win a $25 gift card! This giveaway is open to residents of the US and Canada, ages 18 and up. It will begin today and ends Monday September 30 at 11:59pm CST. To enter use the Giveaway Tool below.
GOOD LUCK!