2013 Holiday Gift Guide Suggestion
Women love jewelry. It doesn't matter their age or what type of jewelry, you can't go wrong with giving a girl jewelry. I recently received two beautiful pieces of pearl jewelry from My Pacific Pearls, one of which is perfect for teens and young adults, the other for girls of all ages.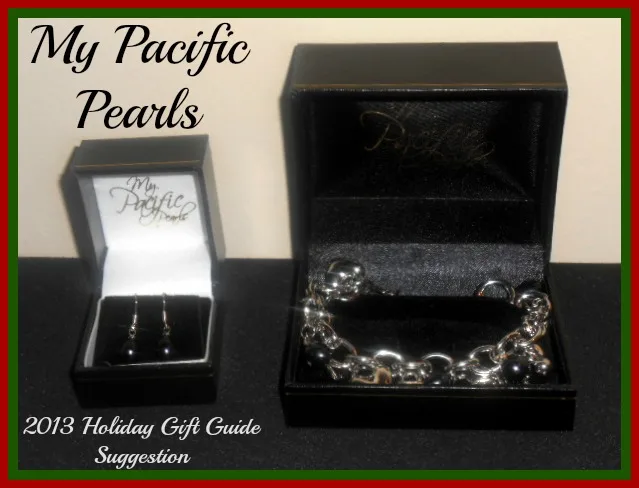 My Pacific Pearls specializes in pearl jewelry. You can find pearls of every color from pink to lilac to gray and black. Their trained pearl experts search the world hottest trends to bring you the most fashion-forward pearl jewelry along with classic pearl designs. Their pearls are sourced directly from leading pearl farms in the Pacific region and are expertly hand-crafted into unique and beautiful pieces sold at amazingly low prices!
Having always had white pearl jewelry, this time I opted for black, wanted something more unique and exotic. My Pacific Pearls sent a pair of Black Pearl Drop Earrings as well as a Black Pearl and Rhodium Silver Charm Bracelet – both of which are beautiful in their own way.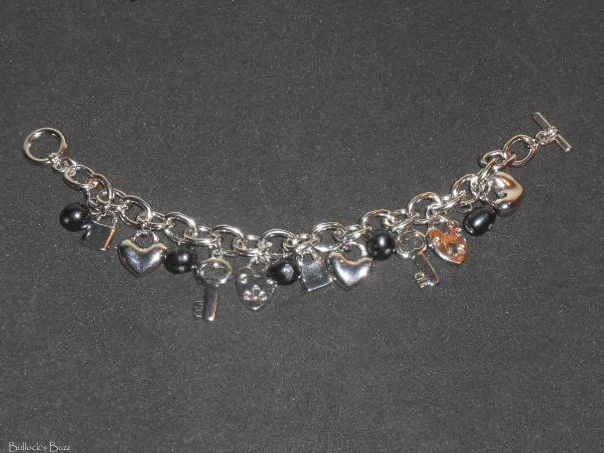 The fashionable Black Pearl and Rhodium Silver Charm Bracelet fashionable charm bracelet is part of the Rose Atoll Collection. It contains 5 fresh water, 10mm – 11mm oval-or-pear-shaped black pearls with high luster and several different charms made of silver rhodium. The bracelet is approximately 8″ in length and can be easily adjusted at home with a pair of pliers or taken to a jeweler.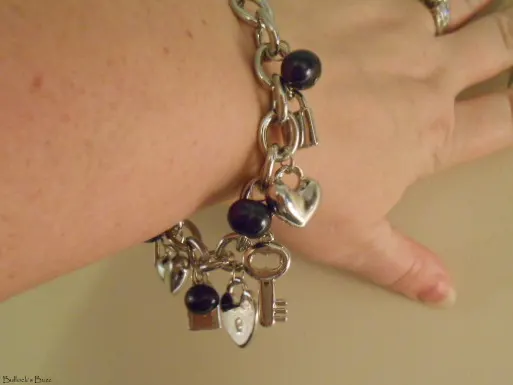 The charms and pearls are strung using a double strand of fine white silk, and has a Rhodium Silver toggle clasp with t-bar. It's contemporary design makes it perfect for several occasions ranging from Casual to Evening Wear Weekend. I believe it would make a lovely present for a young lady, as one of her first pieces of jewelry.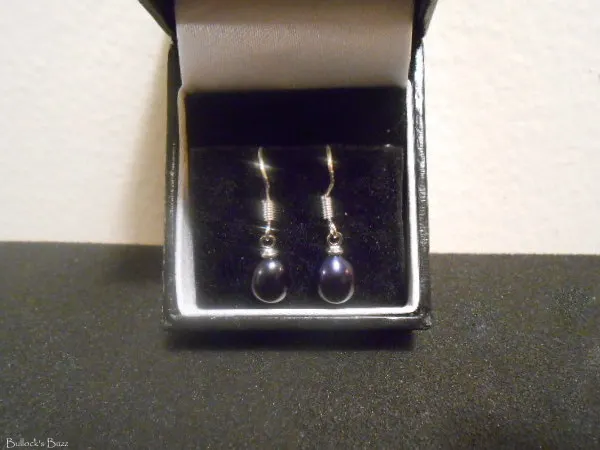 These beautiful Black Pearl Drop Earrings are part of the Sulu Sea collection. They feature a single 9.5mm – 10.5mm, freshwater, drop-shaped black pearl of the highest luster dangling from a Sterling Silver hook. Each one dangles just below the lobe of the ear, and their classic style allows them to be worn with everything from daily casual to weekend elegant. Perfect for a lady of any age.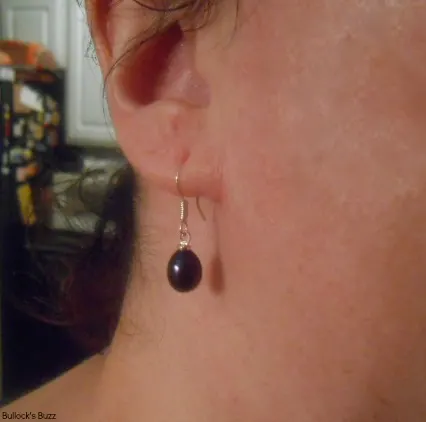 Both pieces can be ordered directly through the My Pacific Pearls website. Each piece of jewelry comes with its own Certificate of Authenticity and Valuation, as well as a premium black leatherette jewelry box, a luxurious satin or velour storage pouch, pearl care instructions and a lifetime VIP Discount Card. Plus, shipping is fast and FREE within the US and Canad!
But that is not all! With every purchase, regardless of price, My Pacific Pearls pledges to donate a nutritious meal to a person in need! What a wonderful gift this holiday season it is to be able to help someone in need.
SAVE NOW! SPECIAL DEAL
My Pacific Pearls will occasionally run amazing blowout deals, and right now, for a limited time only, the $225 Black Pearl and Rhodium Silver Charm Bracelet is now listed at only $47! This is an amazing price right in time for Christmas, but hurry, supplies are extremely limited!
And if these pieces are not your style, My Pacific Pearls has a large selection of pearl jewelry including necklaces, bracelets, brooches, earrings, pendants and sets. Be sure to connect with My Pacific Pearls on Facebook and Twitter for the latest deals, promotions and more! This Christmas give your girls the gift they will always cherish, pearl jewelry from My Pacific Pearls.