Some people believe that there are two types of people in the world. The organized and the unorganized and woe betide them if they ever meet! Fireworks is an understatement. But in all seriousness, most of us could do with a bit of extra help in the planning and organising department. It's just a matter of having a guide to work to and then it's not so hard. Read on for some suggestions.
Finances
Its pretty important that you are on top of your finances at all times, as one little slip could incur a big fine of your account or overdraft. But how many of us can say that we regularly track our outgoings and incomings? Or can predict what we will have left at the end of each month?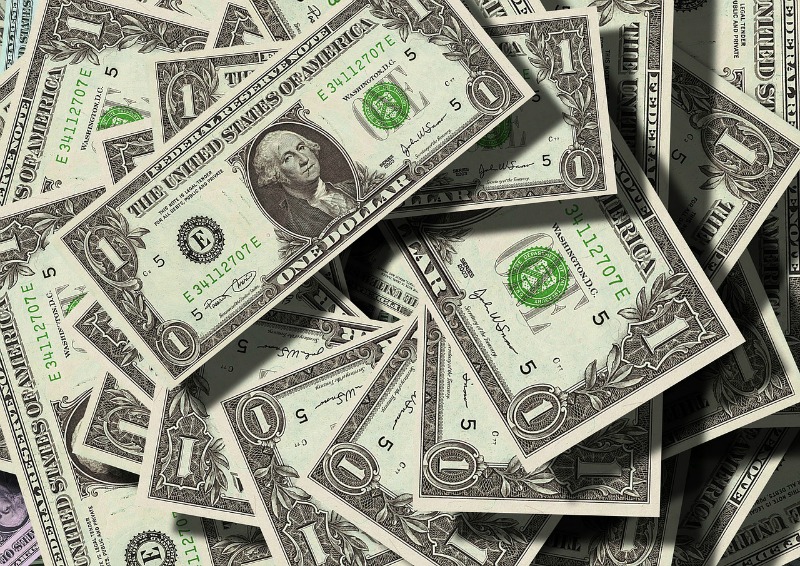 Image via Pixabay
Something that can help with this is to have a budging sheet. This is a table, where you write in all the expected costs and outgoings for the month. Then each week, you can log on to your online bank account and check off the things that have gone out. This will allow you to have a running total of what has been spent, what is left to come out, and what you will have leftover to spend on yourself each month.
Important Dates and Birthdays
Have you ever forgotten an important birthday or anniversary? Not cool. Forgetting these things can make the ones you love feel insignificant and undervalued. Plus it can land you in a whole heap of trouble!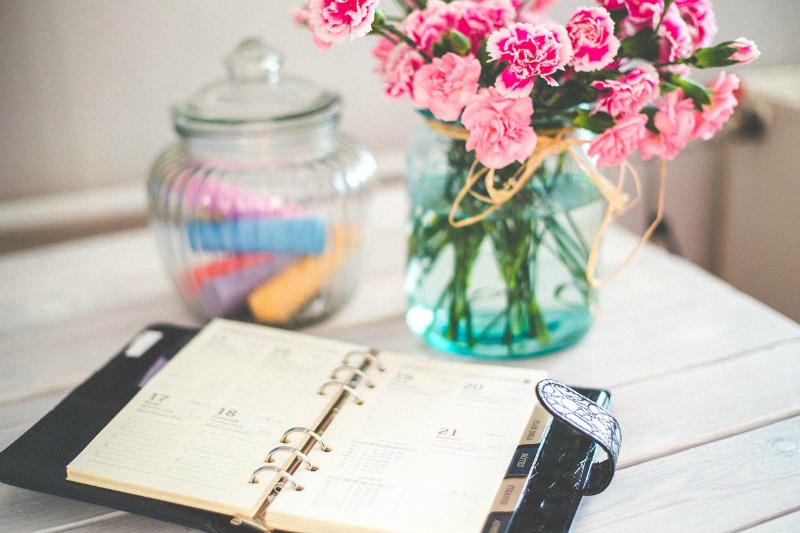 Image via Pixabay
That is why it's important that you have a diary, calendar or planner, and record these dates. You also have to check it each day; you'd be surprised how many people don't do that! If you are relying on a paper copy make sure you get your 2017 diary, well before the end of the year. That way your won't get stuck in limbo without your important dates.
Meals
Planning meals is a big thing at the moment. It's because it can save you lots of effort and money. By planning what you and the family will eat each night, you buy less and waste less.
To do this, you can devise a menu board and associated shopping list. If you are super organised, why not write five weeks worth of menus and the shopping lists that go with them. Then all you need to do when it comes to grocery time is pick up the list for that week! Easy!
Cupboards
Of course for a meal plan to work well, you will need to keep an eye on what is in your cupboards, fridge and freezer. Do this manually every time you are writing a shopping list, so you don't end up getting items that you already have. You can get these store cupboard lists from Etsy, or you can keep a list on the door of what is in there and just cross it off as you use it. White boards with dry wipe markers work well for this job.