Pokémon-Go: Gather the Family and Get Up and Go!
Pokémon-Go. It's the game that's taking over the world. It's the game it seems everyone is talking about. It seems as if everyone is playing it. All of the sudden the streets are full of friendly strangers talking, laughing and learning from each other. Pokémon-Go is bringing communities together as players of all ages, races and nationalities find something in common. Take this chance to bring your family together with Pokémon-Go.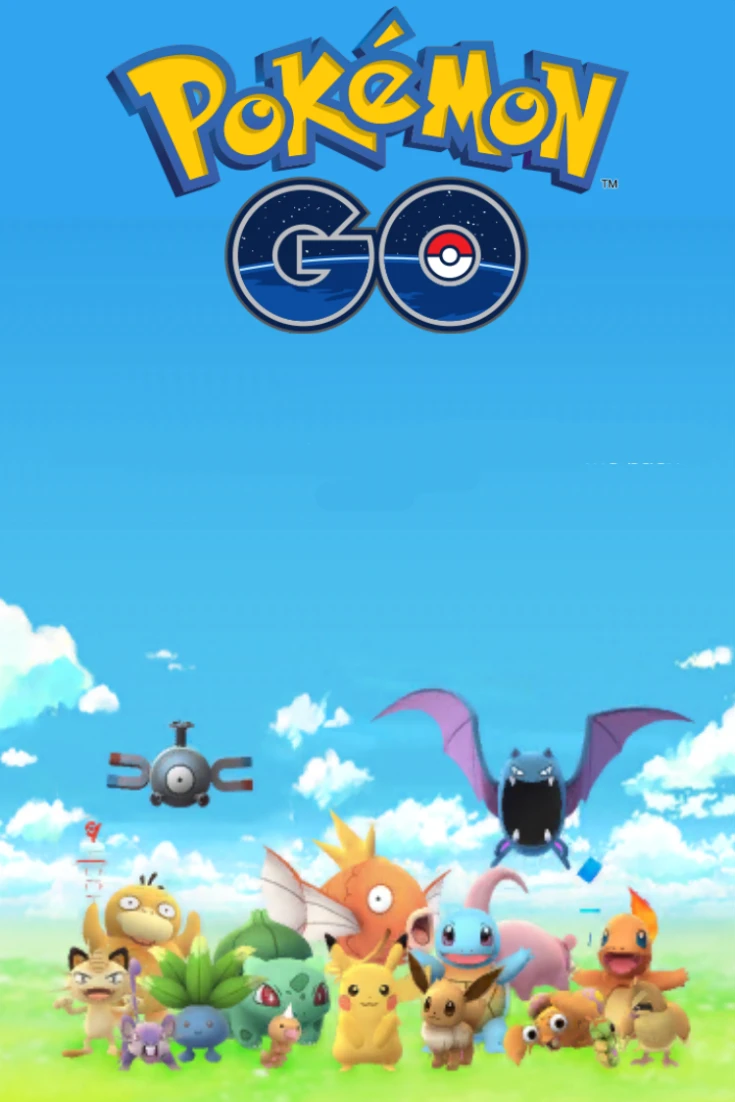 Late night in a small American dinner that just so happens to be both a Pokéstop and a gym. Three seemingly wide awake people sit around a table coffee in hand. Who are they? An old retired father sitting with his grown daughters. The three of them sit there laughing and joking. All three of them are known for rarely leaving the house, yet tonight they did, spending time with each other while hunting Pokémon .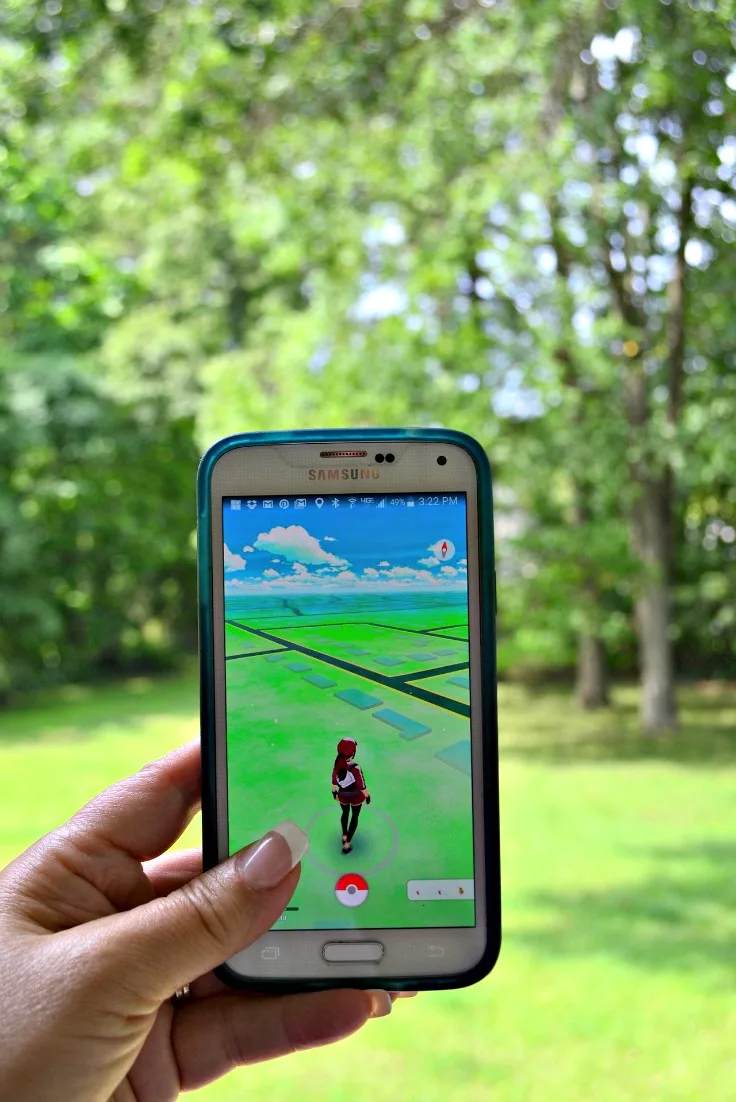 The autistic child that spends very little time outside of his shell can now be found with his mom trailing behind as he chases Pokémon. The child makes attempts to talk to neighbors and other kids about what he has found. It's something he would never have done before. His mom is thrilled.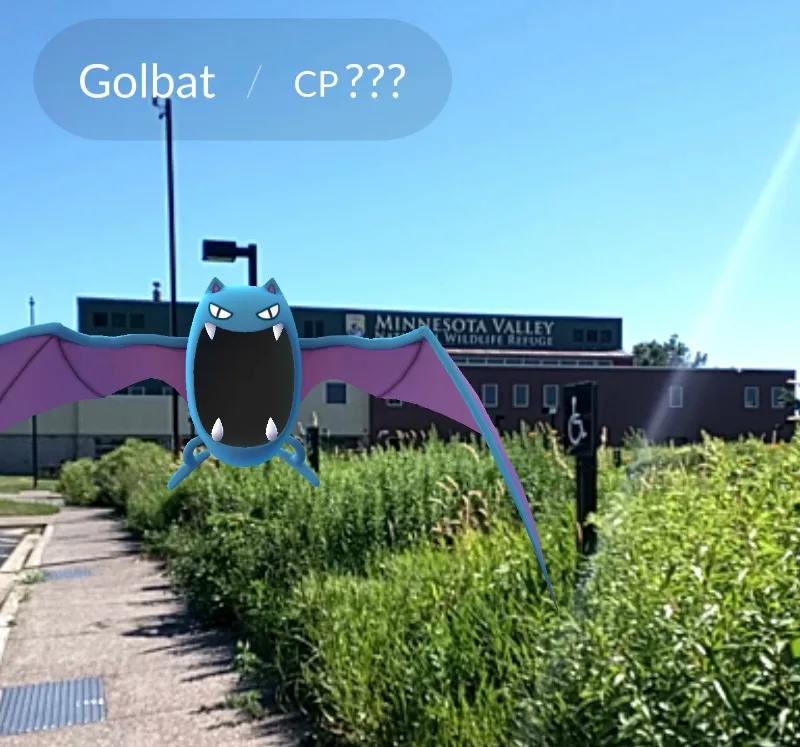 Image via Flickr
The Buzz is Everywhere
Stories like these are sweeping the nation. The buzz is everywhere. Downtown businesses are busy, parks are full. Couples are going on Pokémon hunting dates. Families are going for long walks together. Friends are taking over gyms in teams. Strangers are helping others and cheering each other on.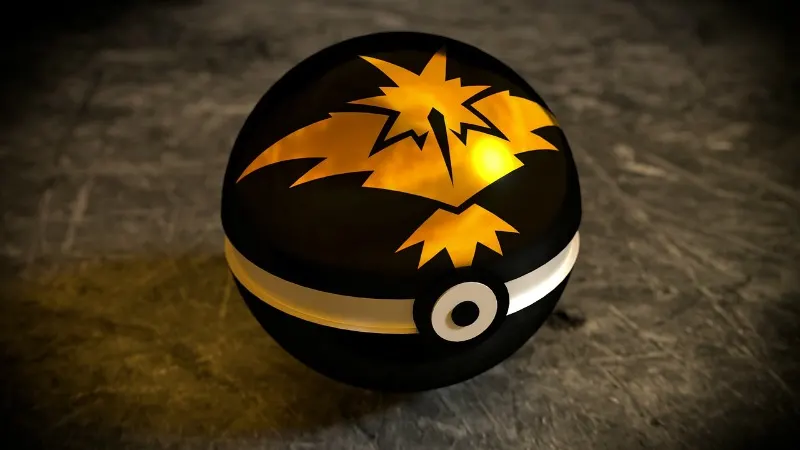 In today's world everyone is buried in their phones anyway. At least now they're looking at each other and communicating. Discovering local historical landmarks and hiking trails they never knew existed. It's great. There is no race, no social status, only unity…and Pokémon-Go. Your family can benefit from this entertaining phenomenon, too.
If you haven't jumped on the Pokémon-Go band wagon now is the time to do so! Make some plans as a family. Get everyone set up on the same team so you can all go out and take over gyms together. Plan Pokémon-Go dates. Make time to go for walks at the park, down by the lake or even a family trip to the zoo. Everyone will be excited to see what they can find, and everyone will be having fun as a family.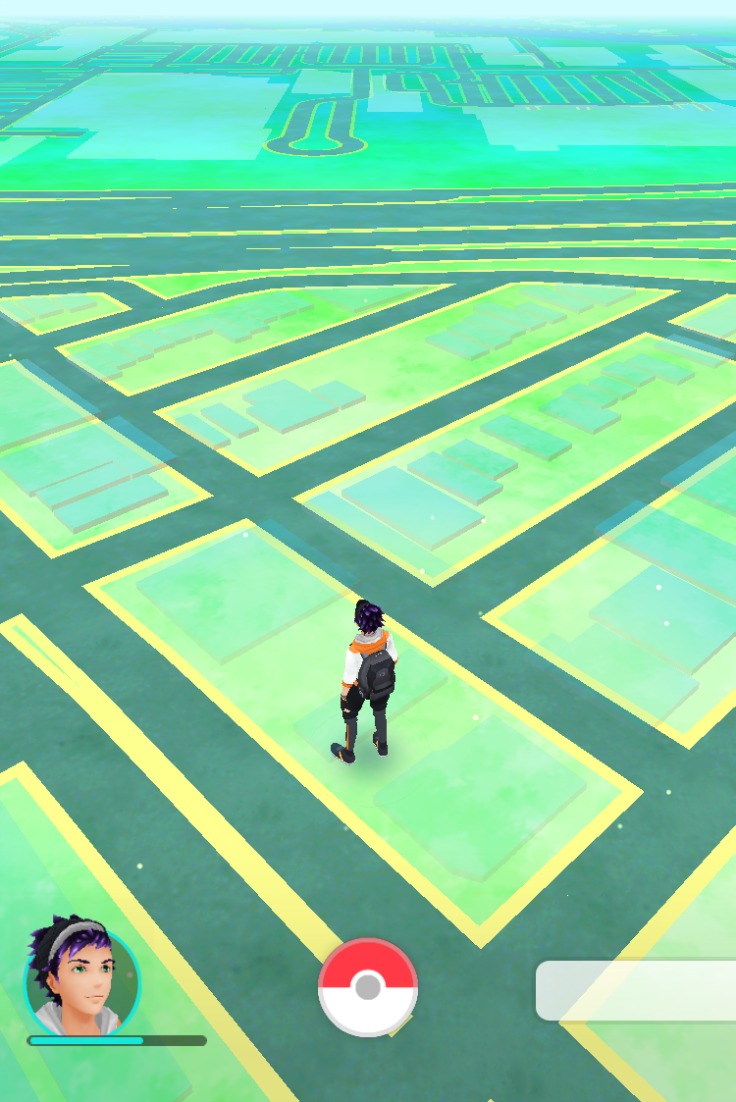 Image via Flickr
A Few Thoughts on Safety
The news is full of Pokémon-Go stories – both good and bad. Yes, people have been hurt playing the game. And that is why you need to set up a few rules and make sure you follow them – especially when younger children are involved. Rule number one: always go on hunts with a group of people, as a team. Never go alone. Rule number two: as you walk around, pay attention to where you are and your surroundings at all times. Even the game opens with this warning. When everyone follows these two simple rules, everyone will have fun! Join in the Pokémon-Go craze, and before you know it everyone will be wanting to take a walk after dinner!
*Featured image via Flickr