Say Goodbye to Cardboard Covered Notebooks and Hello to the WAFF Notebook!
For parents and students alike, the long-awaited summer break from school means lots of leisure and relaxation. Unfortunately, that long break can also cause a learning lag that can extend into the upcoming school year. Luckily, families can still have fun while their children continue to learn. And that's where the WAFF Notebook comes in.
Fun and Functional
The WAFF Notebook is an innovative new notebook that offers a world of endless opportunities. Inside, kids can draw pictures, create characters, takes notes or even keep a journal – just as with a regular notebook. But that's where the similarities end.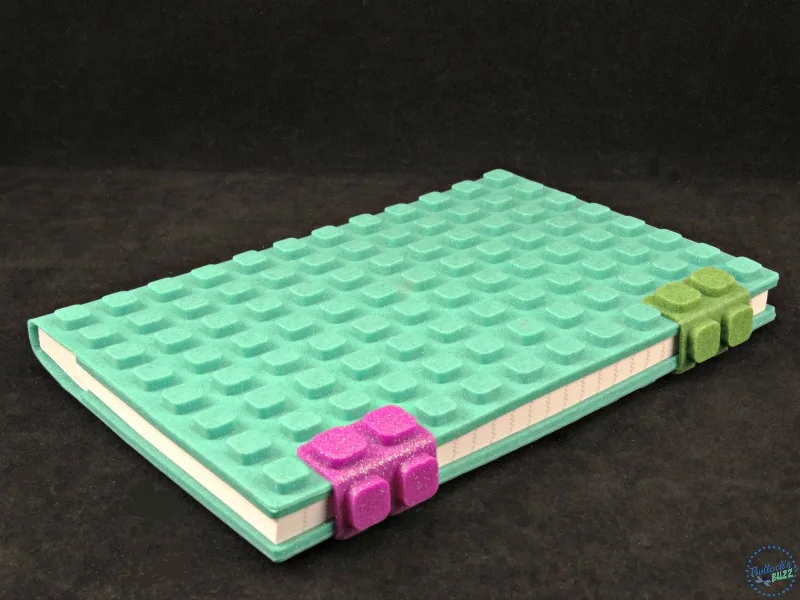 You see WAFF Notebooks, inspired by the grid pattern of waffles, feature a unique soft silicone cover with a raised pattern of squares that are designed specifically for WAFF cubes.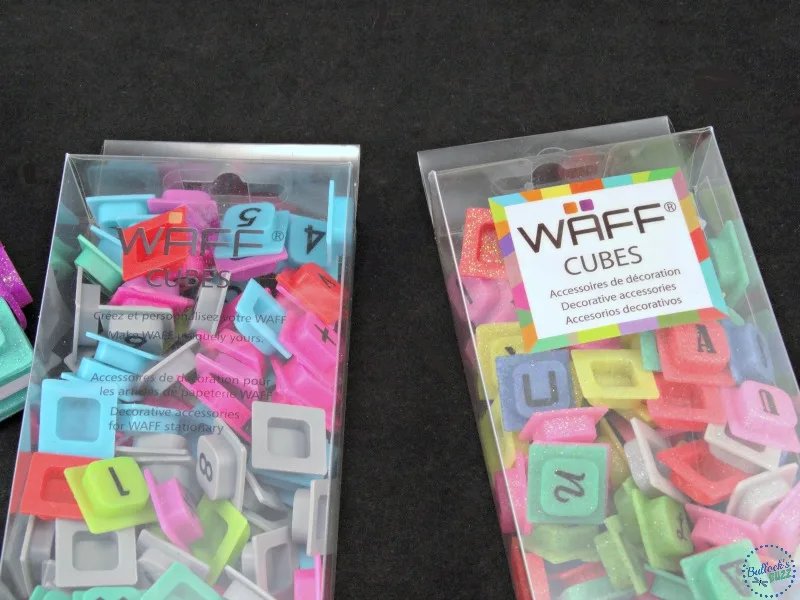 WAFF cubes are colorful, soft rubber cubes customized with letters, numbers (including math symbols), colors or Emojis. The cubes can be used on the outside of the notebook for customizing it, educational purposes or to express creativity.
Two moveable clips keep the notebook closed and help prevent folding and damage. The clips come with each notebook, and can be placed anywhere on the notebook.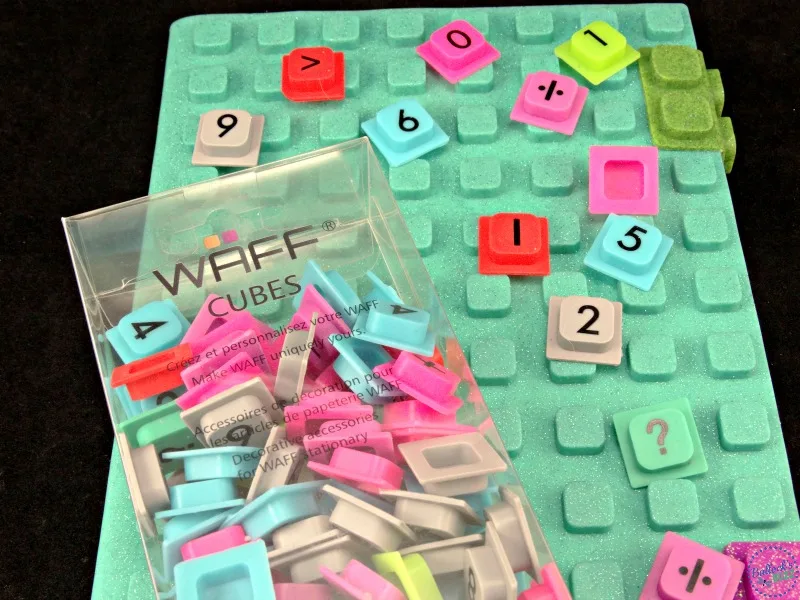 WAFF Notebooks come in all sorts of colors, styles and sizes. The cubes come in packs of 100, and are sold separately from the notebooks. However, you can buy a WAFF Combo set where you get the notebook and the cubes. Best of all, WAFF Notebooks are refillable, so once the paper is used up you can order a refill from the site.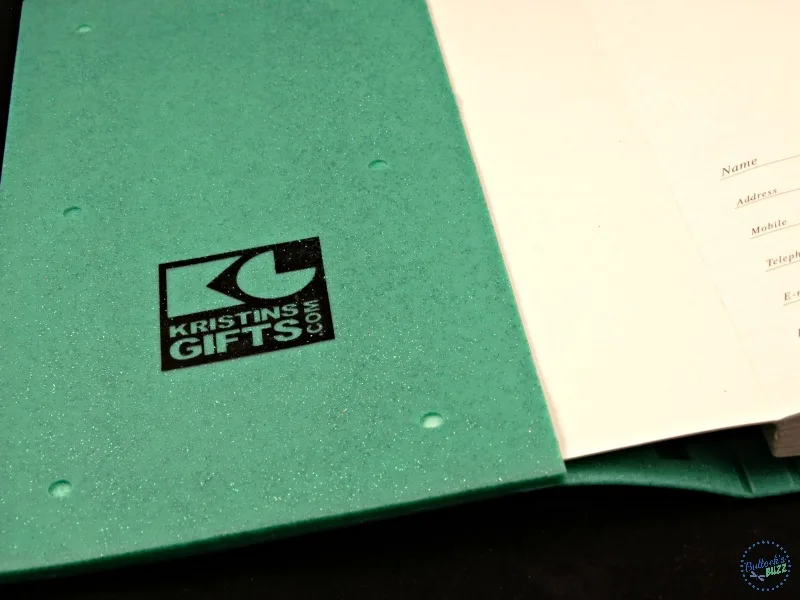 Encourage Creativity
Ideal for children and adults, WAFF's various notebooks are a great way to entertain the creative mind. Keep the kids from being bored on long road trips, use it at the office or school to take notes, or carry one in your purse for reminders. However you choose to use them, WAFF notebooks are functional, playful, colorful and most important fun to use!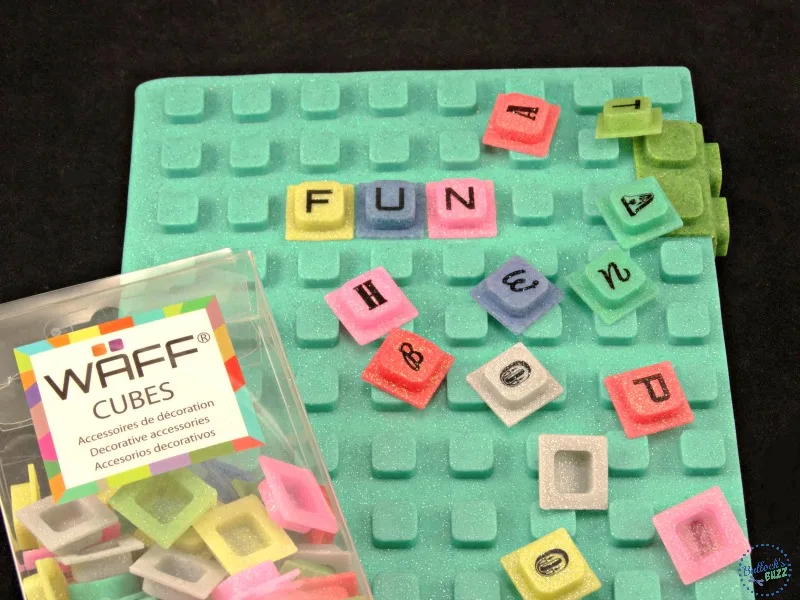 Be the First Kid on the Block with a WAFF
In addition to WAFF Notebooks, they also make WAFF pads, journals and locking diaries. Prices vary from $8.99 up to $25 depending on where you purchase your WAFF Notebook or Cubes. Encourage learning and creativity in your kids all summer long with the WAFF Notebook. Order your WAFF Notebook through www.ILoveWaff.com or on Amazon.com (aff. link).