Since a car is one of the most expensive investments you can make, you want to keep it running good and looking great. Unfortunately, keeping your car looking like it did on the day you bought it can be a bit hard – especially if you drive every day and park outside. Below are some tips on how you can keep the exterior of your car looking new!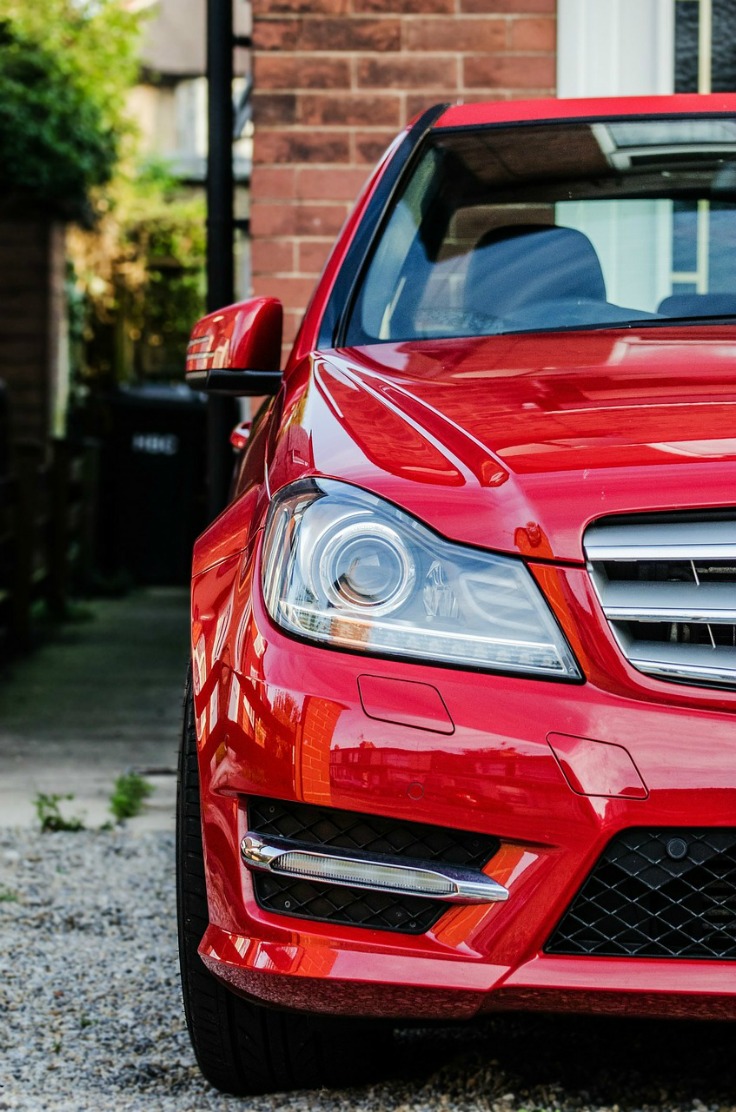 Wash In the Winter too
When temperatures are warm, and the days are sunny, your local car wash will most likely be packed. But did you know that washing your car is more important during the winter than other times of the year? Just think about all of that sand, slush, ice and road salt that gets on your car during the winter – that's exactly what causes it to rust. To avoid this, make sure you wash your car on a regular basis, paying special attention to the undercarriage and hard-to-reach areas that are susceptible to rust, such as the bumpers and inside the wheel wells.
Always Wax After Washing
Waxing your car is extremely hard work, but it goes a long way in helping to keep that car looking new. The car wax actually preserves paint by slowing oxidation and forming a barrier against bird droppings, sap, and pollution which can cause damage to your car's paint over time. Just keep thinking of how pretty and shiny it will look once you are finished!
Touch up nicks immediately
Unfortunately nicks happen. When they do, touch them up as soon as possible before rust has a chance to form. You can buy small bottles of touch up paint at your dealership. The bottle will fit perfectly in your glove box, and it literally takes just a few minutes to touch up a nick.
Don't miss the rest of these tips on How to Keep the Exterior of Your Car Looking New on the Kayser Used Cars blog!