It's winter, which probably means that you're spending more time at home than you do at any other part of the year. During the summer it's easy to go out all the time and stay out late with your partner and friends – but during the winter, we all tend to go a little stir crazy as we stay inside. This time of year, it's easy to see what you don't like about your home. Here are eight things most people don't really consider when looking to prepare your home for winter.
Creaky Floorboards
Creaky floorboards are extremely annoying. They are also something you need to fix when you begin to prepare your home for winter. If you have a problem with creaky floorboards – which tend to alert the rest of the house if you want a late-night snack – it's time to fix them. Fasten the floorboards down better – if you can't manage to do that, try dusting in a little talcum powder, which will help to lubricate and quiet the boards.
Leaky Faucets
Next up on our list of things to do to prepare your home for winter is to fix any leaky faucets or plumbing. Leaky faucets can quickly run up your water bill. They can also cause damage if they are also leaking underneath the sink or in the walls.
If you're not sure how to fix this yourself, it's time to call a plumber. But if you're good at handy work around the house, try doing it yourself. Turn off the water supply, remove the top of the faucet, loosen the packing nut, and replace the washer. All done!
Squeaky Hinges
Another item to fix when you begin to prepare your home for winter is squeaky hinges. If you're having problems with squeaking door hinges, then you could try oiling them to quieten them down. You could also try a puff of powdered graphite.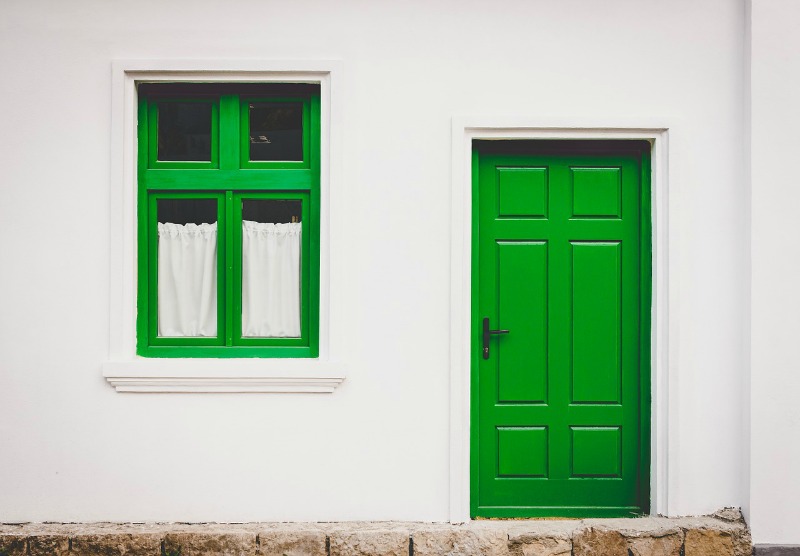 Drafty Doors
Drafty doors lead to higher power bills, especially during winter. Which means now is the perfect time to fix them as part of trying to prepare your home for winter. Check every exterior door in your home. If there's a draft and you're trying to figure out where it comes from, try lighting a candle and seeing which way the flame blows.
If you find out that one of your doors is letting in cold air, it's time to change that: hire a handyman to adjust the door in its frame. In the meantime, invest in a draft excluder to put across the bottom of the door to keep the warm air in and the cold air out. You could even make your own draft stopper save money.
Clothes Dryer
Another thing to consider taking care of while you prepare your home for winter is your clothes dryer. In the winter, you can't hang your clothes outside to dry. To avoid damp and mold, it's best to make sure your clothes dryer is in full operation. Give it a test run, and if the heating assembly needs fixing, make sure it's a job you've finished before the weather gets worse.
Fix Your Insulation
Insulation is another big energy-saver and something to look into while you prepare your home for winter. Chances are, you're losing a lot of heat because of inadequate insulation. Make sure that the inside of your attic is lined with insulation – your house will lose a lot of heat through the roof, just like you will lose a lot of heat through your head if you aren't wearing a hat!
You should also ensure that your pipes are also insulated so they don't freeze and cause any leaks over the winter. Buy some wadding from a hardware store to help with that.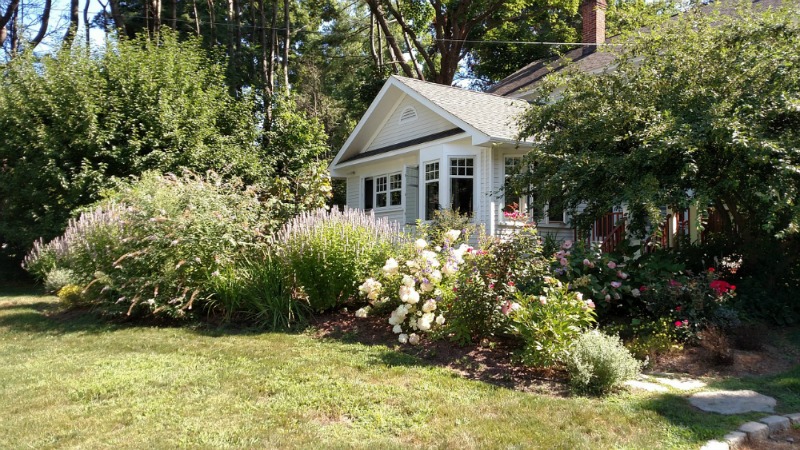 Cut Back Trees And Shrubbery
If you have trees and shrubbery around your doors and windows, take this opportunity to start cutting it back. Not only will this make the outside of your home look fresher and tidier, but it will also help your home security. Opportunistic intruders often look for houses with easy hiding places outside!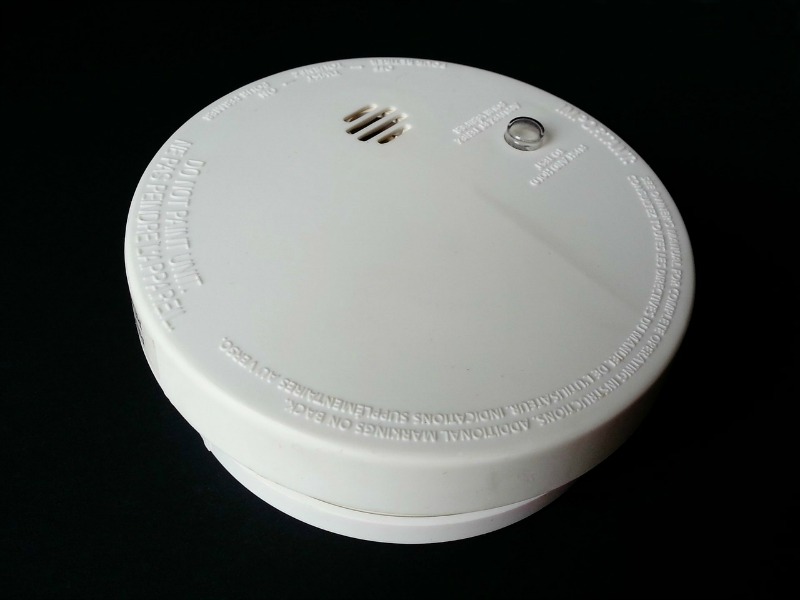 Test Your Detectors
Most importantly on our list of ways to prepare your home for winter is making sure your smoke detectors and CO2 detectors function correctly. It's crucial that you test your smoke and carbon monoxide detectors every three months – they could save your life and your family's lives too. A lot of people think that they only need to replace the batteries when they start beeping, but it's actually a good idea to replace them every six months.