Preparing Your Home for the Worst – How to Begin
Being a homeowner can be a daunting prospect. This is especially true when, heaven forbid, something goes wrong. Unlike when you have a rental property, there isn't somebody there to hold your hand through the potential problems you face. It is so important to be fully prepared for the worst case scenario. Here are some suggestions to help begin preparing your home and ensure that you're ready for whatever the world throws at you.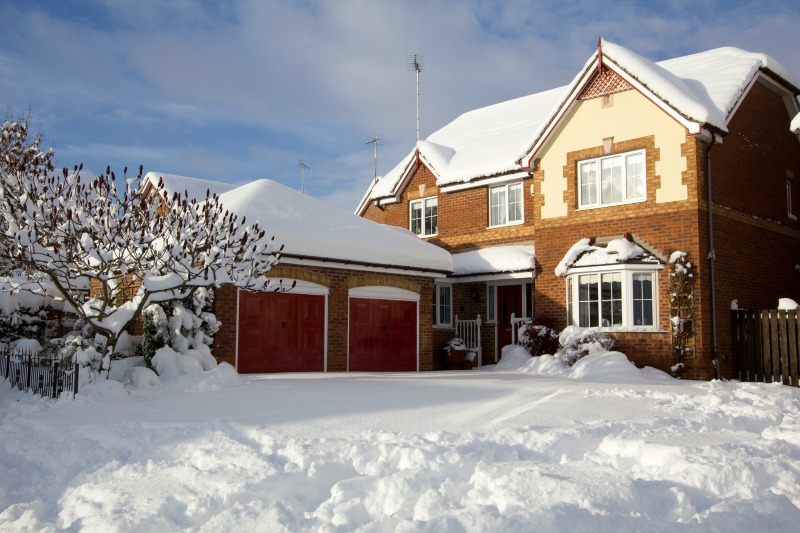 Image via Flickr
Bad weather
Bad weather can wreak havoc on your home in so many ways. Loose roof shingles in high winds can cause leaks or damage to your property. Old plumbing can crack as temperatures drop, causing flooding to your whole property. Make sure you do a visual inspection of your property regularly. If anything concerns you then call someone out to check – it's better to be safe than sorry. Most of these problems can be rectified before they cause any long-term or expensive damage.
Pest control
Have a recommended exterminator specialist on hand from day one. This is especially important in older properties. Unfortunately, pests are almost inevitable – from wasps to rats, with everything in between. Problems can go from bad to worse overnight, so it's important that you can reach someone you trust quickly for advice and treatment.
Buy a toolkit
You might not be a fan of DIY home improvements usually. However, if something small goes wrong, it's useful to have a few essentials to hand to save the day. A hammer, screwdriver set, and wrench can go a long way to solving small, everyday problems before they escalate into something expensive.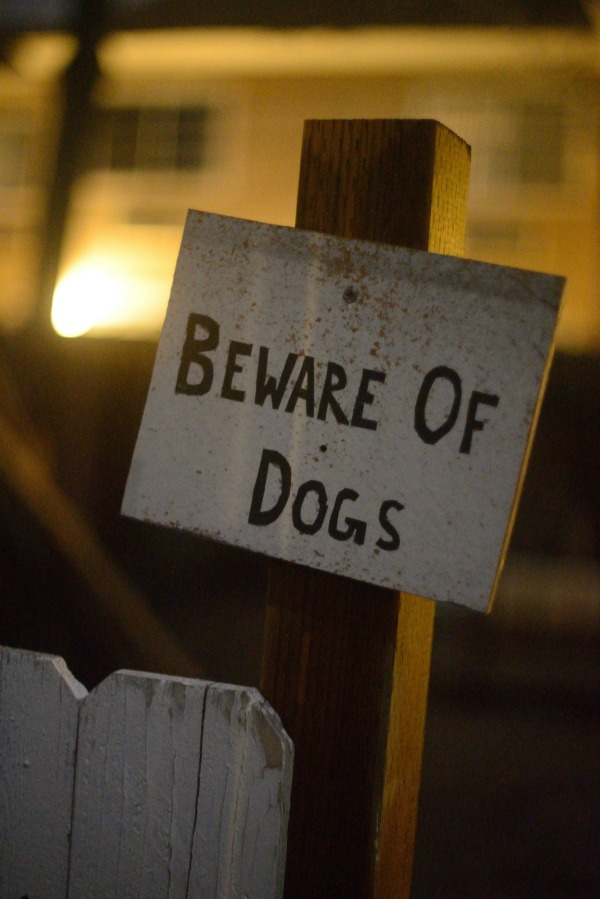 Image via Flickr
Security
A home intrusion can be a traumatic experience for any homeowner. A few steps can be taken to make your home less attractive to any potential burglar. Deadlocks for doors and windows will make it trickier to get inside. You can put people off by using external security cameras, an intruder alarm, and even a 'beware of the dog' sign. When you're out of the house or away from home, ask somebody to visit regularly, so the house still looks lived in. Ensure they take in mail, put lights on, and close blinds at night, so the house doesn't seem like an easy target.
Fire safety
A house that isn't prepared for fire can put lives and property at risk. Fire prevention is of huge important in any home. Developing an escape plan for all occupants can literally save lives. Make sure that people know all exit points, and have a safe place to convene once outside. A fire blanket and extinguishers in the kitchen can stop fires before they do too much damage. Importantly, when leaving the house for any length of time, unplug appliances to safeguard against electrical fires.
If you follow these instructions, you'll find yourself much more prepared for many problems that might be thrown at you. Don't just wait for something to go wrong – anticipate it!