From November to January, our house feels like one big celebration that never ends. And the company never ends as well. Part of getting your home ready for the holidays is making sure you have enough of the essentials for your guests – especially for those who stay overnight. I love creating an environment that makes our holiday houseguests feel welcome and comfortable, and helps them enjoy their stay in our home. If you have guests staying in your home for the holidays, you'll love the following tips for preparing your home for holiday houseguests! And be sure to get your free printable checklist, too!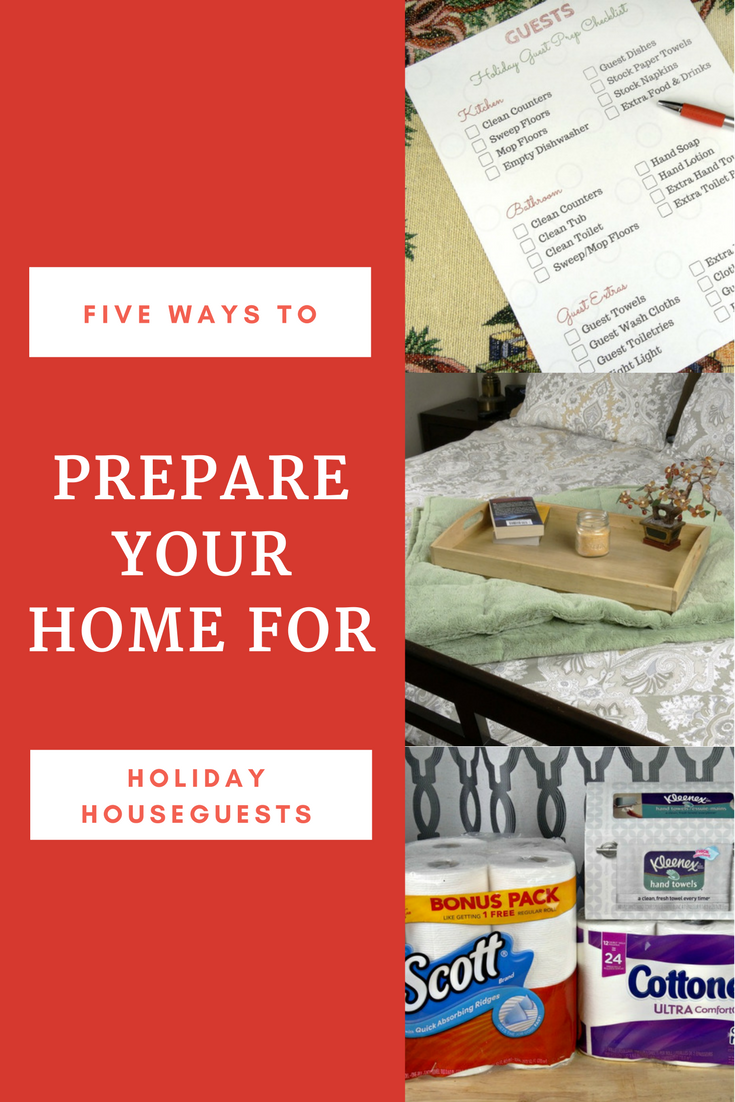 5 Ways to Prepare Your Home for Holiday Houseguests
1. Tidy Up Common Areas
A clean house is welcoming and relaxing. The holidays are a busy and stressful time, which is why I like to start my cleaning a few days ahead before my houseguests arrive. This helps to alleviate some of that stress, and helps avoid a rush.
Focus on the areas your holiday houseguests will be frequenting the most… the guest bedroom, the bathroom they'll be using, and common areas like the kitchen and living room. Getting these rooms cleaned up first and worrying less about your own bedroom and spaces they won't be using helps cut down on stress and saves you time.
Get rid of any clutter, then dust, sweep, mop and vacuum.
Prepare the little things that make it easier to keep central spots such as the den or living room cozy for your visitors. Put out some extra reading material, add some coasters, or keep a stack of blankets in the corner.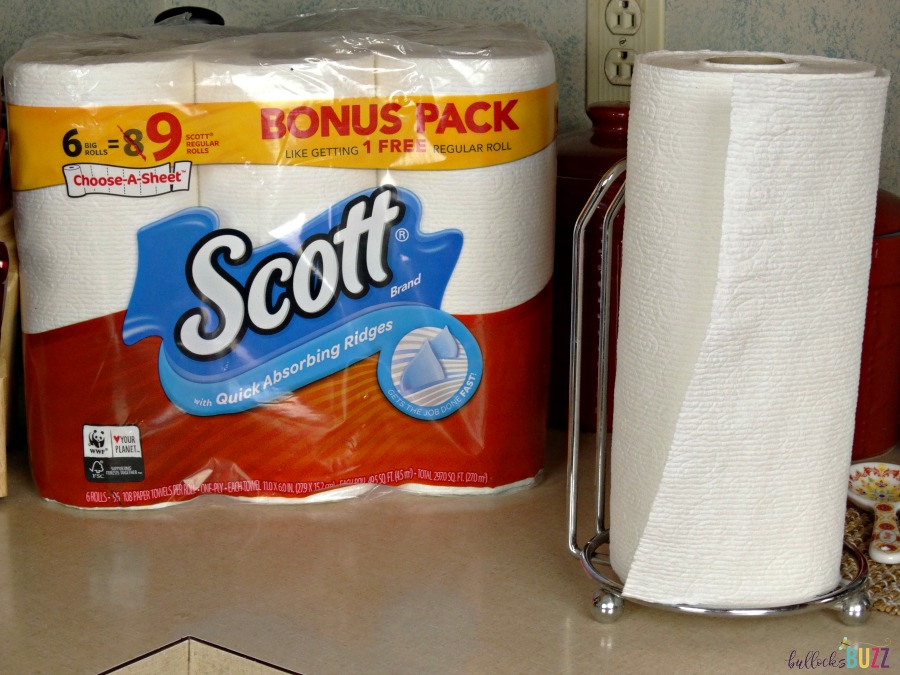 2. Get the Kitchen Ready
Speaking of central spots, the kitchen is often a popular gathering space in our home. I like to make sure it is clean and organized, and filled with holiday warmth and cheer.
Prepare your kitchen for guests by wiping down the counters, and sweeping and mopping the floors.
Of course, in addition to cleaning, you'll also need to plan, shop and cook for the extra people you'll be hosting. Be sure to ask your guests ahead of time about any food allergies or aversions, and find out if they have anything specific they want to eat or drink.
Stock the fridge with the beverages and snacks your guests enjoy. Place fruit, chips, cereal bars and other snacks in a basket on the counter. This gives your guests easy access to snacks without them feeling invasive or having to ask where something is.
And speaking of stocking up, make sure you have plenty of paper towels for accidental spills and quick clean ups. And don't forget to stock any other staples that you think your guests could need or want.
Create a meal plan before your guests arrive. Planning out meals and cooking what you can in advance, enables you to spend more time doing the important things – enjoying your guests and the holidays! Casseroles like this Extra Cheesy Beef & Noodle Casserole are wonderful because they're quick and easy to prepare, and you can just pop them in the oven and they're good to go.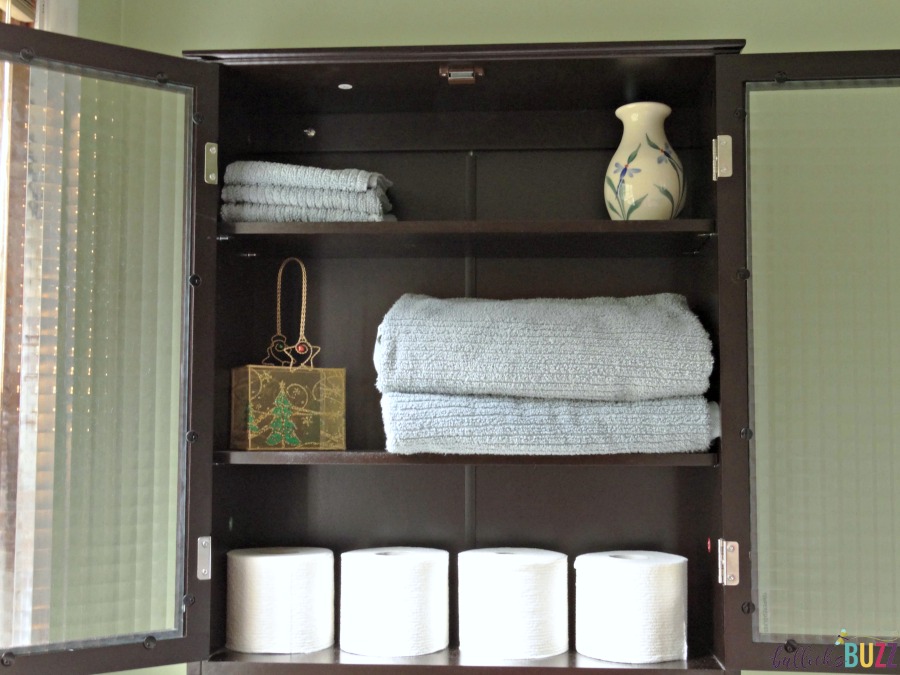 3. Prepare the Bathroom
The bathroom is another one of those rooms you should really focus on. Even if you don't have a guest bathroom, you still need to prepare whatever bathroom your guests will use.
The first step is to clear out any of your personal items. Then clean the bathroom by wiping down the counters, cleaning the sink, toilet and tub, and sweep and mop the floor. Don't forget to wipe down the mirror, too.
Make sure you have plenty of towels and washcloths in an easy to find area of the bathroom. I usually place mine either in the guest bathroom cabinet, or on the guest bed. And I love using these Kleenex Hand Towels for company! It cuts down on the amount of laundry I do once our houseguests leave.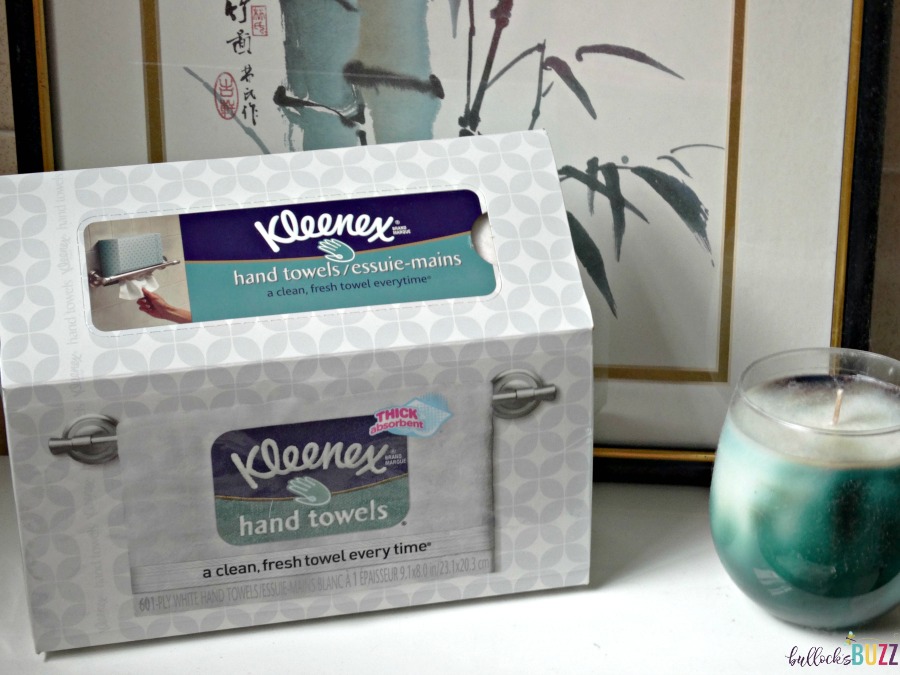 A big part of making holiday houseguests feel right at home is by making sure they have everything they need. I always place a small basket or jar filled with extra toiletries in the bathroom for houseguests that may have forgotten something. This way they can easily grab and use whatever they may need.
Stock up on toilet paper as well. Nothing is more awkward than running out of toilet paper and having to ask your host for more! I set out several rolls in the glass-fronted cabinet above the' toilet. This way my guests can easily see where it is without having to rummage through the drawers and cabinets.
Last, but not least, add some homey touches to the bathroom. I like to add a scented candle. And during the holidays, it's fun to add a few decorative touches such as a basket, decorative holiday towels or even a small wreath!
4. Prepare the Guest Room
If guests are spending the night at my house, I want them to feel right at home. In addition to cleaning the room, I make sure they have everything they need to sleep comfortably.
Set out fresh clean sheets, and a couple of extra pillows and extra blankets.
Have an area where they can unpack or place their bags. We have a spare closet and dresser in our guest room, but if you don't, a simple stool or place where they can set their suitcase for easy access works just fine.
Provide an empty hamper or basket for dirty clothes.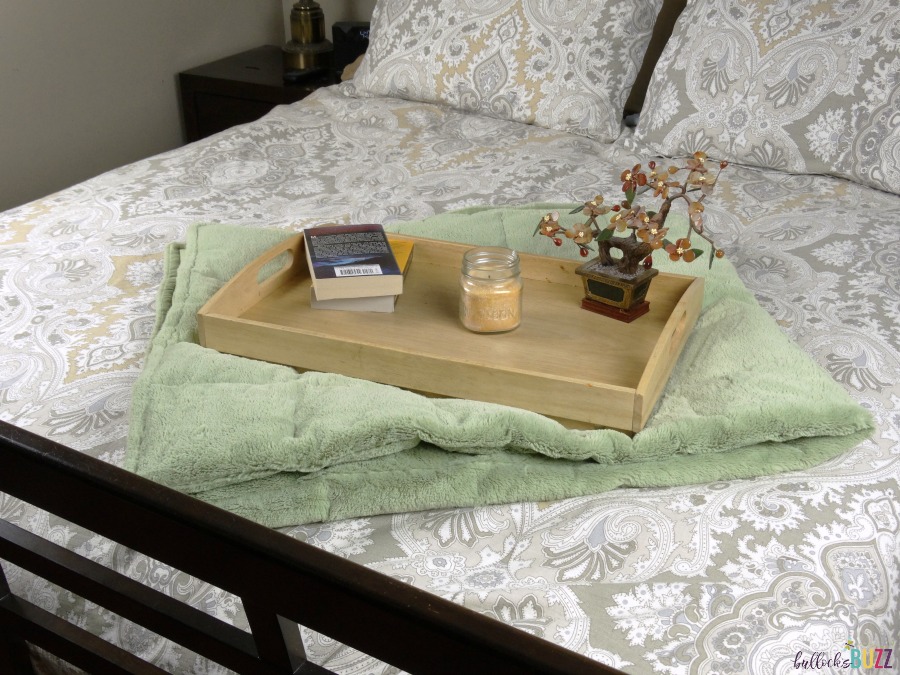 5. Make Your Home Even More Welcoming
It's the special little touches that can elevate the mood from "we're ready for you" to "we're so thrilled you're here!"
Put some flowers in a vase.
Have extra pillows & throws laying around in common areas so everyone can feel cozy and comfortable in your home.
Set up a guest password for your WiFi and provide it (written down) to your holiday houseguests when they arrive so they can access the internet during their stay.
Stock Up and Save The Easy Way with Walmart
Walmart makes it simple to prepare our home for holiday houseguests. They make stocking up and saving on holiday essentials like paper towels, Kleenex tissues, and bath tissue quick and easy!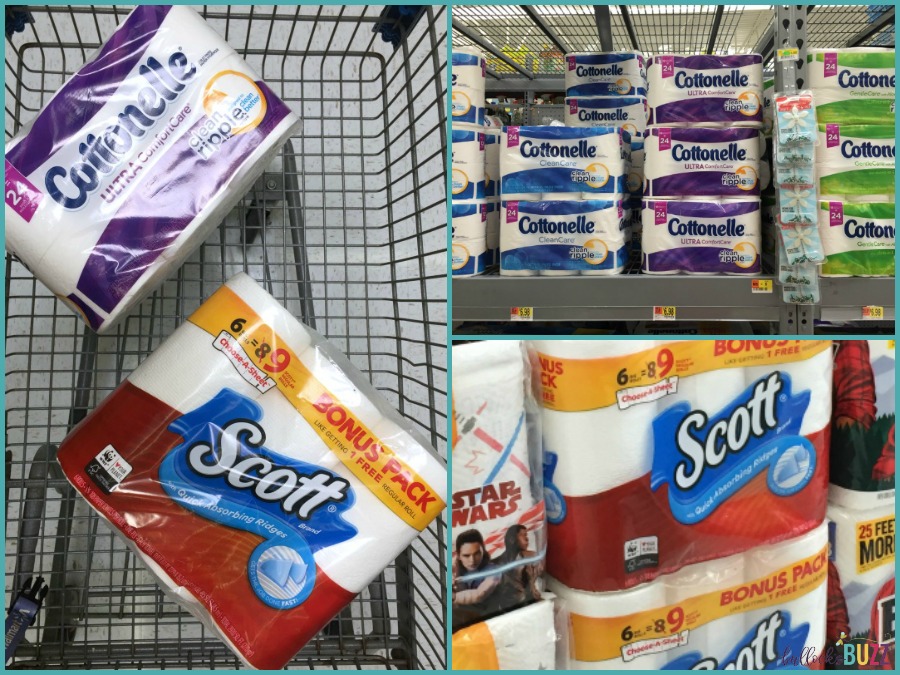 I am lucky in that my Walmart is less than a mile away. I was able to go in, find everything I need, and checkout quickly! If you don't have a store near you, or don't have a lot of time, you easily get everything you need by utilizing Walmart store pickup or Walmart.com two-day shipping. You can skip those long lines, get amazing deals and even have your order delivered right to your door – right from your computer!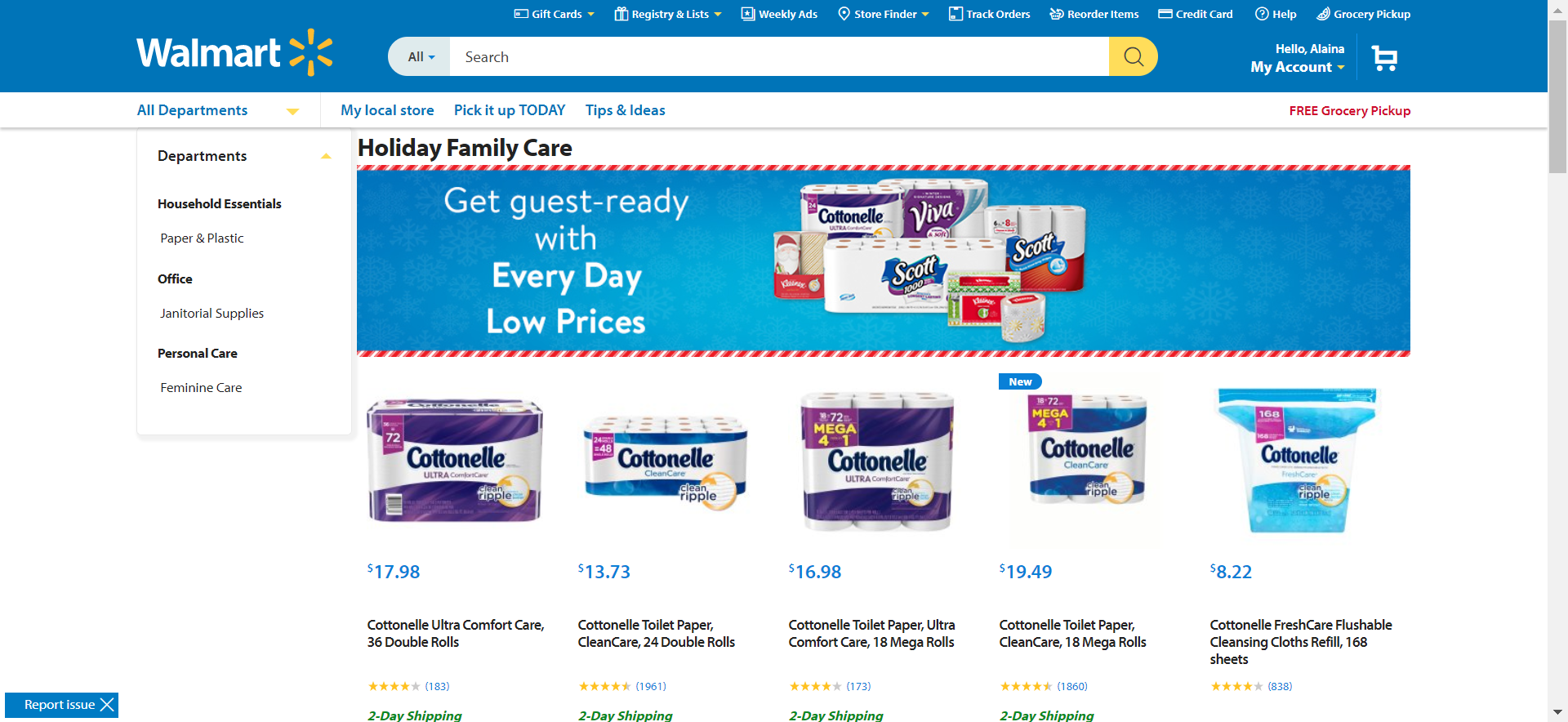 And speaking of amazing deals, Walmart already has great, everyday prices on all the products you need for holiday houseguests; and you can pair those low prices with special iBotta rebates to save even more. Check out a few deals that are going on right now:
Kleenex: $1.50 Offer valid on Kleenex® for any variety, Bundle Pack only. Offer excludes lotion varieties.
Kleenex: $.50 Offer valid on Kleenex® for any variety, single pack only. Offer excludes lotion varieties.
Viva: $1 – Offer valid on Viva® Paper Towels for any variety, 6 ct. pack or larger
Cottonelle: $1 Offer Valid on Cottonelle® toilet paper any variety, 6 ct pack or larger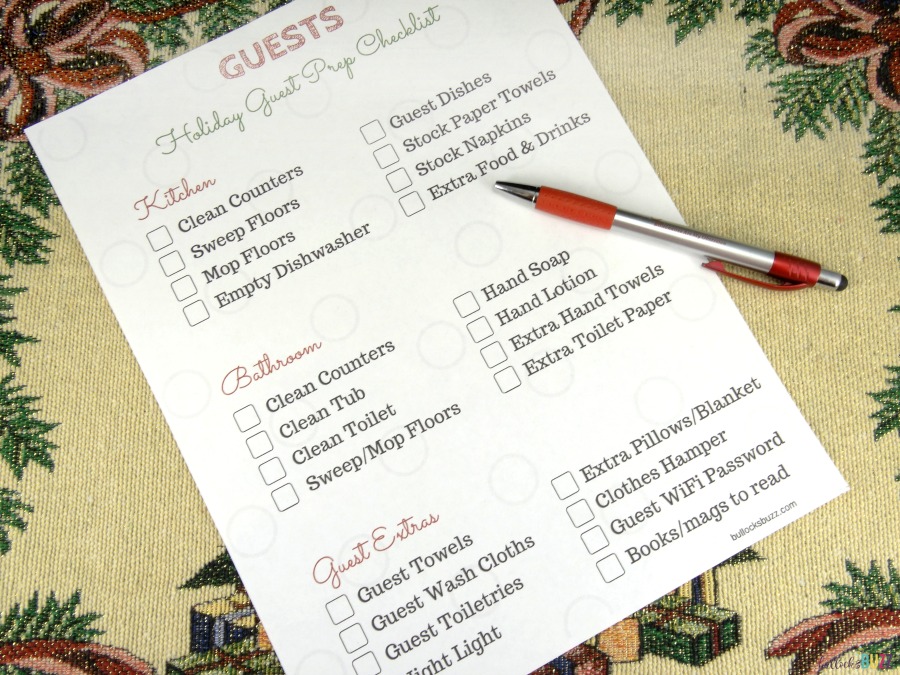 Free 'Prepare Your Home for Holiday Houseguests' Checklist Printable
Save time and keep everything you need to do to prepare your home for holiday houseguests in one easy spot with this free printable checklist! All of the above tips on preparing your home for holiday guests can be found on this checklist, just click on the image to download!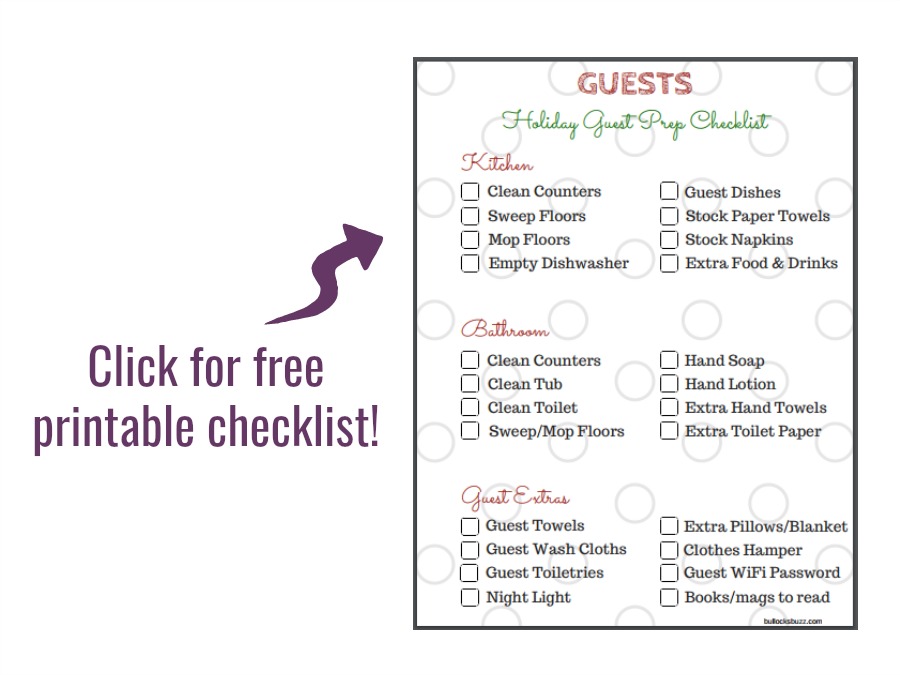 What are some of the ways you prepare your home for holiday houseguests?