2013 Holiday Gift Guide Suggestion
Pruven Pet Products: Pet Hair Roller and Litter Trap Mat
While you are out shopping for everyone on your list, don't forget your four-legged, furry family member!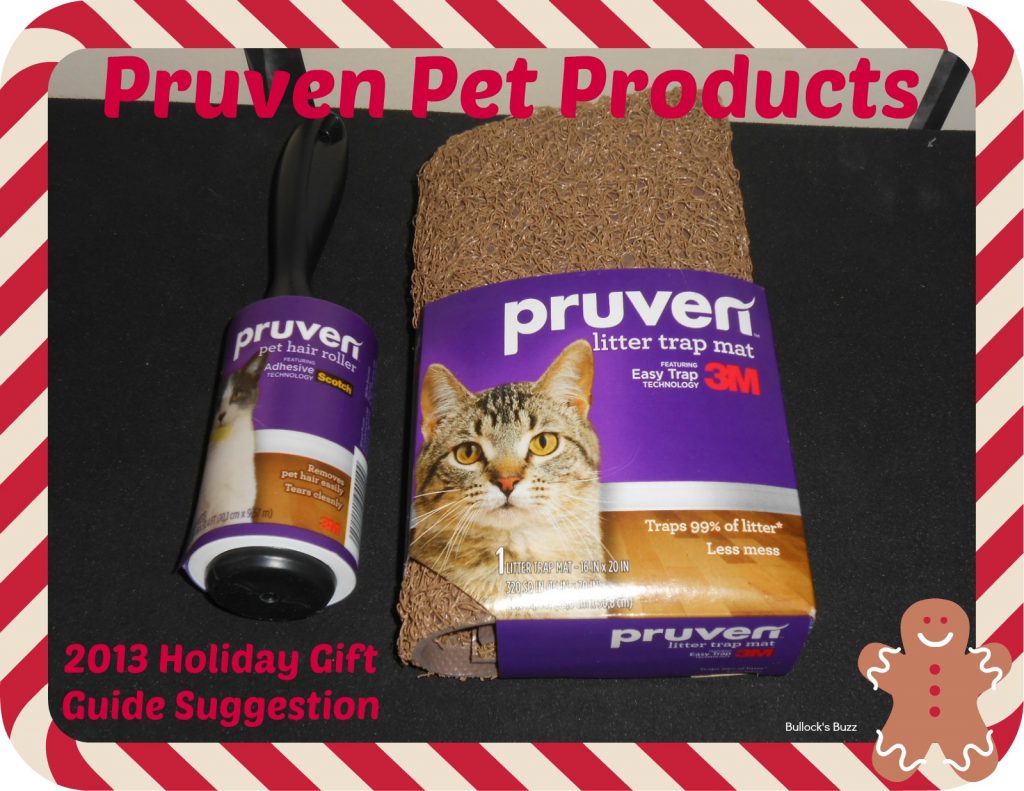 While I truly love our cat, and she is a big part of our family, I do have two pet peeves (ha-ha) where she is concerned – fur and litter! Recently Pruven Pets by 3M sent two products for me to try that provide the perfect solution!
Pruven Pet Hair Roller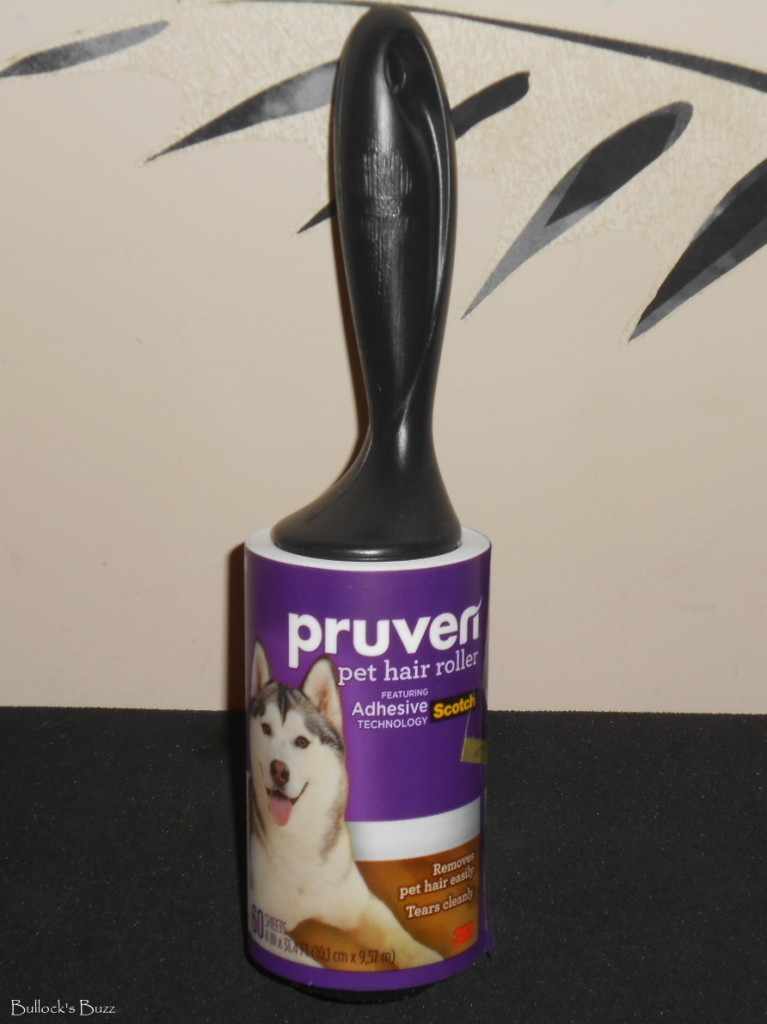 It never fails. Each day I get up, get dressed and get ready to go. By the time I make my way to the door, I look down and there is cat fur on my shirt and pants. This is nothing short of crazy as all I do is bend down and pet her a few times. I vacuum and dust weekly, change the air filter regularly, and even brush the cat daily. Regardless, it doesn't matter. Her fur gets everywhere, from the chairs we sit on to the bedspread with which we cover up at night. Thankfully, the Pruven Pet Hair Roller, featuring Scotch Adhesive Technology by 3M, makes getting rid of that fur a quick and easy job! Similar to those lint rollers you can buy at the store, the Pruven Pet Hair Roller is a roll of adhesive sheets wrapped around a roller. Just pull off the cover, and roll it over your clothes, the furniture or wherever you need to remove the fur. Once the sheet is no longer sticky, simply tear it off the roll.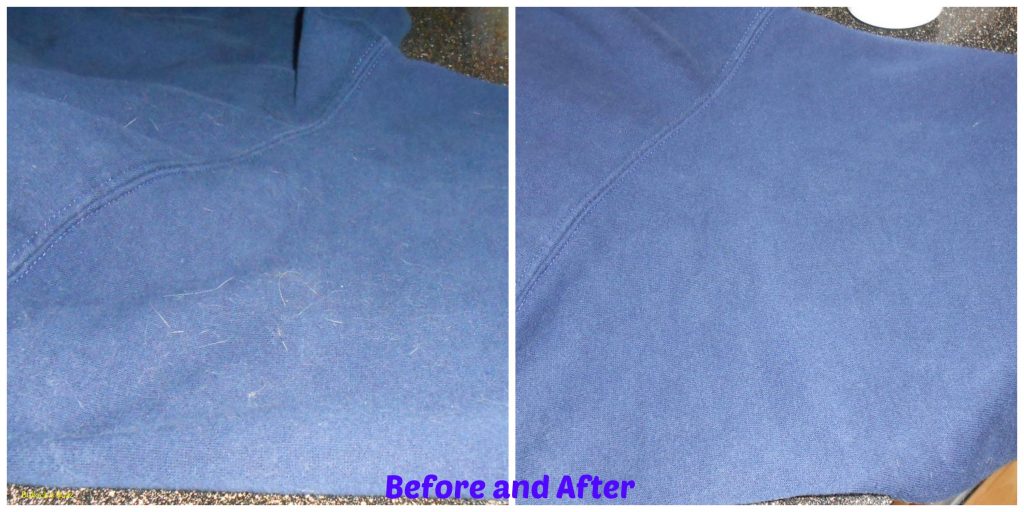 I found that this roller works much better than some I have bought before. Since the adhesive is made using Scotch adhesive technology, it is super sticky and grabs every piece of fur leaving nothing behind but fur-free material. With other rollers it takes two or three sheets to completely remove her fur from my clothes, with this one, it only takes one. I also really like how when you tear off a used sheet, it comes off easily without tearing or pulling off another sheet.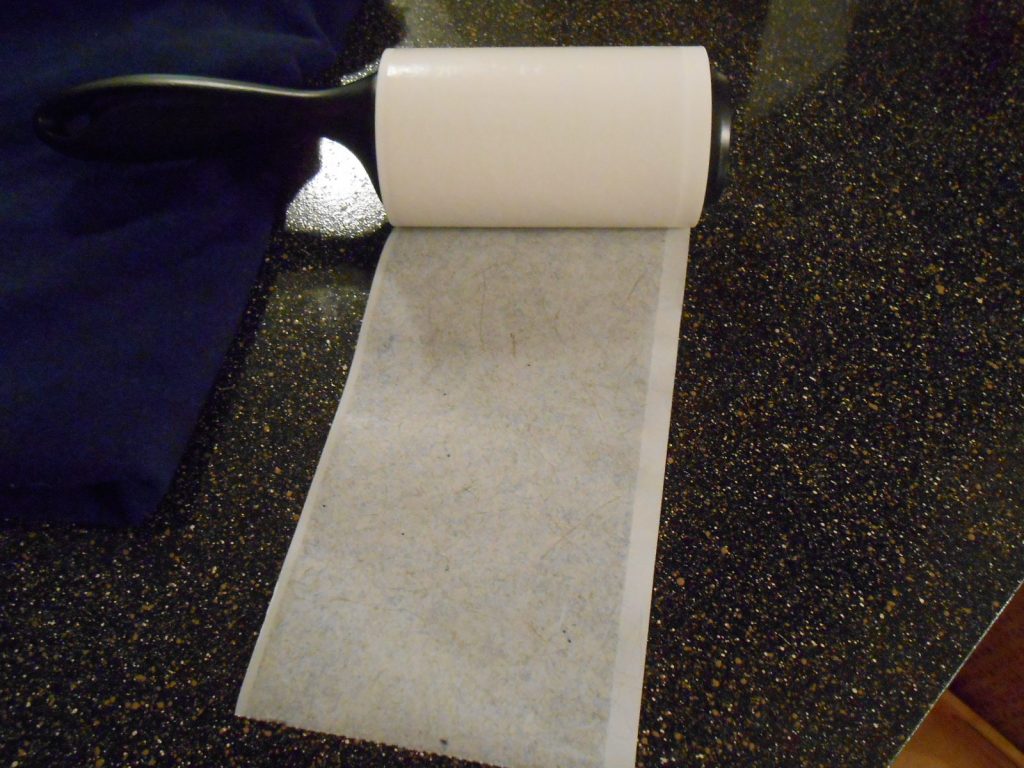 Pruven Litter Trap Mat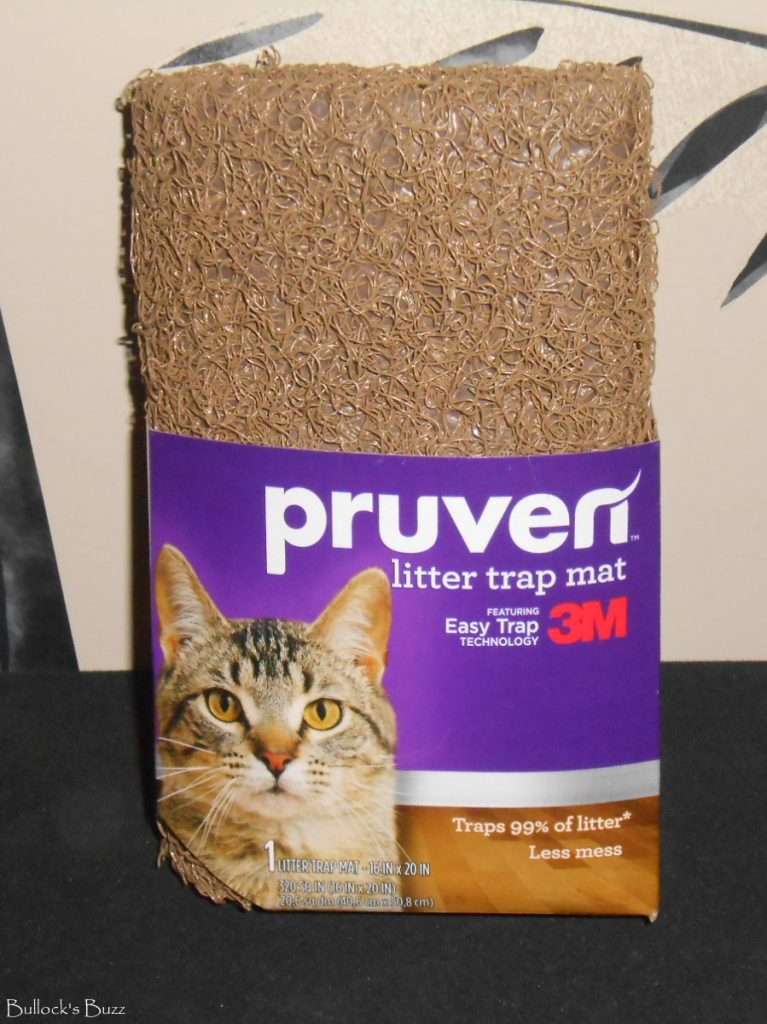 Another pet peeve is how the cat litter gets tracked all over the room around her litter box. I know she cannot help it, but I cannot stand it! I have tried several solutions from putting everything from an outdoor mat to an old bathroom rug under her box, and have even tried a couple of the mats that are specifically made for this. Regardless of what I have tried, there is either no change in the amount of litter tracked or just a small change. Plus, almost everything I have tried has been a royal pain to clean up. Enter the Pruven Litter Trap Mat. This mat uses thousands of tiny, litter-grabbing loops that catch, trap and remove litter and other debris from the cat's paws as she exits the litter box. According to Pruven, this mat will capture 99% of litter (tested on clumping litter) – and it does! The material feels like a thick, rubbery-plastic, and it works well on any type floor, even on linoleum where it doesn't slide around. It can also easily be cut to any size you need.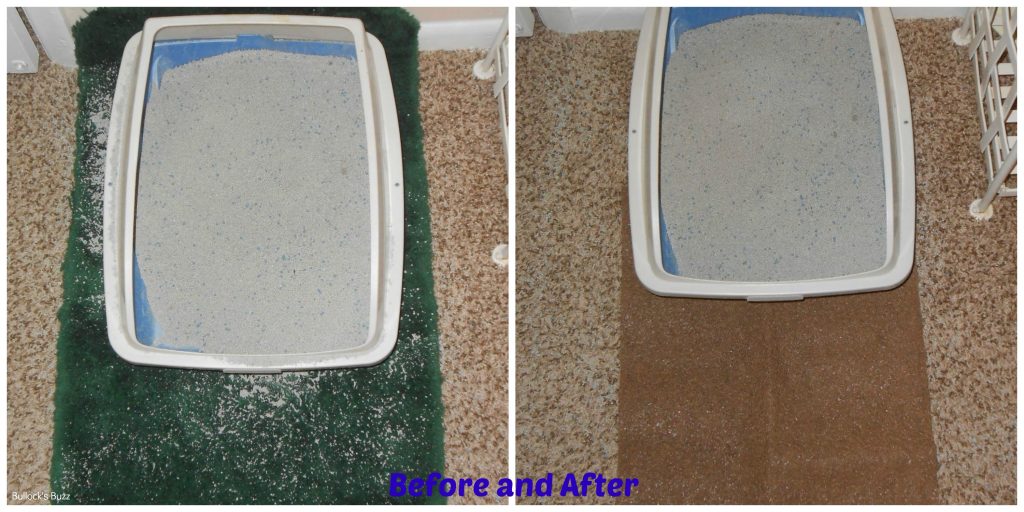 I was actually surprised with how well it works. It used to be that when I vacuumed around her box, you could hear a bunch of litter bits getting sucked up, now I barely hear any. I especially like how the litter falls down into the loops so it cannot be seen as much as it can on other type mats where it sits right on top. Plus, this mat is extremely easy to clean; you can shake it off, vacuum it or rinse it and the litter comes right out from the loops. Finally, the solution to the problem of cat-litter-tracking!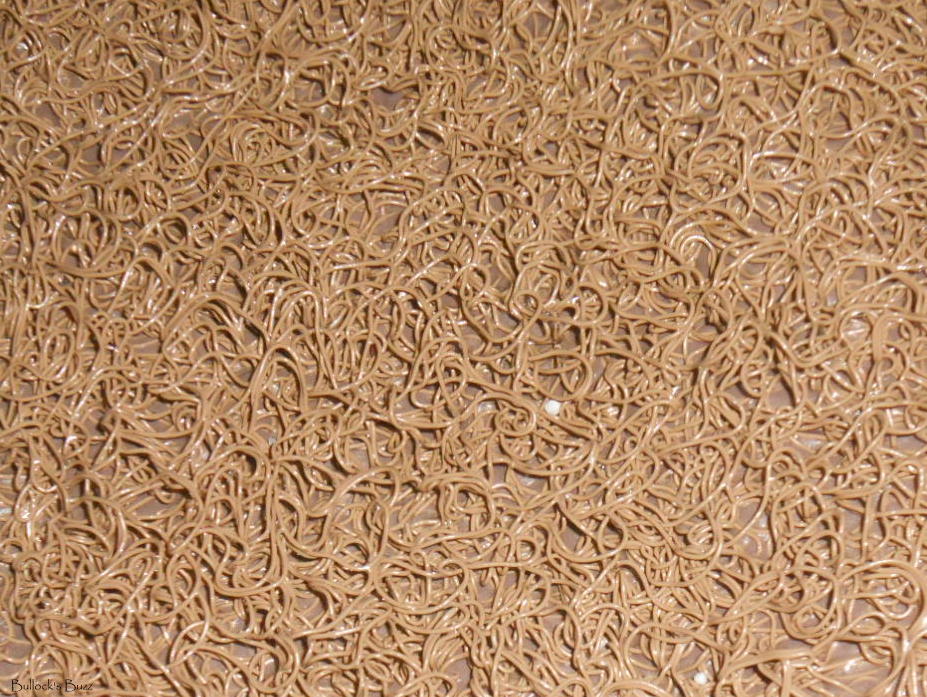 Where to Purchase Pruven Pet Products
Pruven pet products can be purchased both online and off. Online you can find their products on Amazon.com, Drugstore.com and FiltersFast.com. You can also find their products at your local Wal-Mart, Target, Ace Hardware, Winn Dixie, Harris Tetter and other stores. They are quite affordable, and are very well-made.
Pruven by 3M makes all sorts of pet products in addition to the ones above, including Stain and Odor Removers, Scratch Guards, Training Pads and Sprays and much more. All of their products feature the dependable 3M technology such as Scotch, ScotchGuard and Scotch-Brite. So while you love you pets, you probably don't love the messes they make, that's why 3M's Pruven pet products help make that mess a little less!