As a Best Buy Blogger, I was compensated in the form of a Best Buy Gift Card and/or received the product/service at a reduced price or for free. Regardless, all opinions are my own.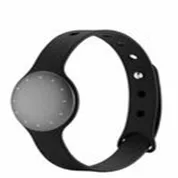 While I am by no means a huge fitness fan, I do find myself wanting to become more active. And in today's fitness market, one of the hottest new gadgets are the personal fitness trackers which is perfect for people like me who are just getting started, as well as those who like to stay in shape. One of the newest and hottest fitness trackers is the Misfit Shine Elegant Wearable Fitness Tracker.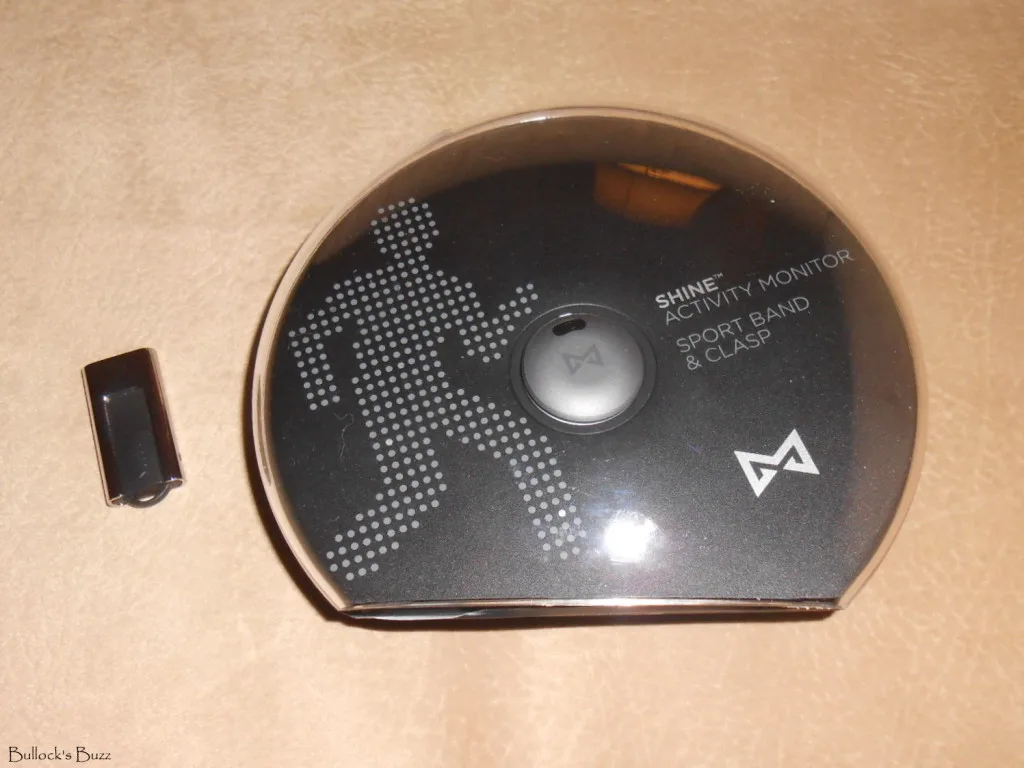 While many of the fitness trackers are large or chunky, the Misfit Shine is pretty much as the name implies, elegant. With a skinny wrist band and a modern-looking, sleek tracker, the Shine is the most stylish tracker I have seen by far. It is also one of the most comprehensive trackers in its price range as far as features.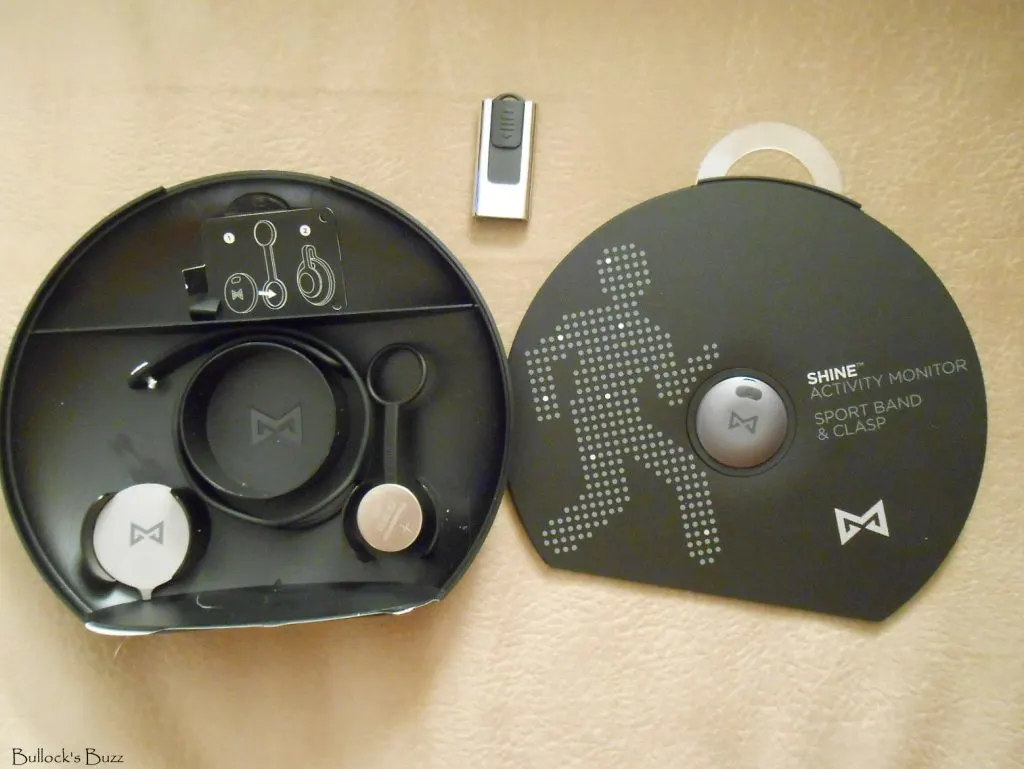 The Misfit Shine is capable of tracking all types of activities including cycling, swimming, soccer, tennis and even basketball for versatile monitoring. It works by measuring your steps and distance traveled, and will even record how well you sleep. Plus, Shine has a watch function so you can keep track of time.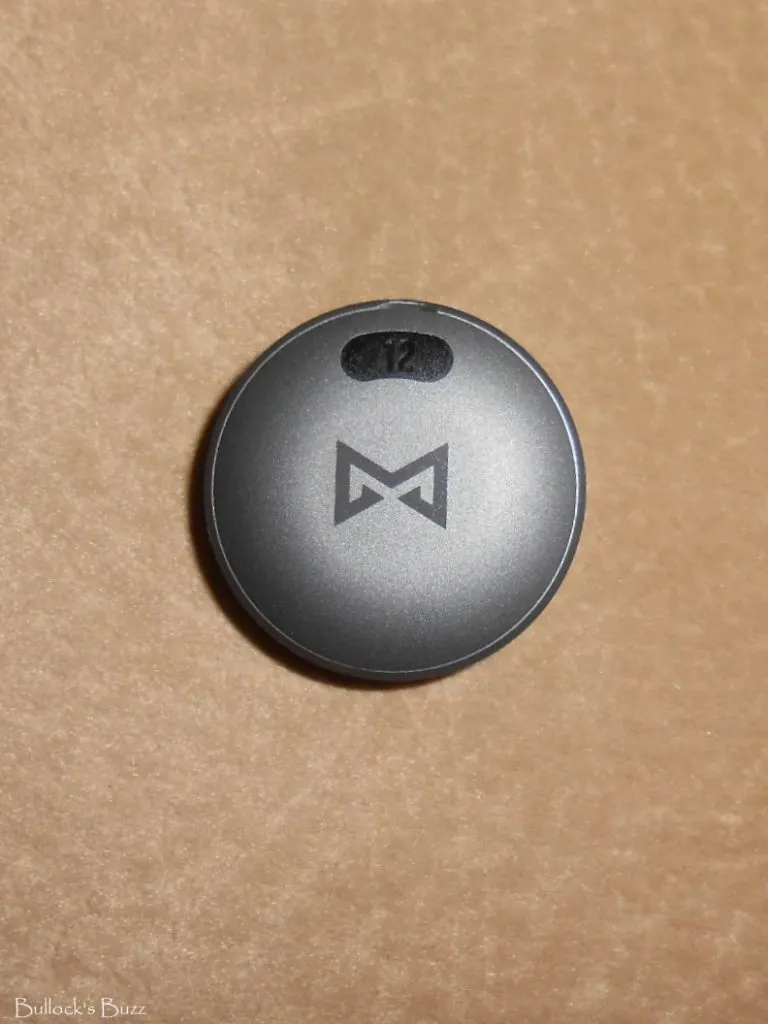 Made of aircraft-grade aluminum, Shine is tough and durable. It is water-resistant up to 164′, making it perfect for those who like to swim. It runs on a coin cell battery which will last about 4 months. It has a very futuristic and stylish design, with a matte metallic treatment for a jewelry-like appearance and its halo of 12 LED lights which indicate everything from your progress to the time of day.
To set it up, all you need is an iPhone, iPad or iPod and the Shine app which you can download for free through the app store. Once you have set it up, you can easily personalize the settings and keep track of your progress throughout the day. It is capable of saving an approximate 30 day history without syncing, allowing you to review you workout progress over time. The ability to sync further enables you to see long-term results, and all you do is place Shine down onto the screen – no cords or cables are needed!
With several different accessories available, you can wear it several ways including using a clasp, sport band, leather band and necklace. With its sleek design, you can wear your Shine to all sorts of activities and occasions.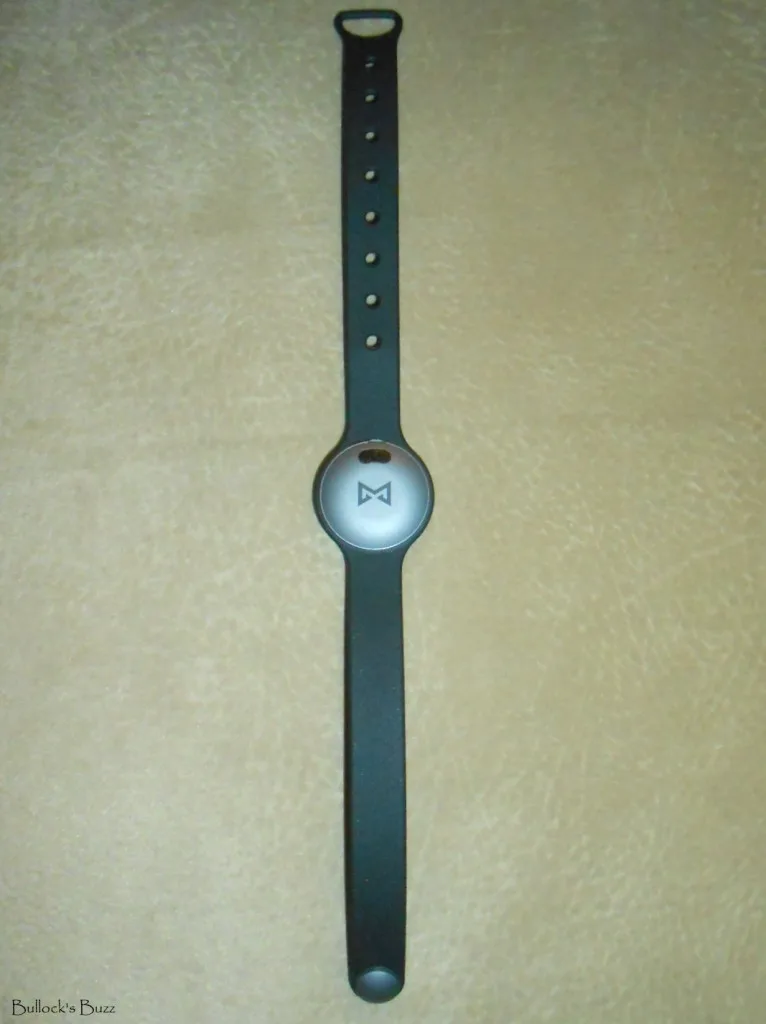 While I love the appearance and features of Shine, I only wish it was compatible for other devices in addition to Apple. Hopefully, one day soon, it will be available for both Android and Windows platforms. Until then, Apple owners can purchase it for around $119.00 with accessories being additional.
Shine is exclusively available in additional colors at Best Buy including Silver, Black, Champagne and Topaz.
Shine Features: •Activity Tracking, •Steps, •Activities: Swimming, Biking, Tennis, etc., •Sleep, •Calories, •Clock, •Waterproof, •Extra Accessories (includes Magnet clip), •Leather Bands, •Sport band, •Necklace
Shine is a gorgeous device that will empower people to be more proactive about their personal health.