Pumpkin Party Time! Pumpkin Recipes and Crafts from 40+ Bloggers
You know it's fall when pumpkins start popping up everywhere. From pumpkin spice lattes to pumpkin body scrub, nothing says 'Fall is finally here' quite like pumpkins! If you're a fan of pumpkin, I've got some AMAZING pumpkin posts from many incredible bloggers in the Social Fabric community. From pumpkin recipes and crafts to pumpkins for pets these posts will have you heading to the store to buy up a case of pumpkin and fill your home with this scent and site of this beloved harbinger of fall. So let's cut to the chase and get to these awesome pumpkin posts! (Click on the links to go to the original blogger's site for the recipe and directions) Enjoy!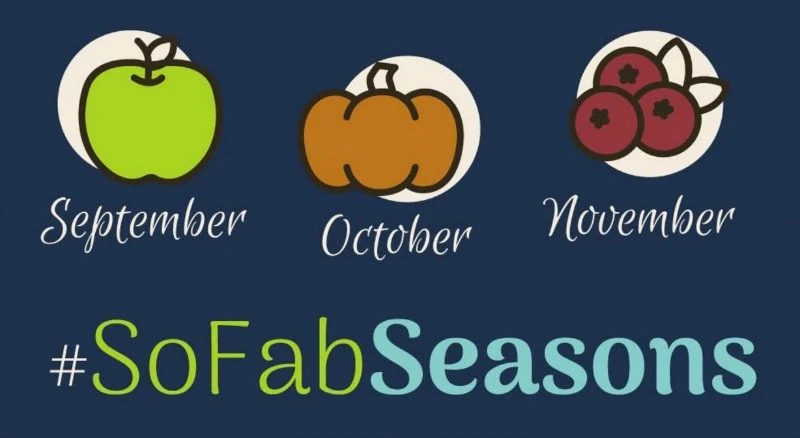 Pumpkin Recipes
Pumpkin Crafts
Pumpkin Party
Pumpkins for Pets
| | |
| --- | --- |
| Girl in Betsey | Take Your Dog to the Pumpkin Patch |
Are you drooling yet? Bookmark this page so you can come back and try out all the pumpkin recipes and crafts and pumpkin activities with you and your family!
And be sure to check back next month when Social Fabric features posts with a cranberry theme. You can always search the hashtag #SoFabSeasons to find more of what you're looking for!
Do you have any pumpkin recipes and crafts that you love? Share with us in the comments below!