There are many reasons it's worth getting a dog. Whether you live on your own or have a family, they make a great addition to the home! They can also get you out and about more by taking them out for runs. Most of all, dogs are a man's (and woman's) best friend, so there's plenty of excuses to get a canine buddy.
But it's a big commitment. Before you look into owning a dog, you should make sure you're prepared for it. Pets require a lot of attention and care. They can also make a big difference to your family. Here are some of the questions you need to ask yourself first.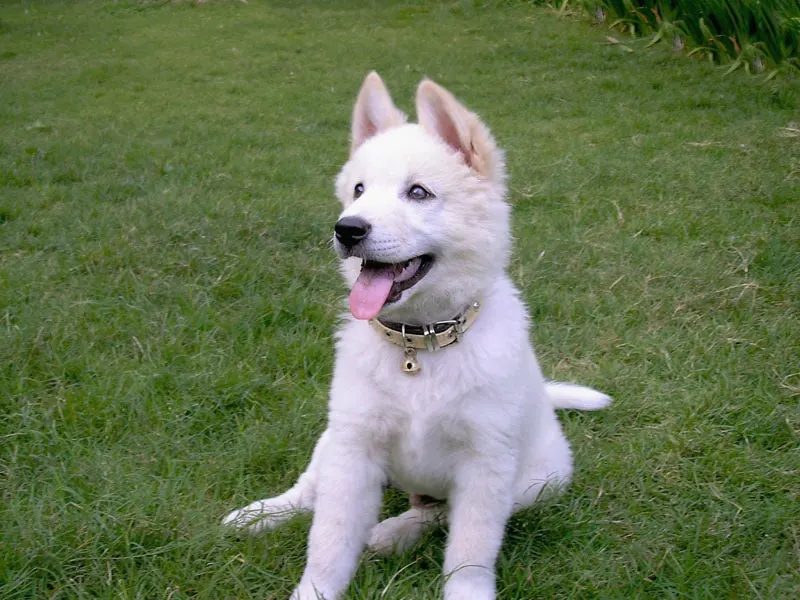 Do You Know How To Look After Them?
Before bringing a dog into your home, you should know what kind of care they need. Different breeds have different tendencies, so they often need to be treated differently. Make sure you know all about your desired breed before owning one.
There are many ways you can learn more about looking after a dog. For instance, you can read online resources for useful advice. You can also find books about particular dog breeds for more in-depth information.
You should also learn all about keeping your dog healthy. You'll need to ensure your pet stays in the best shape possible, and look out for health problems. It's worth looking for nearby vets, so you have somewhere to take them should any health issues occur. WebMD has a pets section which can help you with medical concerns.
Is Your Home Prepared?
You should also get your home ready for the new addition before you get a dog. They'll need enough space and the right dog equipment to live comfortably. You'll also need to consider how to keep your home clean with a dog in the mix.
You should clear up some space to put a bed for them. Some people buy a home crate or kennel to keep their dog safe when they're away or asleep. Baby gates can also come in handy for keeping dogs out of certain areas. Bear in mind that some dogs shed a lot of hair, so be prepared for vacuuming!
Make sure you get all the essentials for owning a dog. Food and water bowls are a must for looking after your pup. You'll also need grooming equipment and bedding. Be sure to shop around, and take a look both in-store and online, as you should be able to purchase a quality online dog bed, bowls, and other necessary items and equipment at reasonable prices with a bit of research.
You can also get equipment for traveling with your dog. Don't forget to get them toys and treats, too!
Will Your Family Take To Them?
Getting a dog is often a family decision. When you bring a dog into a family home, you'll need to make sure everyone's ready for it. It's helpful if everyone works together to care for them, give them attention, and take them on walks.
Kids usually love dogs, but other pets can get jealous. If you have other dogs, cats, or other pets such as birds, consider how they'll take to the new addition. Some animals are more social than others. Some will learn to get along with one another eventually.
Even if you live on your own, you may still need your family to help. You'll need a dog sitter to take care of your pet when you're away. Make sure you also consider how to look after them when you're at work.