After undergoing bariatric surgery, your diet is a crucial part of your recovery, as well as your overall life and health. When recovering from bariatric surgery, you'll receive strict regulations from your surgeon that you'll need to follow, starting with a liquid diet and slowly graduating onto solid foods. After the initial few weeks, you'll be able to reintroduce more foods.
This might seem like a long and difficult process, and while it will have its challenges, the effort will be worth the result of your long-term health. Here are five tips to help you recover comfortably and quickly.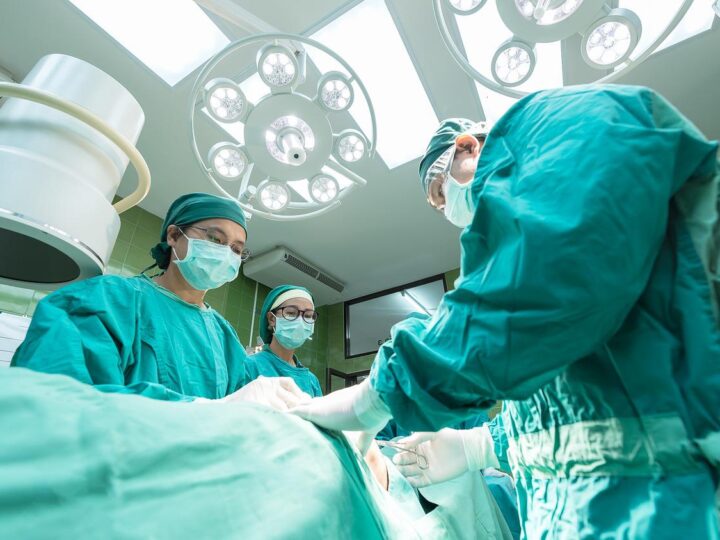 1. Take Supplements and Vitamins
Supplements and vitamins are a critical part of recovering from bariatric surgery. With your calories drastically reduced and your diet limited to liquids for a number of weeks post-surgery, it will be difficult for you to take in all the vitamins and minerals your body will need to function and recover.
You'll definitely need some supplements, which will likely be prescribed to you by your health professional. Your supplements may come in different forms, and you should be able to graduate from liquid supplements to some bariatric calcium chews once you're able to take on solids.
2. Start With Clear Liquids
As mentioned, when recovering from bariatric surgery, you'll need to start your recovery only taking in clear liquids. This might feel incredibly difficult and restrictive, but it's only for a few days and will benefit your recovery.
You'll want to focus on water, decaffeinated coffee or teas, clear chicken, beef or vegetable broths and some diluted fruit juice. Be wary of consuming sugar, as this can cause pain, nausea and even vomiting.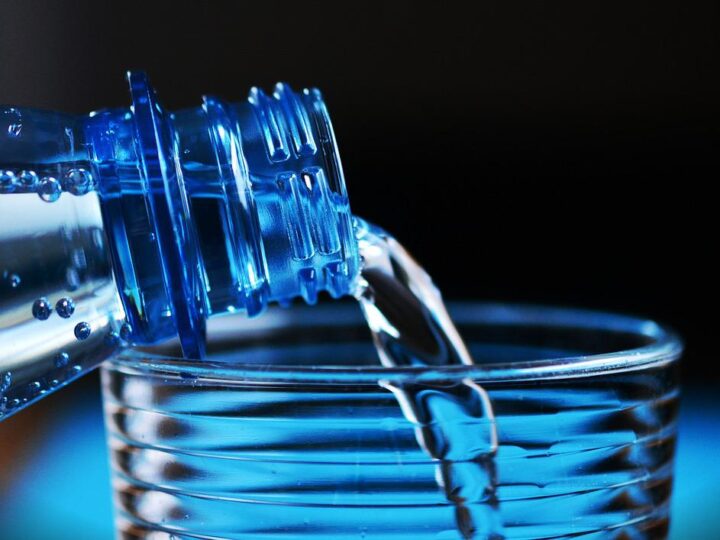 3. Slowly Introduce More Foods
After the first week or two of recovering from bariatric surgery, you'll be able to start introducing more fulfilling liquids and then soft foods too before you're finally able to eat normally again. This process can take a number of weeks and it's important that you adhere to your diet plan in order to recover properly.
During this period, you should focus on high-protein meals with simple ingredients. Consider using a food processor to blend lean meats and vegetables to make them easy for you to digest. Another great option is a soup full of meat and vegetables, blended to a thick puree which you can easily eat.
4. Add in Light Movement
A few weeks after your surgery, you'll feel well and strong enough to add some movement back into your routine, which is an exciting step. Be careful though, you'll want to make sure you keep movement slow and light as you recover from bariatric surgery and regain strength.
Try to focus on slowly adding in very light movement like walking, yoga or swimming. You can do this every few days.
5. Give Yourself Time
Recovering from bariatric surgery or any major surgery can take a long time and you might feel incredibly frustrated at the slow pace you have to take.
Give yourself permission to rest during this time. Don't try to rush your recovery, but rather follow guidelines and be kind to yourself. The final outcome of your surgery will be a healthier, longer life, but you'll have to take the baby steps to get there.