2013 Holiday Gift Guide Suggestion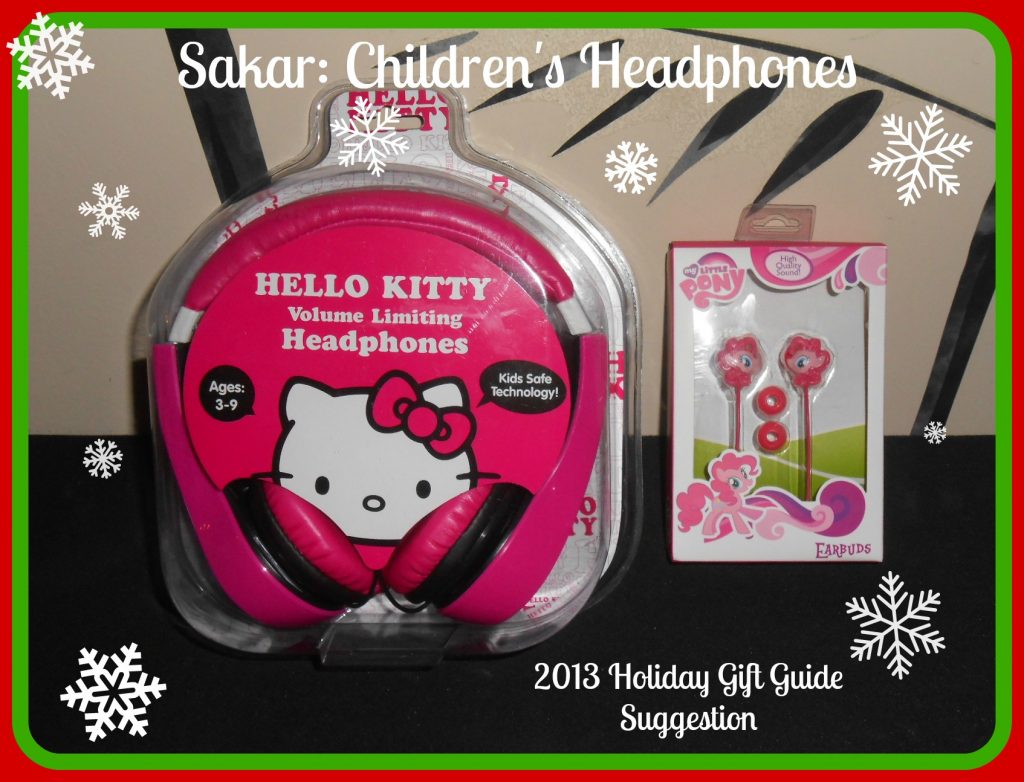 With all of the available technology today – tablets, computers, iPods, just to name a few – nothing is more nerve-wracking than each child playing their own individual noise-making item, especially when driving down the road. This holiday give them the gift of sound that only they can hear! Sakar, maker of electronics, appliances and accessories, offered me the opportunity to review two different styles of headphones made specifically for children, each of which feature a much-loved character.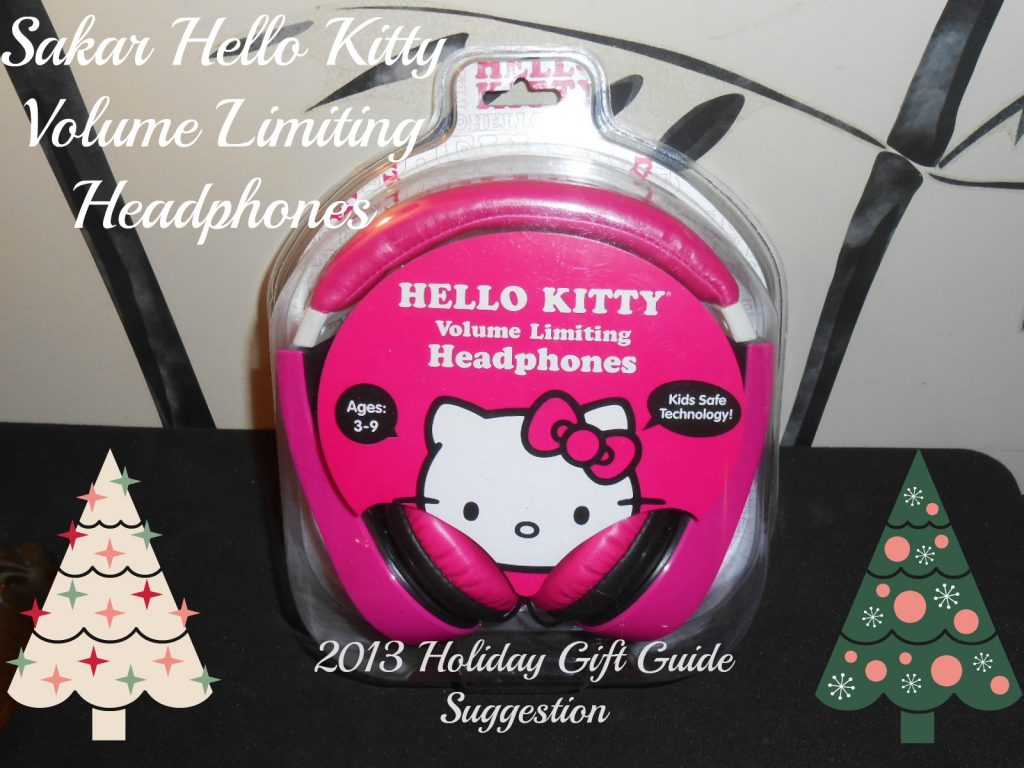 Sakar Hello Kitty Volume Limiting Headphones
Perfect for children ages 3 to 9, these cute, high quality, full range stereo headphones with kid-safe technology feature the ever-popular Hello Kitty. They are lightweight and designed to fit over the child's head, preventing slipping, dropping and even headaches – all of which can provide an uncomfortable listening experience. They also feature thick padding around both ear cups and along the top part that rests on the head for extra comfort. Plus, with a built-in volume limiter to keep their listening experience at a safe level, you don't have to worry about little ears being damaged their by listening to their music, movie or game too loud. You can find the Hello Kitty headphones at TRU, Kohls and on Amazon.com. The suggested retail price is $19.99, but that will vary depending on where you purchase them. Several other styles such as Batman, Teenage Mutant Ninja Turtles, Monster High and more are also available, especially on Amazon, as well. These would make a wonderful Holiday gift!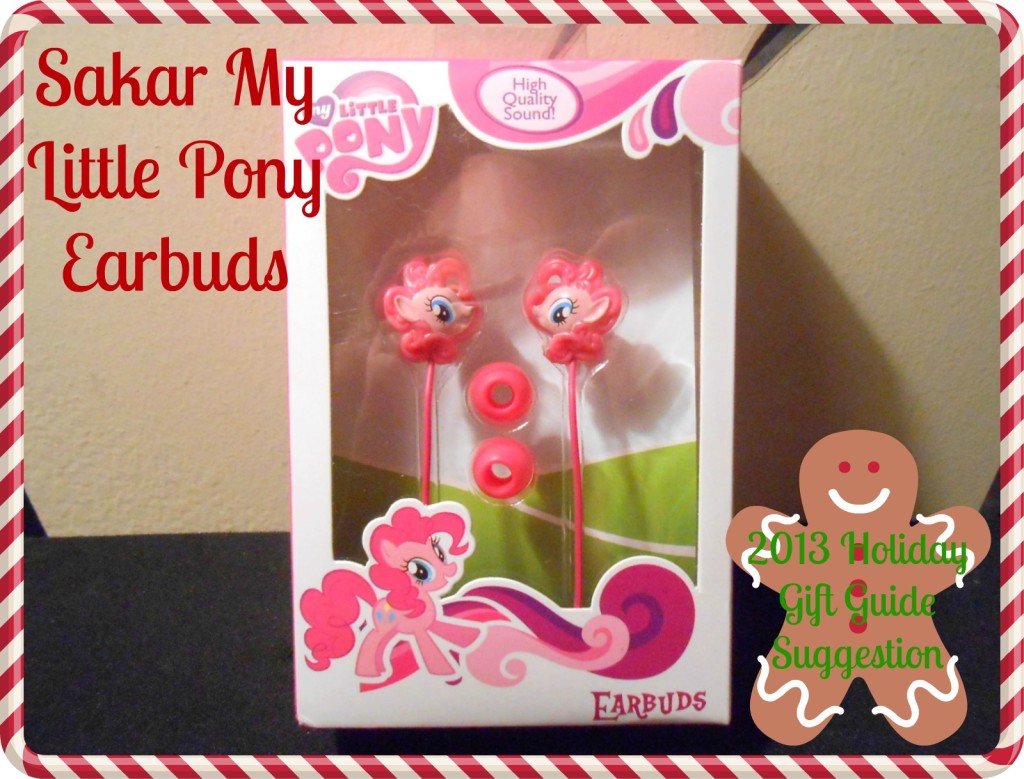 Sakar My Little Pony Earbuds
This pair of hi-fidelity, noise isolating, stereo earbuds feature the popular My Little Pony character, and are very well made. They have extra padding to provide a comfortable listening experience, and fit securely in little ears. They are also are compatible with all iPod/iPhones, iPads, tablets and MP3 players!
Currently these earbuds are available at your local Toys "R" Us and Wal-Mart. They have a suggested retail price of $14.00, but this may vary depending on where you purchase them. They would make a perfect gift or stocking stuffer for any My Little Pony fan!
Be sure to visit the Sakar website to check out their great selection of products! You can also connect with them on Facebook and Twitter for the latest products, promotions and more!