Looking for September gifts for the women in your life? You've come to the right place. Keep reading for some great gift ideas for the fashionista in your life!
While fall might not officially arrive until closer to the end of the month, the start of September is, for many people, the beginning of the season of pumpkins, lattes, and, of course, some cool-weather fashion.
If you're in need of September gifts for the fashion-lovers in your life this month, we've got you covered. Keep reading to learn a few of the top presents for women for the month of September.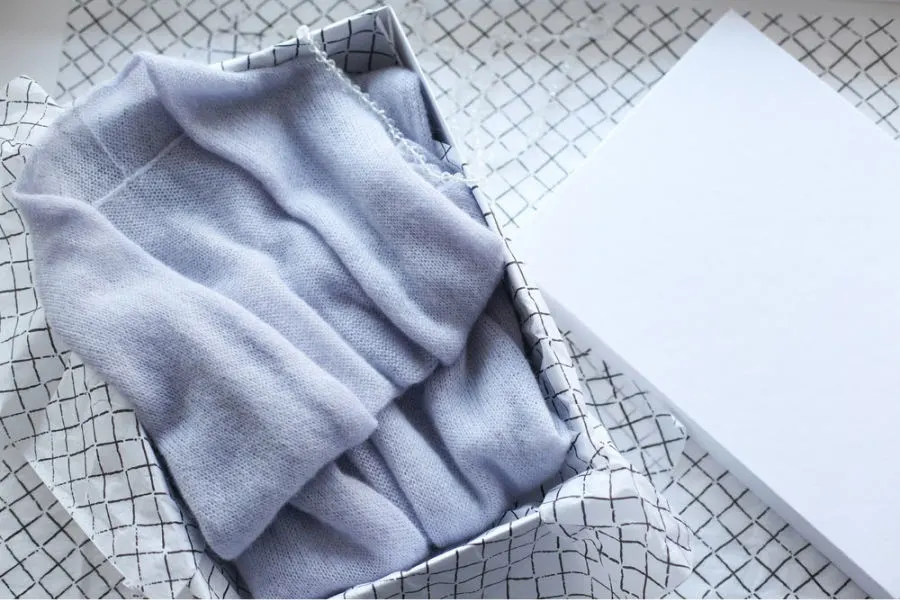 1. Cardigans
For the fashion-forward women in your life, fall represents a season of in-between styles and transition pieces — and perhaps no other clothing item better fits this category than the cardigan.
Cardigans not only make great September gifts, but they are also perfect for layering over summer dresses or tank tops to take them from the heat of summer to the cool nights of fall. Plus, you'll have tons of options from which to choose. For instance, a thick sweater is best suited for areas of the country with cooler fall temperatures, while a lighter version might be better for your female friends and/or relatives in warmer regions.
You'll also need to choose a cut and color. Longer cardigans in timeless colors like white, tan, or black are easy to match with most outfits. But trendier options like bright colors or short, cropped styles are also a hit this season. Or, maybe seek a little inspiration from T-Swift's latest Billboard hit and shop vintage stores for a cardigan that already has that classic, worn-in look to it.
2. Bodysuits
Another clothing item that's perfect for a September gift and for making the seasonal transition, or for wearing any time of year for that matter, is a bodysuit.
Sexy, comfortable, and versatile, this closet staple is just as at home in the bedroom as it is for a dinner out. It can be worn under a fitted skirt, leather leggings, black pants, and more. In fact, the right bodysuit can even be paired with that cardigan we mentioned and a great pair of jeans for a day at the pumpkin patch.
Consider the recipient's personal style when choosing a bodysuit. Ask yourself whether she'll want a skin-baring, sexy edition or something more reserved for wearing out — or perhaps one of each.
3. On-Trend Jeans
Unless you live in an area with mild summer temperatures — or the fashionista in your life is immune to the heat — odds are that her jeans have been packed away for much of the season. But now that fall has arrived, it's finally time to break out this cold-weather classic.
Jeans can be a tough buy. But if you're confident that you can pick the right fit, an on-trend pair of denim can be a much-appreciated September gift.
This year, high-rise, bootcut, flared, and pleated jeans are all en vogue. Of course, you can never go wrong with some skinnies, either. Keep in mind that sizes may vary from one brand to the next, so do your research if you want to get the right fit (and maybe include a gift receipt, just in case).
Choosing the Perfect September Gift for Every Woman in Your Life
Whether you're searching for the perfect September gift for a friend, girlfriend, wife, or loved one, these clothing staples are sure to be a hit with any female fashionista. Plus, each offers plenty of options, so that you can choose the right cardigan, bodysuit, or jeans style to best suit her personal style and show how much you care with one of these September gifts for women.