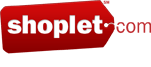 Those of you who regularly read this blog know that I love Shoplet.com, and that they are my favorite online site for discounted office supplies. They carry a huge variety of supplies for your home, office or business, all of which you can get at great discounted prices delivered right to your door. As a Shoplet blogger, I often receive a variety of products to try and to share with my readers. This month, Shoplet.com sent the perfect addition to the office area I have been working on setting up, a Rhinolin II Desk Pad with Microban Protection made by Artistic Products.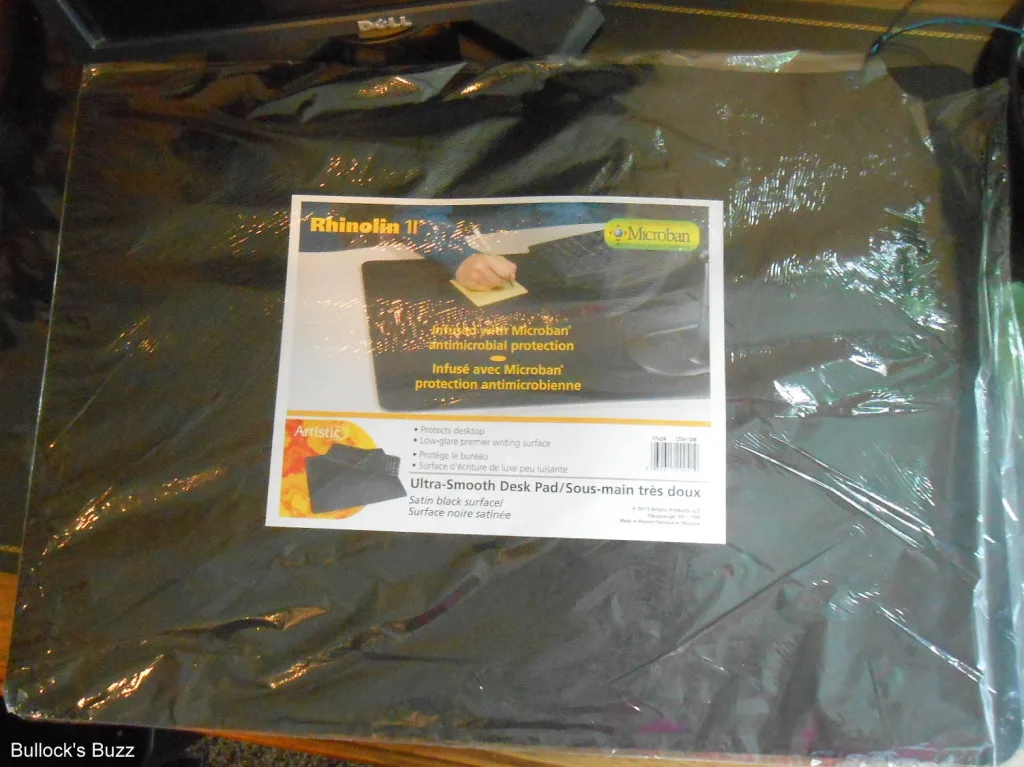 This desk pad is made from a PVC material that has an ultra-smooth low-glare satin finish on the front and a special non-slip foam on the back to help keep it in place. It measures 24″ in length, 17″ in width and is about 1/8 of an inch thick which is just thick enough to protect your desktop and provide a smooth writing surface without having to worry about your pen or pencil punching through the paper. The pad is also infused with Microban antimicrobial protection, and is a washable surface.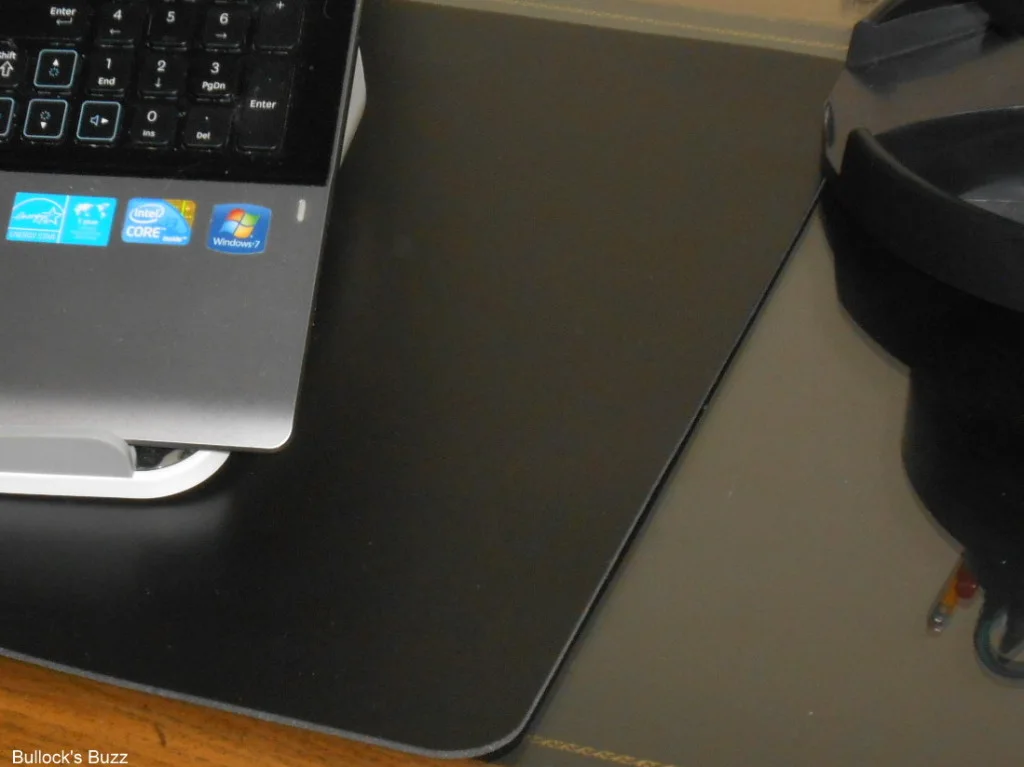 Before I received the Rhinolin II, I was trying to get used to having a sheet of glass over the desk. With the desk being right next to a window, often times the glare from the sunlight would hurt my eyes and make working more difficult. My laptop would always slide around on its stand, as would any paper I was writing on. I could have removed the glass, but the desk was my father's and has been in the family for as long as I can remember, and the glass has protected the surface over time. Now that I have this desk pad, there is absolutely zero glare, my laptop doesn't slide around, and when I use a wireless mouse the desk pad makes the perfect mouse pad! I really like how the desk looks with this black-colored desk pad; not only does it match well, but it looks clean and modern. Plus, now the glass is protected as well as the desk surface.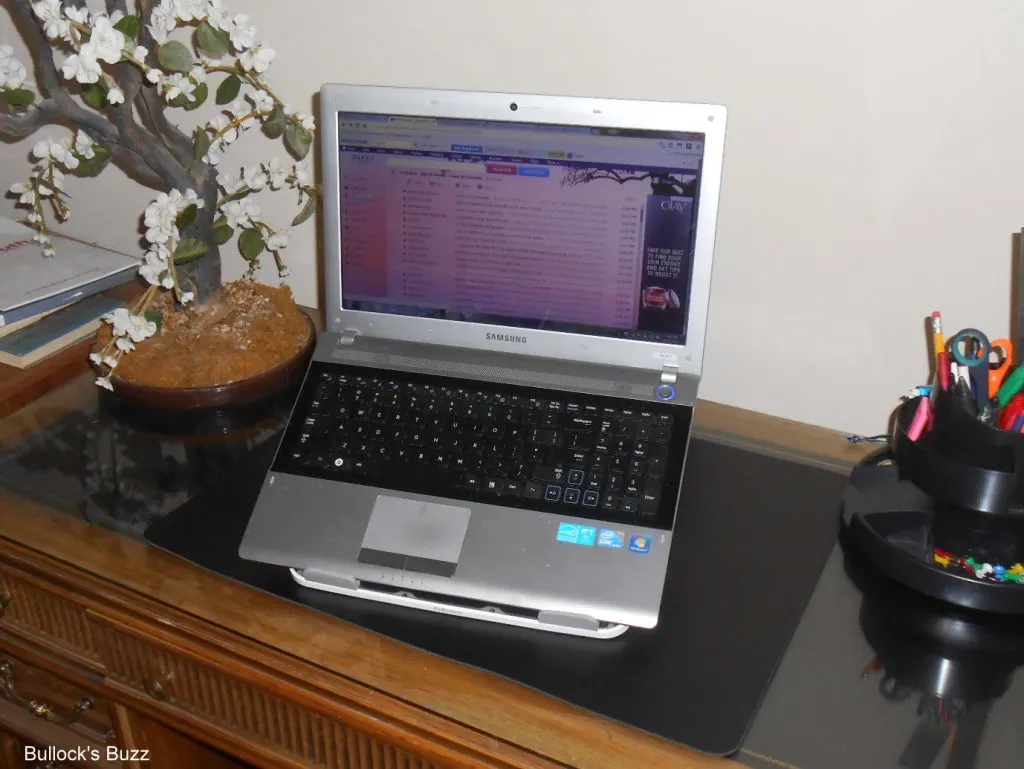 If you are looking for a desk pad that not only protects your desk, but cuts down on glare, doesn't slide around and provides a satiny-smooth writing surface, the Rhinolin II Desk Pad with Microban Protection is the pad for you! Order it now through https://www.shoplet.com/!
Be sure to check out the wide selection of Shoplet's promotional products too! You can find everything from promotional shirts to backpacks, mugs to calendars and even office stationery, all of which can be personalized for your business! Perfect for the home, school or work, all of these products, and many, many more can be found on Shoplet.com.