This post contains affiliate links. Please note, I added Amazon affiliate links to make shopping easy. If you make a purchase through these links, I'll make a small bonus at no extra charge to you
Verb Hair Care
Those of you who read my blog often are well aware of my search for bath and body products that are made using only all natural ingredients. The thought of slathering chemical-laden shampoo, conditioner and styling products all over my head becomes less and less appealing by the day. It's bad enough that I have to use chemicals to color those pesky grays (so not ready to grow old gracefully, yet), so I want to do all I can to avoid those chemicals in the rest of my beauty product collection! That's where Verb Hair Care products come in.
Verb hair care products not only contain natural, active ingredients, but are also water-based, vitamin-enriched, color-safe and free of all the bad stuff (read parabens, gluten and sulfates). The containers are recyclable, and they feel pretty much the same way I do when it comes to using animals as test subjects – DON'T. So when Verb offered to send some products for me to try, I couldn't wait!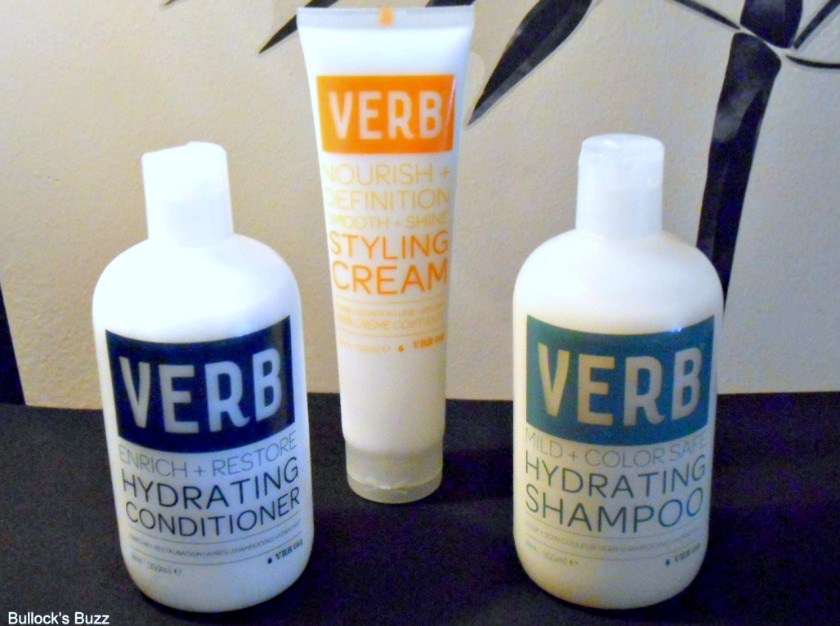 Verb was created by professional stylists who got tired of trying to find an affordable, stylish and high-quality line of hair care products to use in their salon, so they decided to create their own. What resulted was a professional grade line of products that work just as well, if not better, as products that are double and triple the price.
The Verb hair care product line includes Hydrating Shampoo and Hydrating Conditioner, Sculpting Clay, Forming Fiber, Styling Cream and Finishing Polish, and their newest additions: Verb Ghost Oil, Verb Volume Mist and Verb Leave-In Spray. All of these products are priced at just $12 or $14 each.

Verb Hair Care Products
I decided to try the Hydrating Shampoo, Hydrating Condition and the Styling Cream. The first thing I noticed about all three products is that they are all white in color and they all have a very light, clean scent.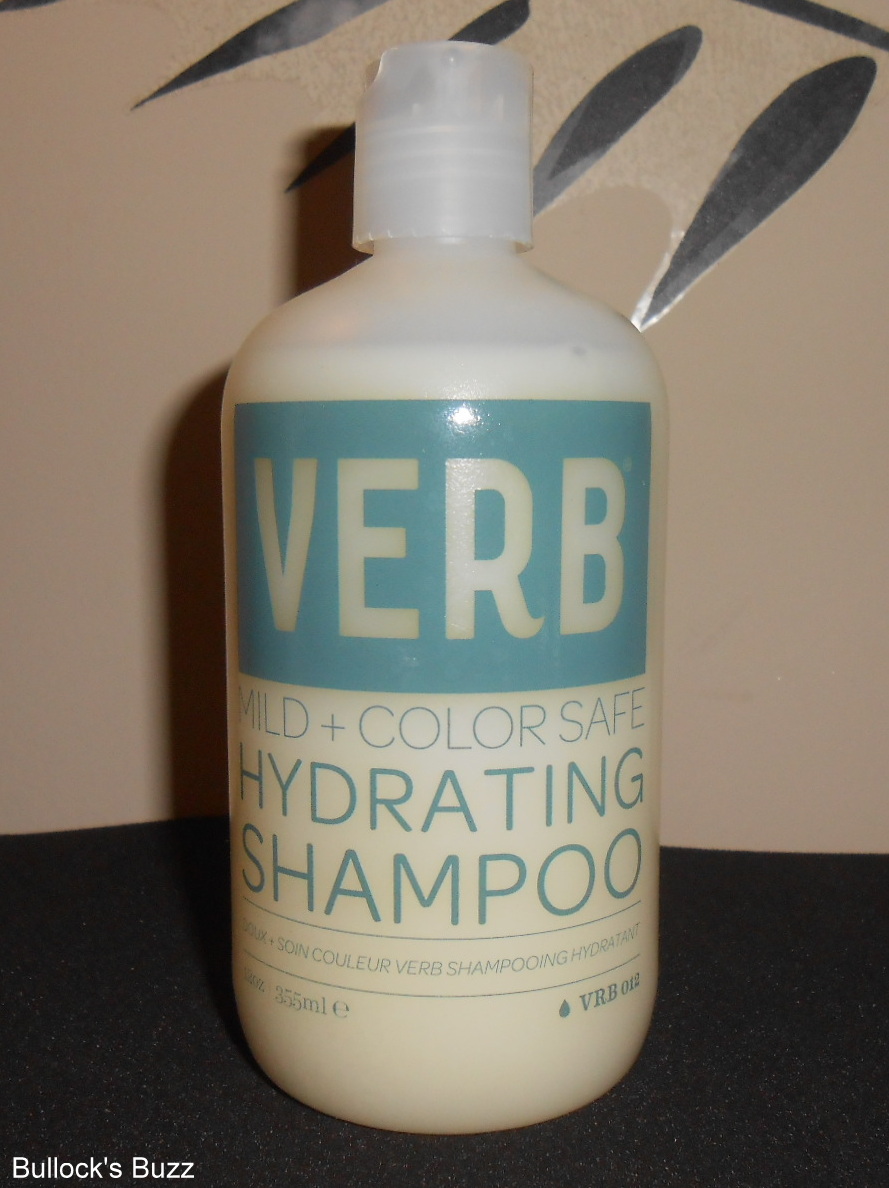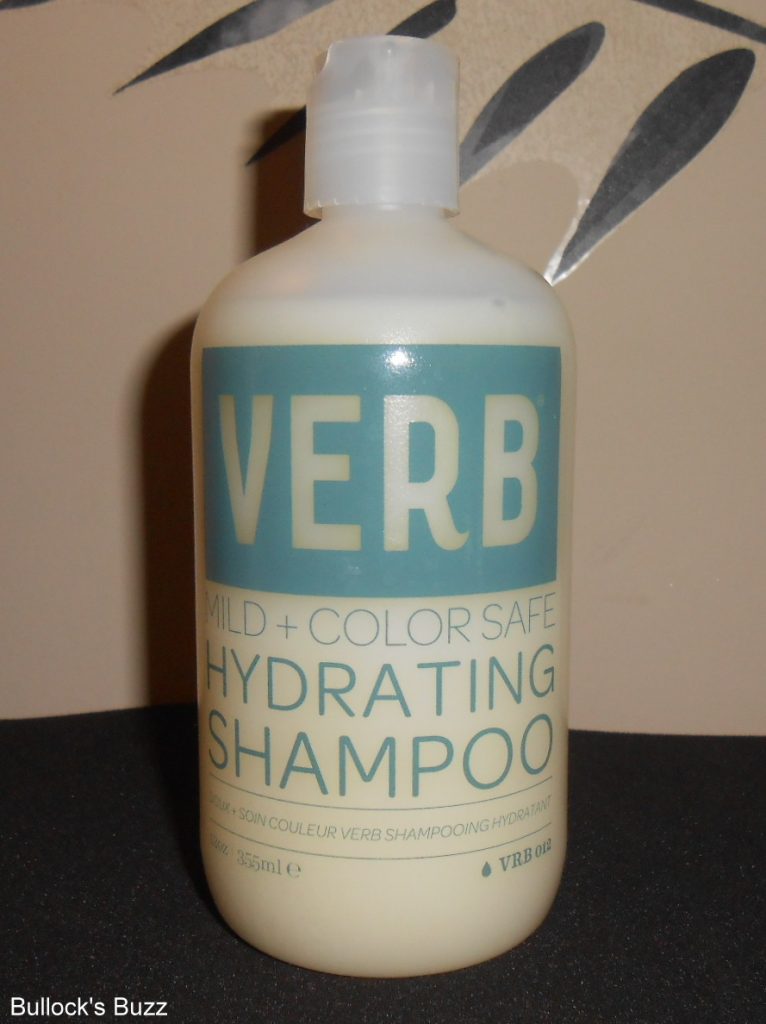 What They Say: This argan-enriched, color-safe shampoo offers a gentle cleanse that helps to replenish moisture, preserves color and protects against heat styling. Quinoa protein penetrates the hair to nourish, repair damage and protect against environmental exposure, leaving hair soft, smooth and tangle-free.
What I Say: One of my favorite shampoos I have tried, this shampoo leaves my hair clean and shiny without stripping it of color or its much-needed moisture. For a shampoo that is free of the bad stuff, it lathered up nicely with plenty of suds. I love it's light, clean scent, and how it washes out quickly and easily.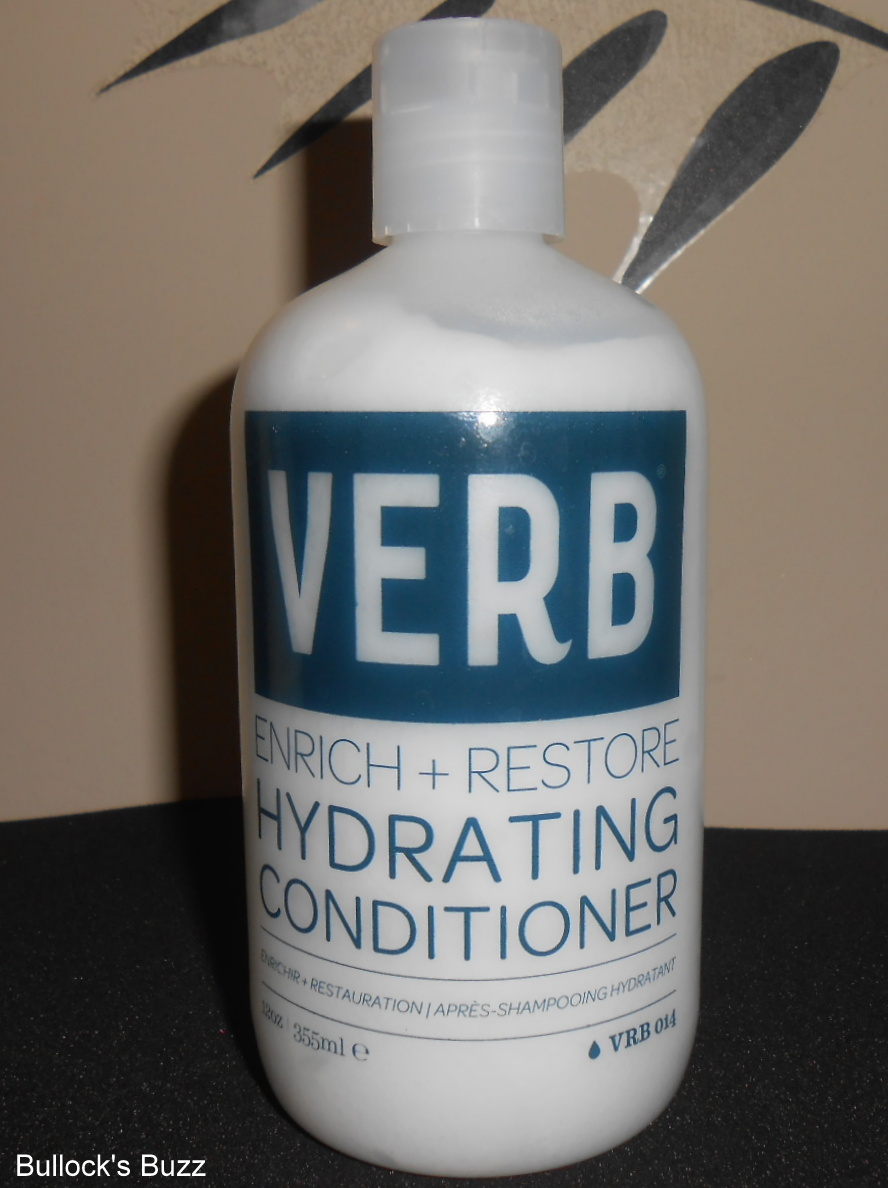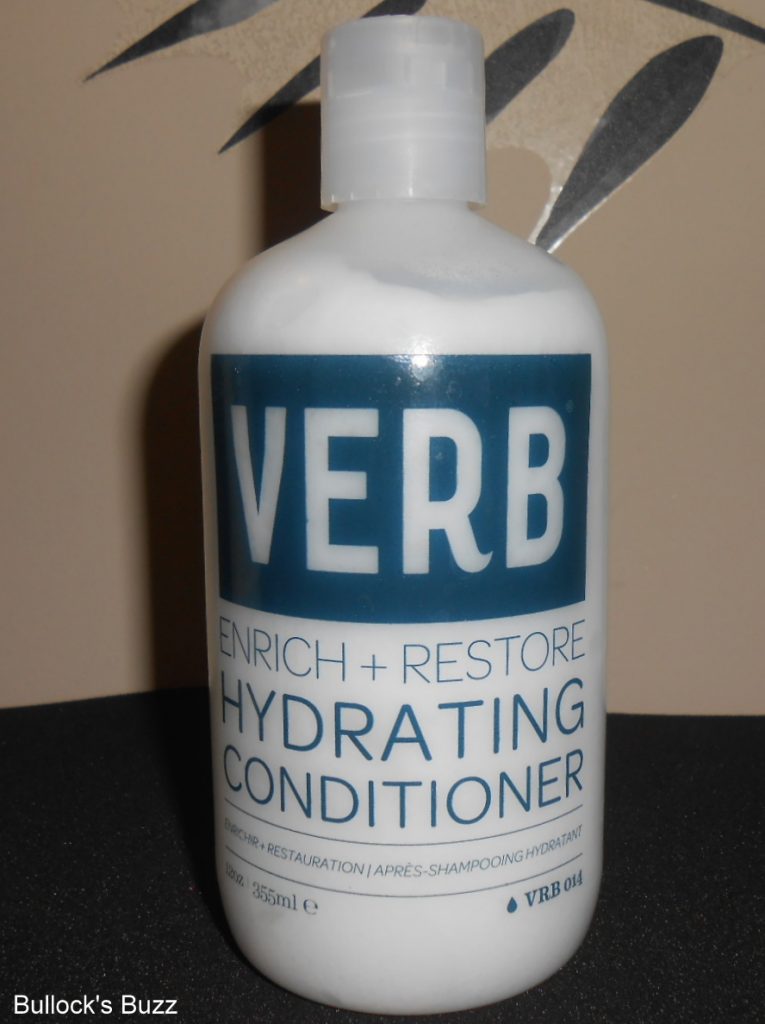 What They Say: Also enriched with argan, this deep conditioner repairs damaged hair leaving it soft and shiny. Infused with Keratin Protein, it works to retain essential moisture and provide intense nourishment. It washes away without leaving hair feeling weighed down.
What I Say: I love this conditioner! Since I have naturally curly hair, it tends towards the dry side, often becoming frizzy, tangled and hard to manage. This conditioner provided the perfect amount of hydration. Once I worked it through my hair, the tangles easily came out. I let it sit in my hair for several minutes before rinsing, and was pleased when it rinsed out quickly and easily. I didn't have to stand there continuously rinsing my hair trying to get rid of that slick feeling that lets you know there is still conditioner in your hair. Once dry my hair was silky soft, smooth and easy to manage.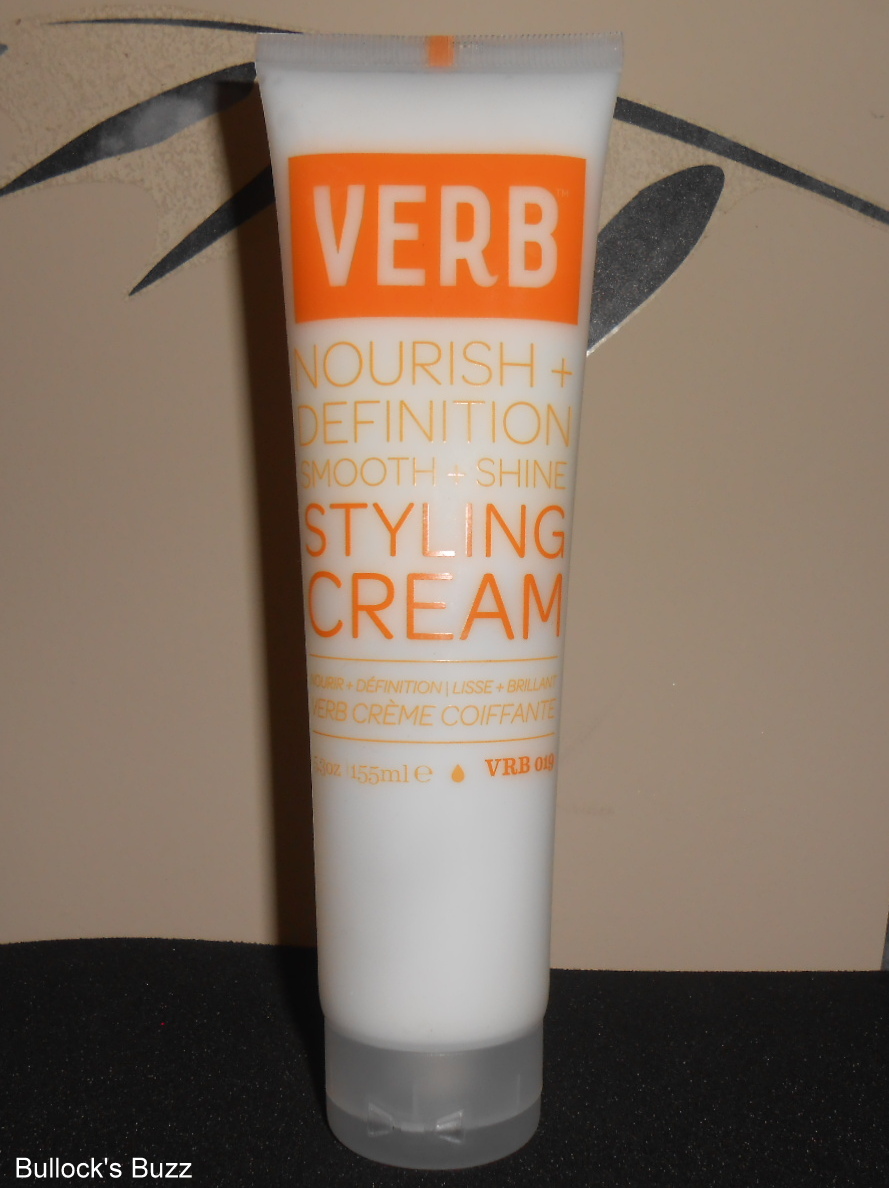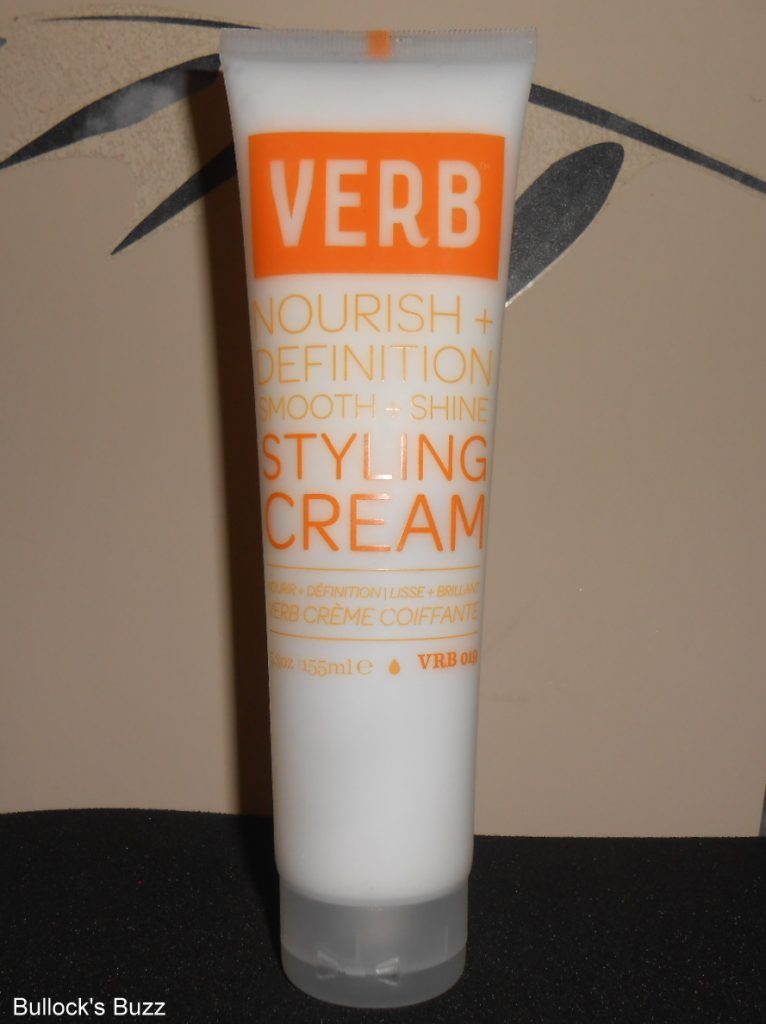 What They Say: This lightweight styling cream smooths and refines hair while taming frizz and providing subtle hold. Argan and jojoba oils smooth the hair while building body. Bamboo, Green Tea, and Sunflower extracts provide antioxidants, strengthen the hair, prevent breakage and protect against heat styling. Hair is left soft and satiny.
What I Say: This is definitely a lightweight styling cream with a subtle hold. In fact, when I wore my thick, naturally curly hair long, it was too light. However, I love its subtle scent and how it completely eliminates frizz and leave hair shiny and soft. I also like that it doesn't leave a crunchy feeling at all. A few weeks after I started using this, I decided to cut my hair short, and since then it has worked much better at holding my curls. So if you are looking for something to lightly hold your style and get rid of frizz and flyaways, this is perfect! If you are looking for something with more hold, I would recommend trying a different product.
Verb hair care products can be purchased directly through the website, as well as at salons throughout the country. There is also a location page on their website where you can find a location near you by entering your city, state and zip code. Be sure to connect with Verb on Facebook, Twitter and Pinterest to keep up with the latest products, tips, deals and promotions.
Find Verb on Amazon! (affiliate link)
You Are Also Going To Love:
Studies have shown that if you really like this post, you will also love the following articles.  I have pulled them together for you right here!
Disclosure of Material Connection: I received one or more of the products or services mentioned above for free in the hope that I would mention it on my blog. Regardless, I only recommend products or services I use personally and believe will be good for my readers. I am disclosing this in accordance with the Federal Trade Commission's 16 CFR, Part 255: "Guides Concerning the Use of Endorsements and Testimonials in Advertising."