If you're looking for a new property to buy, then you probably have a very good reason to do it. Buying a property is a huge financial commitment. It can also be a very good investment. Since the reason for your purchase might lead you to look for a specific type of property, once you've established exactly what you're looking for, the hunt is on!
Extra Space
If you have a growing family, and you need more rooms, then now could be the time to start shopping for a new home. It's rare to find a good family house in the city with the space you require. Instead, people look to the suburbs for bigger rooms and a good amount of outdoor space. To afford a bigger property, some people choose a fixer-upper. However, with a young family, it's not always practical to take on a house needing a lot of work.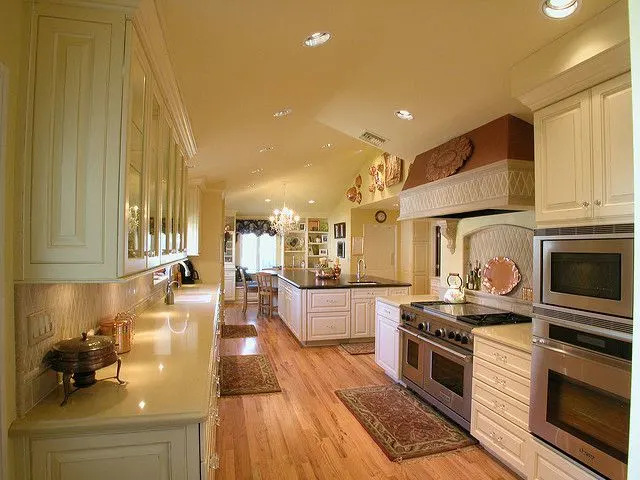 Fixer-Upper
Any house that is in need of renovation, remodeling or a decor redesign will be cheaper than its market value. Buy-to-let properties often fall into this category. If you are looking to become a landlord and earn an income from your property investment, then this could be the way to go.
Look for properties that require some work, but not more than you can take on yourself or cheaply using contractors.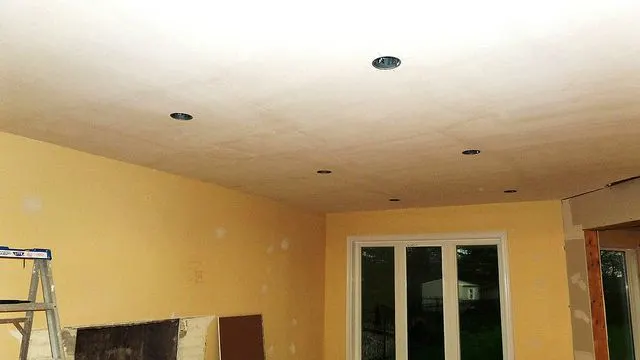 Safer Neighborhood
Sadly, it's a fact of life that some neighborhoods are just too frightening to live in comfortably. Instead, more and more people are looking for clean, low crime neighborhoods for their next home. Some communities are managed by HOA management companies. This helps to ensure they stay attractive and well maintained. This also helps you retain the value of the property you buy.
Closer To Work
If you have just scored a promotion or got a new job, you may have to find somewhere to live nearby. Every year, thousands of people travel across states for their career. It can be disruptive to the family, but everyone living together is important. Try to find out all you can about the new neighborhood before you commit to a buy. Use Google Earth and maps to find interesting places and community facilities. You can also look for local social media groups to get an idea what goes on in the area.
City Apartment
If you want to be in the center of everything, then a city apartment could be the right choice for you. With easy links in and around the city, you won't even need a car. Perhaps this will be your second home for work, or when you fancy a weekend out on the town. You could even rent your apartment out to city workers who don't like to commute in. There are plenty of options for this one that could make this huge investment worthwhile.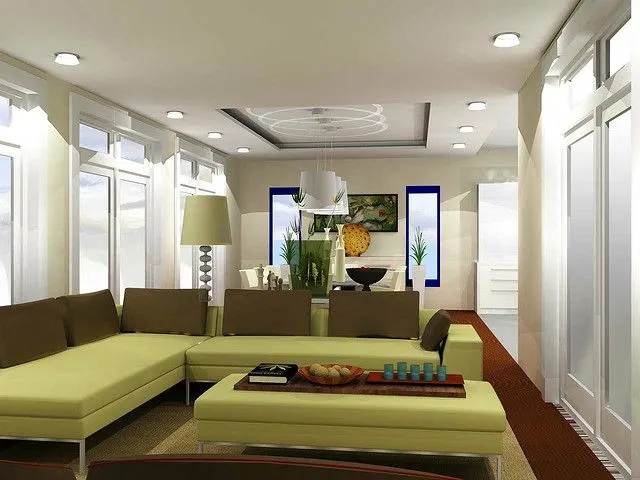 Sometimes I just love looking in the realtor's window at possibilities. But it would be nice to be in a position to buy another property!
Image 1 courtesy Flickr
Image 2 courtesy Flickr
Image 3 courtesy Flickr
What will you be looking for in your next home?