It's hard to believe that we are approaching Valentine's Day already. But with it being just a couple of weeks away, it's time to turn your attention to getting your loved one a present. And while it's tempting to get one of those cute novelty gifts from the shop, you should opt for something a bit more interesting as a Valentine's gift. After all, your hubby can only get so many teddy bears! Here are some great Valentine's gift ideas for your man to show him love this Valentine's day.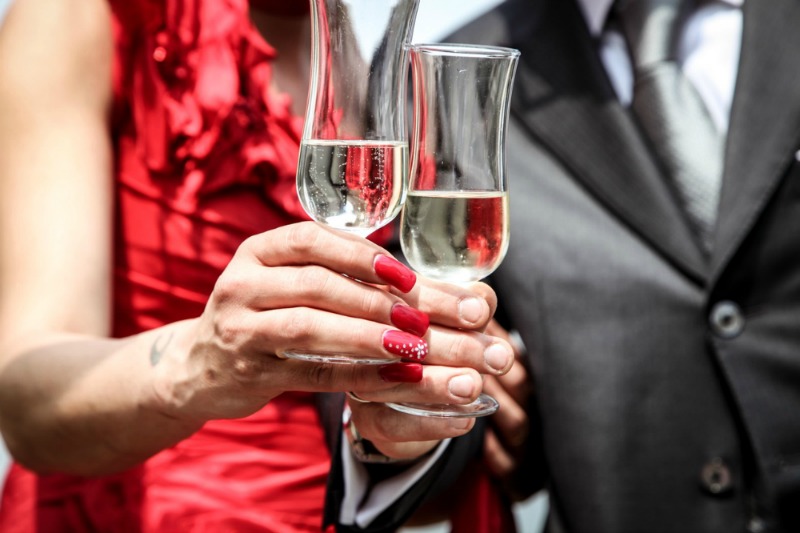 Image via Pexels
Head to the movies to see a new film
It's hard to get a chance to go to the movies with your other half. For one thing, it's super expensive which means it can cost a small fortune if you do go with the whole family. And it's challenging to find time to get to go to the cinema just the two of you. Therefore, as a Valentine's gift this year, you should opt to go to the movies to see a film of his choice. After all, there is bound to be a new movie like the new Star Wars flick that your other half wants to see. And this present is definitely something that he will remember! If you can't afford to go to the flicks, you could have a movie night at home. Rent a movie on Amazon Prime or sign up to Netflix and have a cozy night in front of the TV. You could even make some Valentine's Day popcorn; check out my previous blog for a fun Valentine's Day popcorn recipe!
Clothes for the summer months
It will soon be time to put our thick jumpers away for another season. And it means we can get out our spring and summer clothes. And this can give you an idea of what to get your other half for Valentine's Day. After all, they might need some new clothes which they can wear when the warmer weather arrives. Therefore, get them some new tops or a great pair of jeans which they can use during summer. Or you might even want to hunt down some overall shorts men which they can use when they are busy in the garden. Just make sure you keep the receipt in case your partner doesn't like the items and wants to take them back to the store!
Cook him a romantic meal at home
Your hubby is probably the last person who gets to request what to eat for dinner. After all, the kids can all take over when it comes to picking out dishes. Therefore, you should cook your other half a lovely romantic meal as a Valentine's gift. Make it for just the two of you so you can spend some time alone. And let him choose a dish he wants that you can make for you both. Your hubby will love getting to consume their favorite dinner while spending some alone time with you!
And if all fails, you should opt for a practical present for your other half. After all, a new tool or a piece of technology will always go down well with your man!