This post was created in partnership with Mom Buzz Media and StudyPad Inc. All opinions expressed are my own.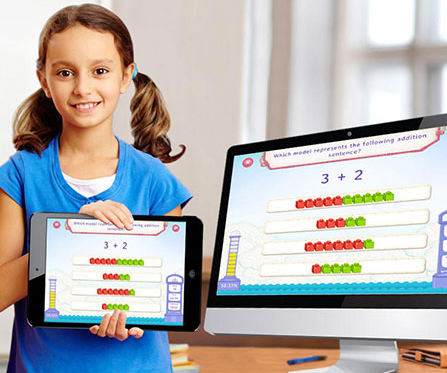 As a teacher I know the importance of children learning math. I also know that many do not like to learn it, or have problems doing so. I always had the most success teaching my preschoolers math when I made the lesson fun and engaging. Today, thanks to technology, kids have a world of learning at their fingertips with all sorts of educational apps. Splash Math by StudyPad Inc. is one such app that makes learning math fun for children of all ages!
Preschool & Kindergarten Splash Math Games for Kids and Toddlers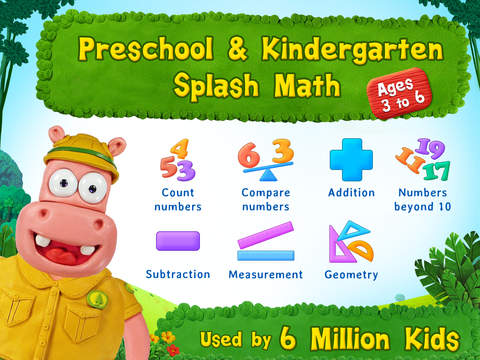 This version is perfect for young children who are just learning to count and do basic math. Your child can choose from counting numbers, comparing numbers (selecting which is greater than or lesser than), addition, subtraction, measurement, geometry/shapes, and more! The app uses bright colors, cute characters, engaging voices and many different techniques and problems to keep kids captivated and learning lesson after lesson. Overall, Splash Math Preschool and Kindergarten gets 5 stars from me! The free version allows you child 20 questions a day which is perfect for this age group. Of course, you can also purchase the app for unlimited access. Parents can also set goals and track progress in the parent section! Recommended for kids ages 3 to 5.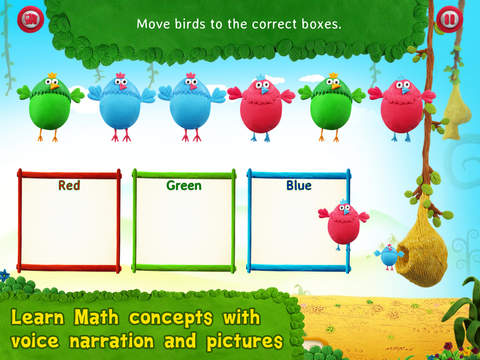 Splash Math – Grades 1 to 5 App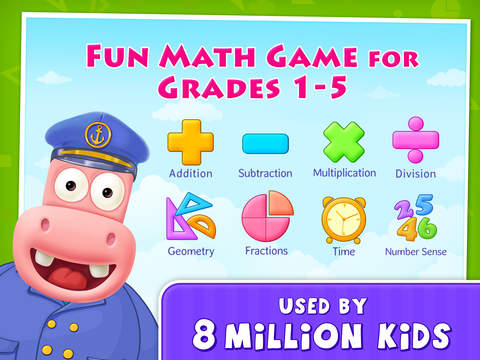 Ideal for children ages 6 and up, this version of Splash Math is a collection of math problems aligned with the Common Core Curriculum. Like the younger version, this one also uses colorful graphics, fun characters and sounds, and several different methods to help your child learn and practice their math skills. The app provides practice in addition, subtraction, multiplication, division, fractions, geometry, time and number sense. My 10-year-old actually asks to play almost daily! The app offers voice narration for the questions, and also provides a "scratch pad" area so he can work out the more difficult problems. Positive reinforcement is given for all correct answers, and gentle correction with explanation is given when a problem is missed. One of my favorite aspects is that you are able to enter a parent's email address for weekly reports of your child's progress! Another 5 star review!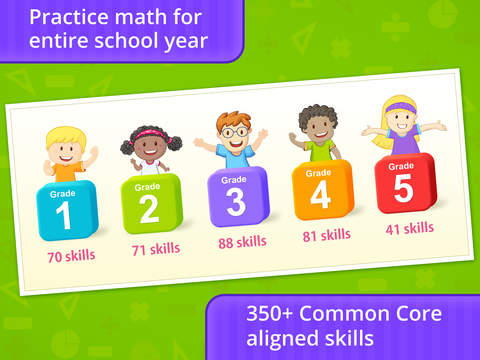 Join the 8 million+ users!
Download Splash Math on iTunes!
Get SplashMath for Grades 1-5
Get SplashMath for Pre-K

Or check them out on Google Play!
Facebook | Twitter | Google+ | Pinterest