There are tons of milestone's in your baby's life, everything from the first feeding to the first time baby holds his head up to those first shaky steps. One of these milestones is when you first start feeding your baby using a spoon. Every new parent knows all about latching and the importance of helping their baby develop this instinct not only for breast and bottle feeding, but also for teaching a baby to take food off a spoon. Every parent also knows how frustrating and messy feedings can be once you have started the transition from liquids to more solid nutrients. However, there is something out there that can actually make this transition much easier, something that was designed by parents for parents, and that something is called Spuni.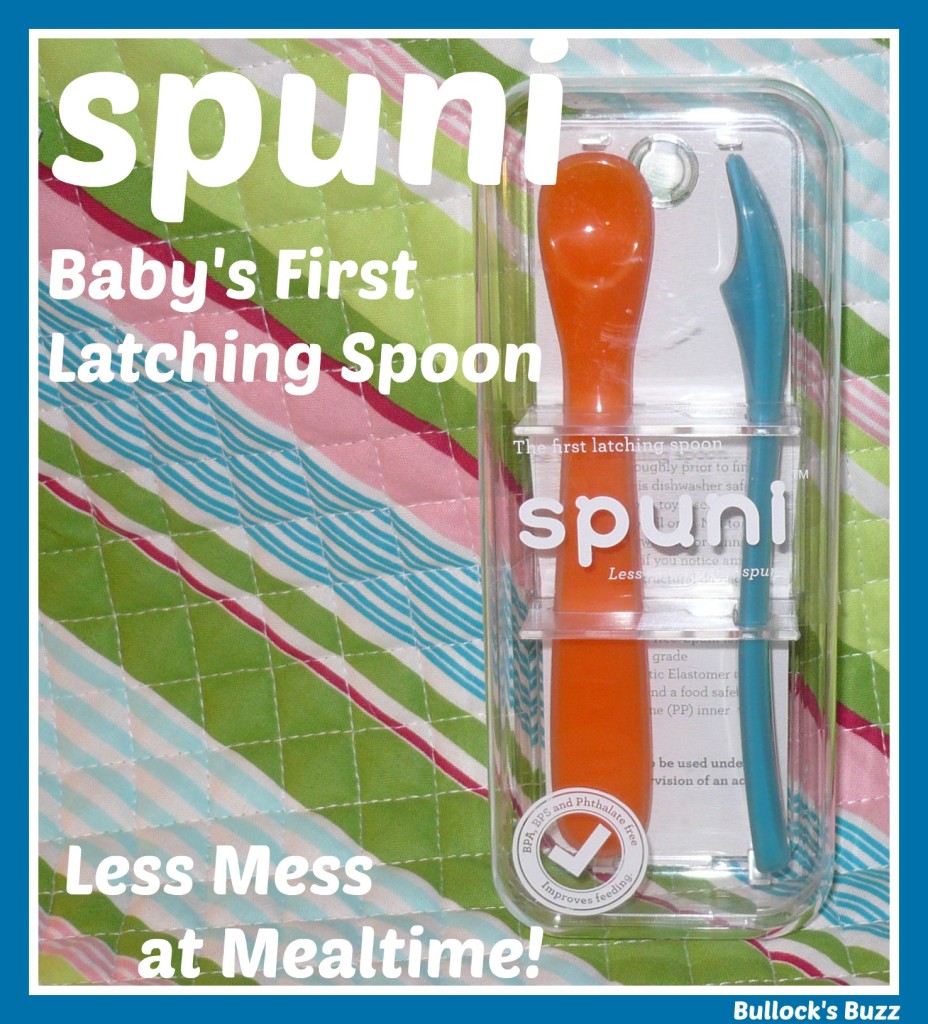 Spuni is a new and innovative baby spoon that was specifically designed to promote the latching instinct and make feedings easier. If you have ever stopped and really looked at a baby spoon, you will notice that the majority are nothing more than tiny replicas of adult spoons. Although they are smaller in size, their shape is still much like their larger version which is actually too wide and too deep for a baby's mouth – especially for a baby beginning the transition from liquids to solids. As a result the baby is rarely able to get to the food at the back of these spoons and that is where most of the mess comes from. The Spuni was designed with a unique tulip-shaped profile that not only fits a baby's mouth, but actually triggers the latching instinct causing the baby to latch onto, and suck and swallow the food from the spoon. Baby is able to get a more manageable portion from the spoon, and in turn, this creates less waste and makes feeding sessions less frustrating for both parent and baby.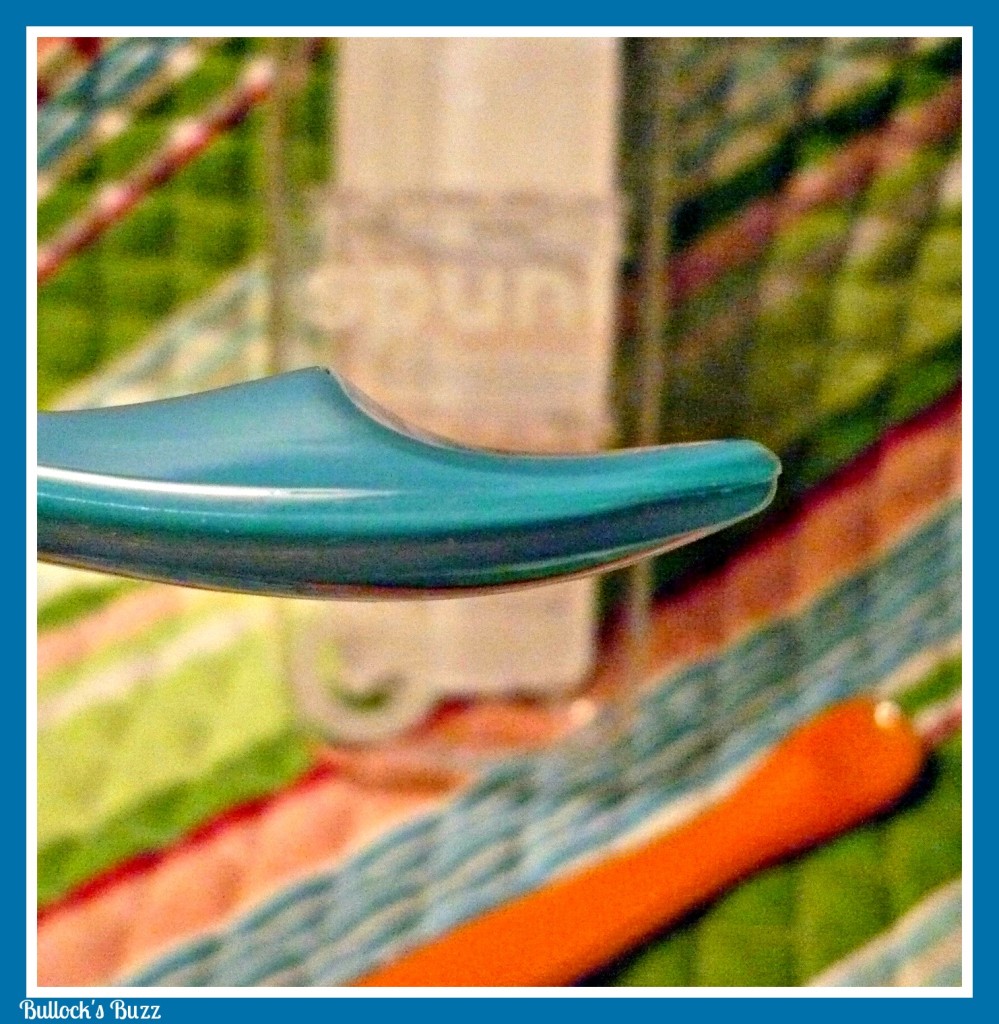 Not only was Spuni developed with the most beneficial shape, it was also made with only the best and safest materials available. The designers (parents just like you and I) purposely choose to make the Spuni without any latex or silicone in order to avoid any possible issues with allergies. Instead, based on input gathered from professionals in several fields, they decided to make the Spuni using medical grade TPE, the same stuff used in pacifiers and baby bottle nipples. In addition, all materials are non-toxic and certified free from BPA, Phthalates and PVC. Plus, the Spuni is dishwasher safe!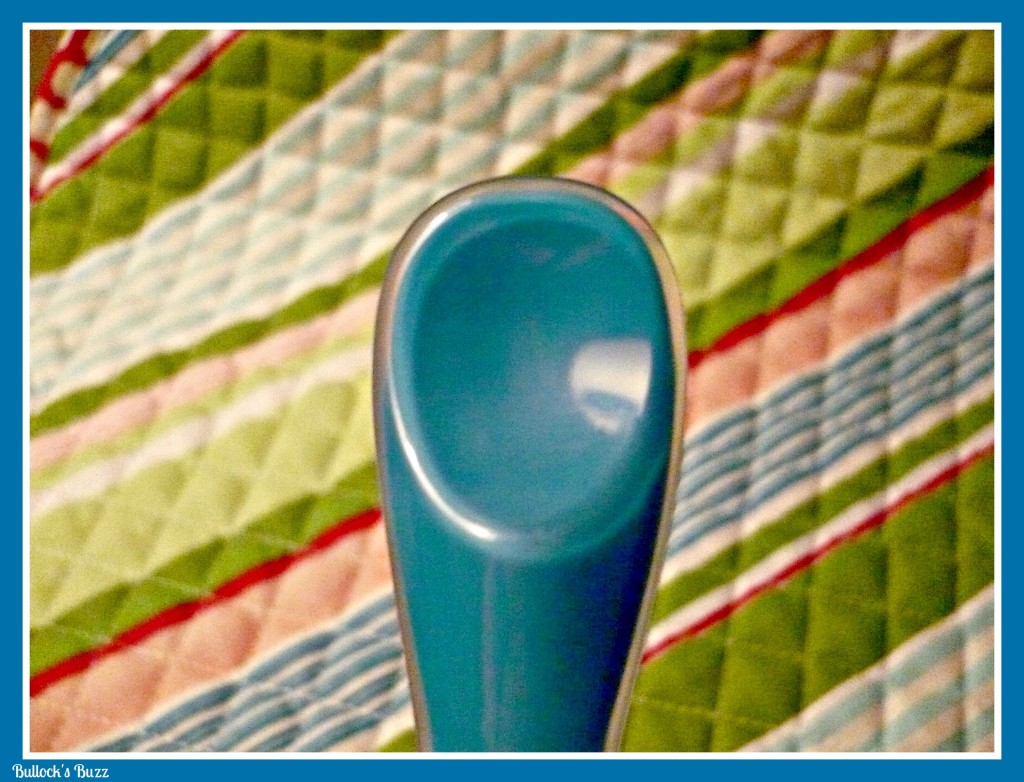 Spuni is available in all sorts of bright and fun colors. They come in sets of two, and one set will cost you $16. For a just bit more, and for a more natural feeling, Spuni is also available in a custom-made, hand finished Dark Maple wood. Did I mention you can also get a Spuni made from sterling Silver? And for those who really want to go all out, there is The Expensive Spuni which is a set of three Spuni's each one made from a different precious metal: one Gold, one Rose Gold, and one Platinum, all of which can be engraved and are delivered in a special collectors box. I think I'll just stick with the basic Spuni myself! All Spuni's can be purchased directly through the Spuni site.