You know what it's like, some days you just don't have the energy to slave over a hot stove cooking for the family. But, at the same time, you all still have to eat. And that's why getting takeout is such a good idea for a lot of families. There is so much choice these days that you're bound to find something you like.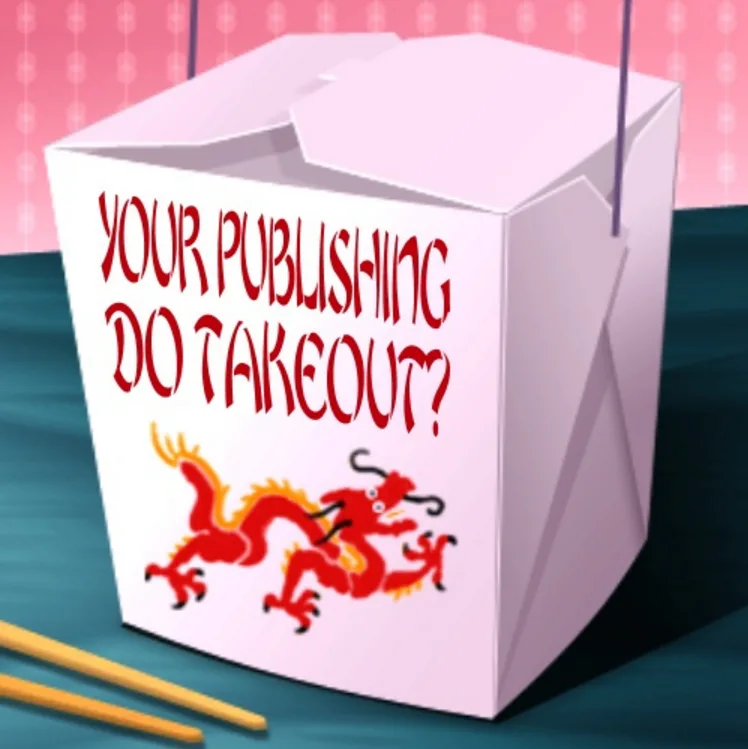 Image via Flickr
It's important to think about the options you have available, and what everyone's personal tastes are. Takeout allows you to feed the family with delicious food, and you get away with minimal effort yourself. You need to try to go for healthy options whenever you get takeout. This might be more difficult than you would think, but it's worth trying to get the kids to choose a healthier option! Anyway, here are some takeout options you might consider if the kids are hungry.
Pizza
Pizza is perhaps the most classic takeout dish and a stone-cold American favorite! So many people across the country enjoy takeout pizza, and it's easy to see why. There are so many pizza parlors and so many varying types of pizza that we're almost spoilt for choice. The benefit of choosing pizza is that kids almost always love pizza, and you can, at least, attempt to choose something with some vegetables. Check out pizzerias near to you and see what sort of a selection they have on offer.
Chinese Takeout
If you feel like you want to get a bit different with your takeout choice you should consider Chinese food. Anyone who has sampled oriental takeout in the past will know how delicious it is. There are so many different dishes you can sample, and it's often fun to try to get something new to taste. It might be more difficult to get the kids excited for Chinese takeaway though. To them, it will seem exotic and different, and they might not be too receptive towards that. See what you can do to try to get them curious about it.
KFC
Sometimes you just can't go wrong with plain old reliable chicken. The Colonel's secret recipe chicken has made KFC the premiere chicken brand in the United States for decades. And this is a fantastic choice if you want to get takeout for the whole family. A look at the KFC menu prices shows you that it's affordable takeout, and there are even some healthy eating options too. The great thing about KFC is they offer family feeding deals that provide enough food for the whole family for a low price.
Healthy!
It might sound like a contradiction, but you could consider healthy takeout options. These days there's a healthier way to fry foods, so it stands to reason that there's a healthier way to order takeout. Indeed, many places offer healthy menus such as salads. You might even think about going for choices that are a bit healthier than what you're used to, such as sandwiches, etc.
Take out is a great idea for a special treat at the end of a hard week at work. It's a good way of rewarding yourself and the family. Some nights you might not want to cook a big meal, and the kids may be hungry. It's in these situations that take out comes in handy for a lot of parents.