There are many things to consider when selling your home. As Rollingwood Management points out, the thinking begins before you even put your house up for sale! Here are four things you should do when preparing your house for sale: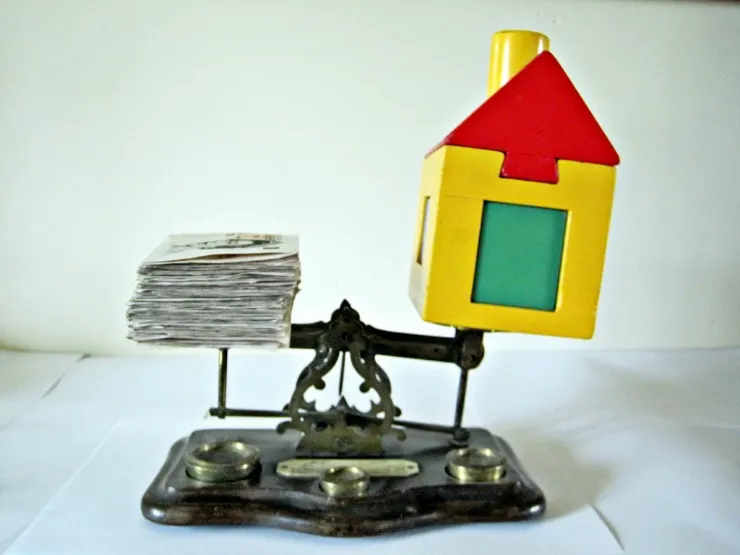 Hire A Chartered Surveyor
One of the first things you should do to get your house ready to sell is to make sure your entire property is in good condition. You can't sell a property that's crumbling to the ground. Almost every property needs to be surveyed before selling. To do this, you'll need to hire a chartered surveyor. They will have a thorough look at your property and identify any major faults.
If they find something serious, they'll tell you to take care of it. Any faults they find will need to be rectified before you can sell your home. Also, a chartered surveyor can also help determine your house price. If your home is in very good condition, then you're likely to get a decent price for it.
Look At Increasing The Value
To get the best price possible for your home, think about making improvements. You can do a few big things to increase your home's value, such as changing the kitchen layout or remodeling the bathroom but be prepared to spend time and money. However, there are plenty of little things you can do to boost the value of your home, too.
In fact, I dedicated a whole article to this a while back. So, I won't go into too much detailbut, you can go here to find out more. But, back to the point, increasing your home's value is an important part of preparing for a sale.
You want to give your house a good chance of selling quickly. By making improvements, you increase the likelihood of your home appealing to others. Make home improvements that other people would enjoy too.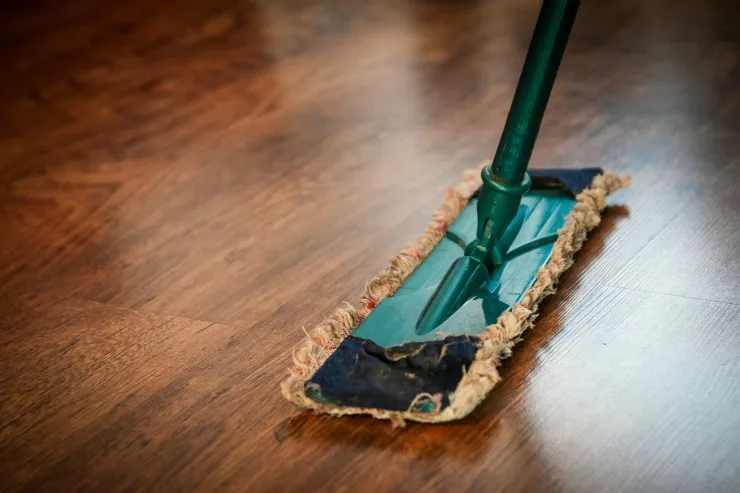 Have An Epic Clean
If you're preparing your home for sale, you need to make sure it's clean and tidy. Why? Because you'll have to take pictures for advertising purposes. No one will want to buy a home if it looks dirty in the pictures. This means you'll have to have a proper good cleaning session.
I'm not talking about a couple of hours of hoovering and dusting. I'm talking about a full-on day or two of cleaning. You want your home to look spotless. A home that looks tidy in pictures will appeal to other people.
Also, it needs to be tidy in case you have people viewing your property. When you put your house up for sale, people will want to view it before they buy. If they're walking around a messy house, it's hard for them to gauge whether they like it or not.
Hire A Professional Photographer
This point goes hand in hand with the one above. Again, when you advertise your home, you'll need pictures of it. In my opinion, you should get these done by a professional. You'll want the best quality pictures for your home.
A high-quality picture can make a great deal of difference to people viewing your house online. No one will be interested in a home that's advertised with blurry, poorly shot pictures. Get a professional in and you'll be in a much better place.