The Other F Word Season Two on Amazon!
The Other F Word Season Two is here! Amazon's hit comedy series is back and better than ever!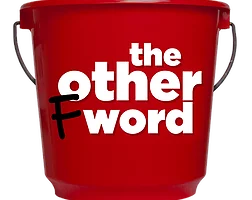 Did you catch Amazon's hit comedy series The Other F Word last year? If so, I've got some great news! The show is back for Season Two and it's funnier than ever!
If you missed the first season, and you're wondering exactly which 'F' word the series title is referring to, it's definitely not about that 'F' word. But it is about two other 'F' words that most women consider to be just as bad – if not worse! It's referring to those dreaded years, our forties and our fifties!
I can't tell you how many times I've heard 'it's all over once you hit 40″! Well this series is here to show you that it's not all over once you hit 40 or even 50. In fact, it's far from it! And that 'F' word can stand for such much more including female, friendship, fun and freedom!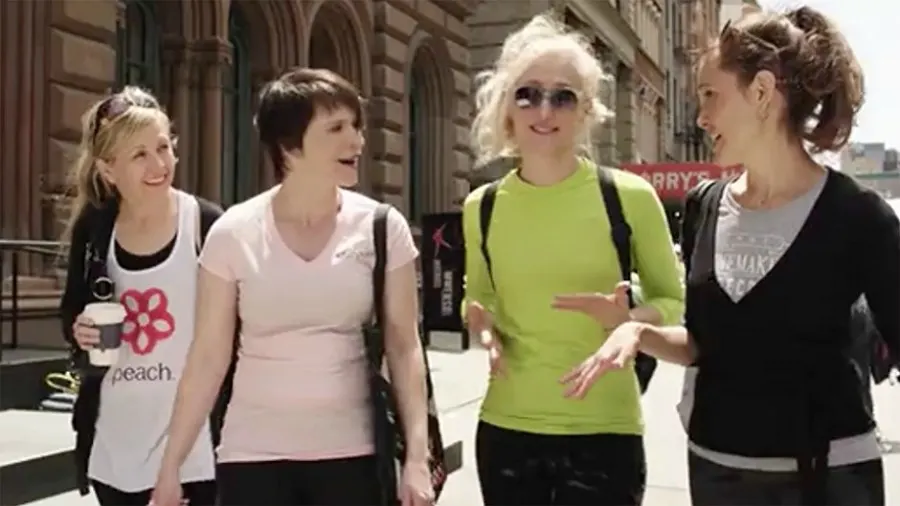 About The Other F Word
Created by award-winning filmmaker Caytha Jentis, (Bad Parents, And Then Came Love), The Other F Word is a comedic drama about four friends in their 40's and 50's who are quickly discovering that the pain of raising kids may be nothing compared to the pain of starting over once they're grown and gone!
Through much laughter, we watch as the four friends try to reinvent themselves in the midst of various midlife crisis'. And while the show talks about everything from widowhood to sex and dating in your 40's, at its heart the series is really about finding oneself once again – in middle age.
With so many shows geared towards people in their 20s and 30s, it's wonderful to have a show aimed at the 40s and up crowd! As a woman in her 40s, there is so much that I am able to relate to. Plus the characters are hilarious, but at the same time they're also real. No wonder Season One was Amazon's top-streaming series for over 4 months!
And speaking of characters, just like the first season, The Other F Word season two features an awesome cast lineup including Judy Gold, Steve Guttenberg, Gilbert Gottfried, Michael Boatman, Alysia Reiner and Nancy Giles. Plus, former Comedy Central EVP and comedian Judy Gold joins Jentis as an Executive Producer. It's a fantastic line up that I'm sure will make season two another roaring success!
One more thing I really love about The Other F Word season two is how Jentis features products that are made by women including 10th Studio, peach, Adam & Eve Unbound Box, SheSpark, Pink Truck and many more. It's all part of an ongoing effort to support women entrepreneurs!
Be sure to catch the second season now on Amazon! Simply search for "The Other F Word" in Video. Oh, and there's one more 'f' word that's sure to put a smile on your face – you can stream the show for free – even if you are not a prime subscriber!
Keep up with all the latest by following The Other F Word series on Facebook and Twitter!