2015 Holiday Gift Guide
Every so often you come across a book that is so special it holds a special place in your heart. The Polar Express is one such book, and this year marks it's 30th Anniversary. What better Christmas present for your child than one that they will treasure for always! The hard cover special copy of The Polar Express: 30th Anniversary Edition!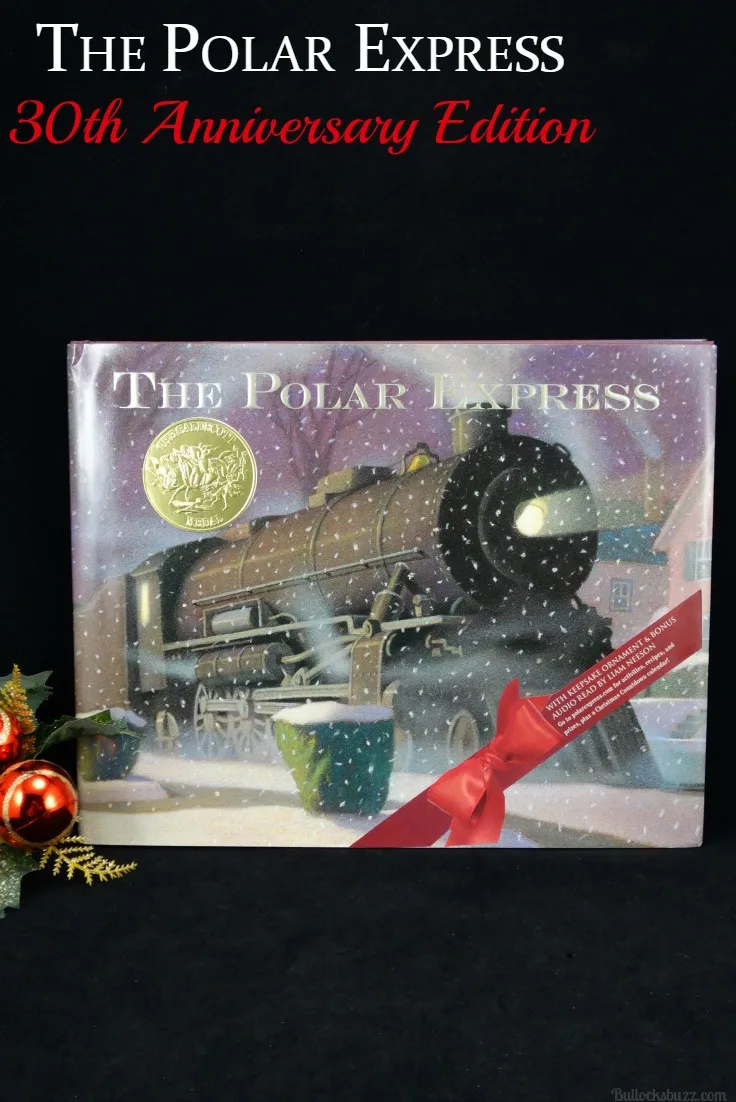 Written by Chris van Allsburg (Jumanji) in 1985, The Polar Express is the beautifully written and illustrated story of a young boy who takes a magical train ride to the North Pole on Christmas Eve. Lush drawings of the winter world seen through the eyes of a child complement this quietly elegant story that will make a believer out of anyone.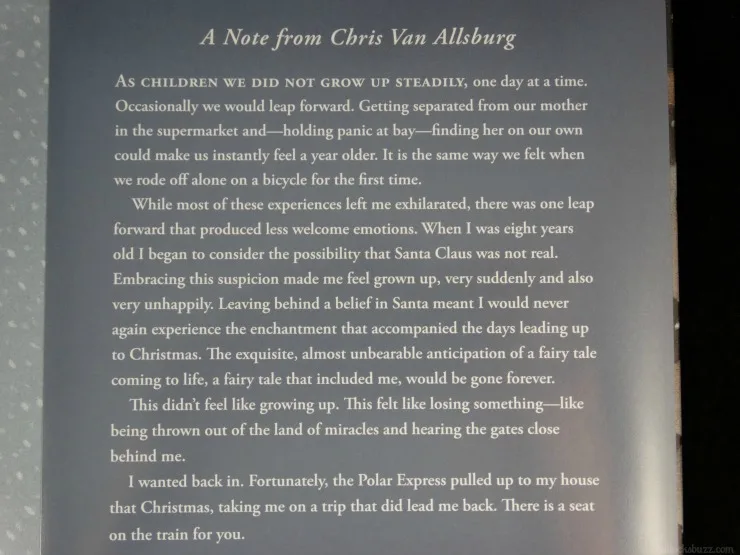 In 1986 The Polar Express won the Caldecott Medal and was adapted for the incredibly popular 2004 film. This year, 2015, marks the 30 year anniversary, and to celebrate Houghton Mifflin Harcourt has released a special 30th anniversary edition of this treasured children's Christmas story. Featuring a new jacket design, an expanded interior layout (translation: we get to see a lot more of this magical story), a letter from Chris Van Allsburg, a downloadable recording of the story read by renowned actor Liam Neeson, and a great golden keepsake ornament!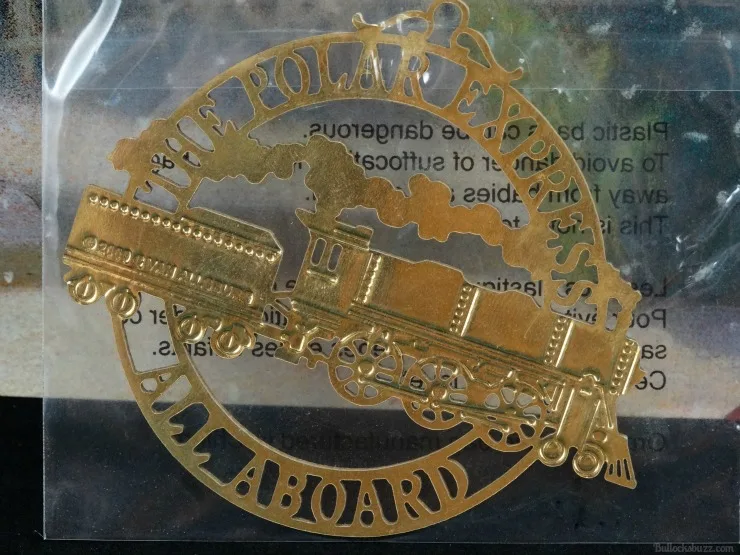 Underneath the jacket, the hard cover book is bound in a maroon-colored binding with a lovely embossed silver bell on the front cover, as well as the title and author's name on the spine also in silver embossing. Thirty-two pages long, this soon-to-be classic is a wonderful story to read with the entire family during the holiday season!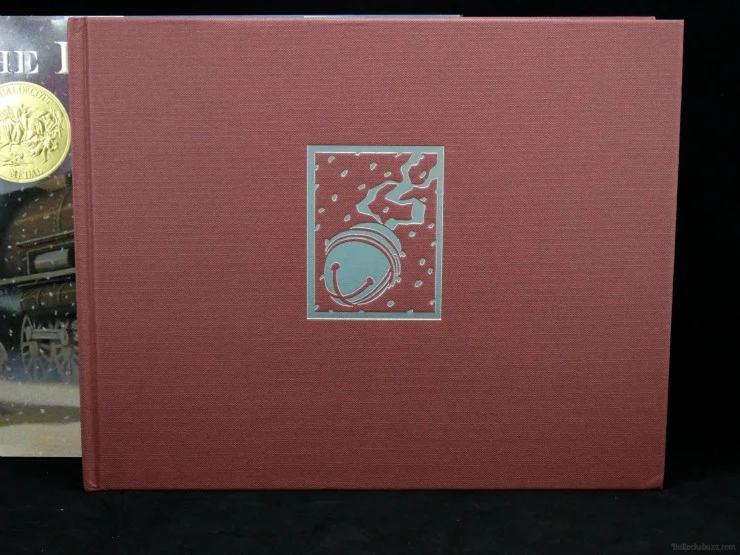 The special 30th anniversary edition of the Polar Express can be purchased at your favorite book store as well as through many online sites including Amazon (aff. link). And as you gather around the fire with the family to enjoy this story, don't forget the Snowball cakes, cozy hot chocolate, and cookies!