When redecorating a home I know that it can sometimes feel as though you have done nothing but paint! And scrubbing paint off the cat. But once everything is done you can focus on the fun part of putting the rooms back together. I love being able to start afresh with clean walls and vibrant colors. It inspires me to find furniture and accessories that suit the theme and reflect my personality. Hopefully this post can help you figure out how to accessorize your home!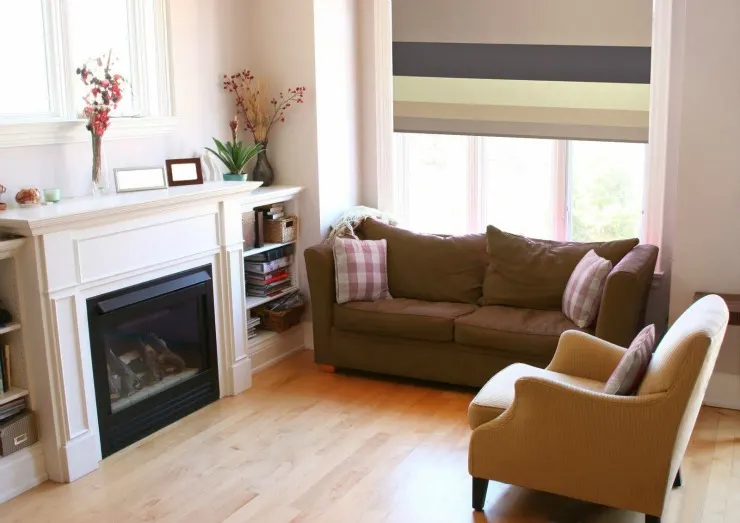 Picture from Senosi
I think it's quite important to put something of yourself into your decor. I'm all for following the latest trends when it comes to colors. But I don't want to be lost in the look that everybody else is doing. I want my home to be uniquely mine. Perhaps a little quirky. Stylish and elegant? Full of personality with bubbly overtones!
The best way to add some fun and character to your home styling is with the accessories or ornaments you choose to display. I like to change mine as often as I change my mood. You can find interesting lighting choices to brighten a corner. If you're in a quirky mood, you can try this lamp here. For something oozing with elegance, you could choose a standard lamp with curved lamp arms and ornate flowers.
It's not just the lighting fitments and lamps that can add that little wow factor. There are plenty of really funky cushion cover designs. You can choose some slogans or some pop art. Maybe a picture of your own pet? I've seen a living room that was filled with animal print cushions. You could see cow and leopard side by side. Truly bizarre, and I kind of liked it!
I'm really into natural looking sculptures at the moment. I'm amazed when I see some of the workmanship that goes into those things. Stone carvings of lovers entwined, or wood shaped like a fan. I love creating things myself so I am in awe of the artists who can create such beauty from a raw material.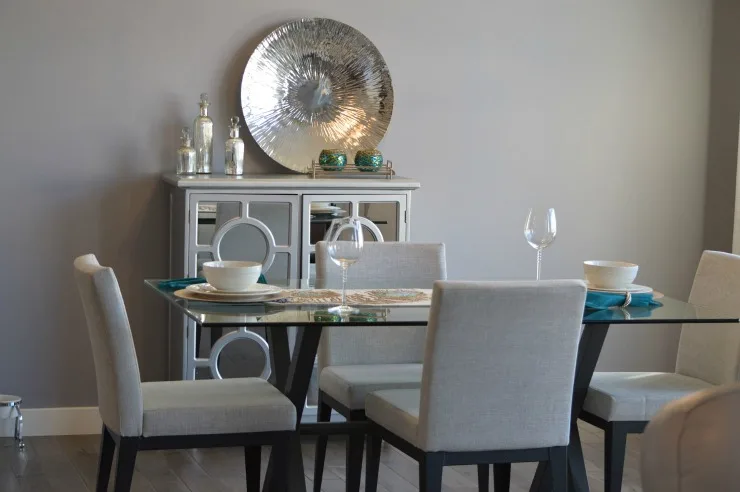 Image source
Photography is another of my passions. I always like to have some of my favorite pictures on display. Those I am most proud of are turned into a large scale wall art. I look for dominant colors to match my soft furnishings and objets d'arts. That helps to tie everything in together, and I think it looks really stylish.
I also like to be daring in my color mixes. I even like to mismatch sometimes. I'm not sure I'm making a statement with it or anything. Perhaps I'm just exploring the two sides of the same coin so to speak. I like that I have lots of different sides to my character, so some of that comes out in my decor choices. That's why I love accessories for the living room. You can even swap them out as your mood requires.
I think accessories are also a great way to lift the mood of the room. They can create an interesting new focus or some contrast to other things in the room. Sometimes they're just there for me to admire on my more thoughtful days.
Whatever your style and taste, accessories are a wonderful way to put the finishing touches on a room, and help to make it uniquely yours!
What are some of your favorite ways to use accessories to make your house your home? I;d love to know! Share with us in the comments below!
Happy Accessorizing!
Alaina