Shaving, it is definitely not on the list of my top 50 favorite things to do, in fact, I am pretty sure it is nowhere on that particular list! While I don't prefer to walk around with legs that feel like a cactus, I will be the first to admit that I do not shave every single day. But the days I do shave, the most important thing about that day is the type of razor I use.
With seemingly hundreds of brands to choose from, all with many different options to select, finding the perfect razor can be quite the chore! Do I want an electric razor or a manual? Disposable or reusable? One blade or two? A head that swivels or is stationary? The options are pretty much limitless!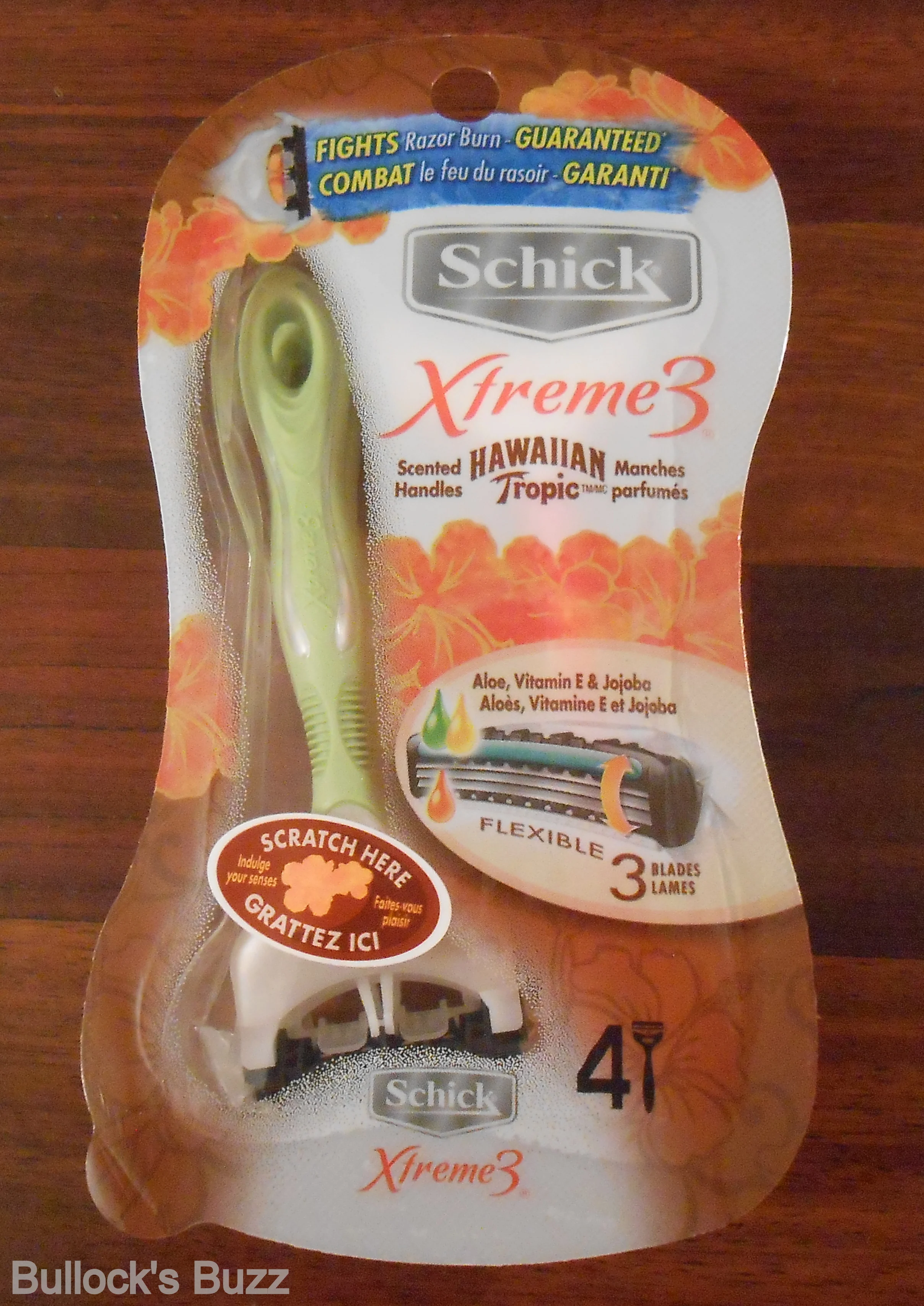 I usually prefer a non-disposable razor although they can be quite pricey, so when I was offered the opportunity to review the Schick Xtreme 3 Hawaiian Tropic disposable razor with scented handle, I decided to give it a try! Yes, I know what you are thinking, "who selects a razor based on its scent?!" Not I! But I do have to admit, it definitely piqued my curiosity!
So, as soon as the pack arrived the first thing I did was – yes, you guessed it! – sniff the handles! And lo and behold, they really do have a wonderful coconut-y smell reminiscent of Hawaiian Tropic! Hey, I figure if nothing else, the scent will make me think of lying in the warm sunshine on a sandy tropical beach next to the sparkling blue water listening to the sounds of the waves crashing onto the shore and the seagulls calling above….anything to make the experience of shaving better!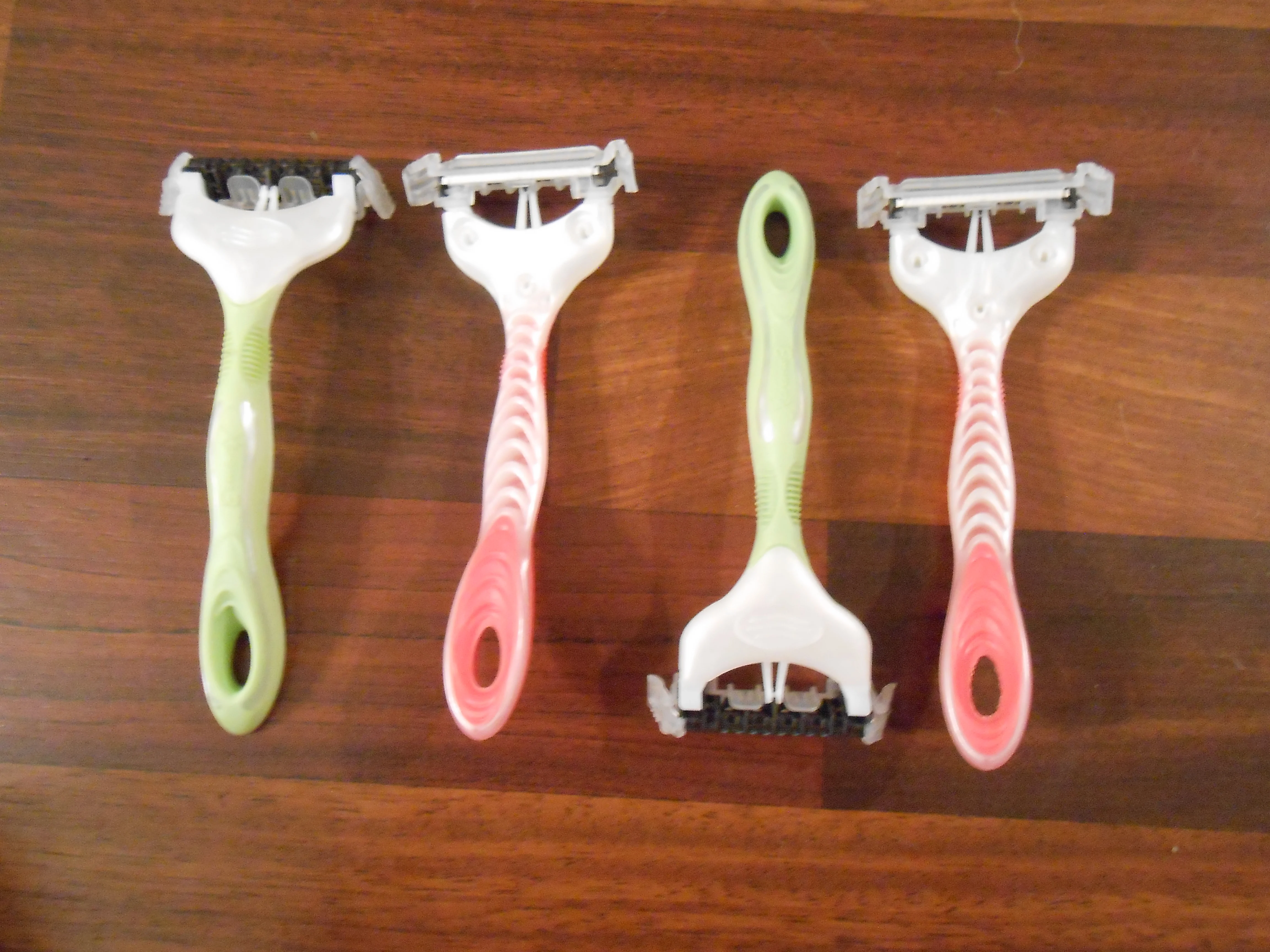 Schick Xtreme 3 Hawaiian Tropic razors have a lot of nice features for a disposable razor, features that you often find with the more expensive non-disposable razors. First of all, the Xtreme 3 has three blades on a flexible head that makes shaving along the curves of a woman's leg much easier and safer; plus with three blades you get a very close shave.
Right above the blades is a lubricating strip made of a combination of Aloe, Vitamin E and Jojoba that helps to hydrate and prevent razor burn. It is a light weight razor with a contoured handle that provides a comfortable grip and better control. The handles come in two fun, tropical colors, Kiwi green and Coral pink.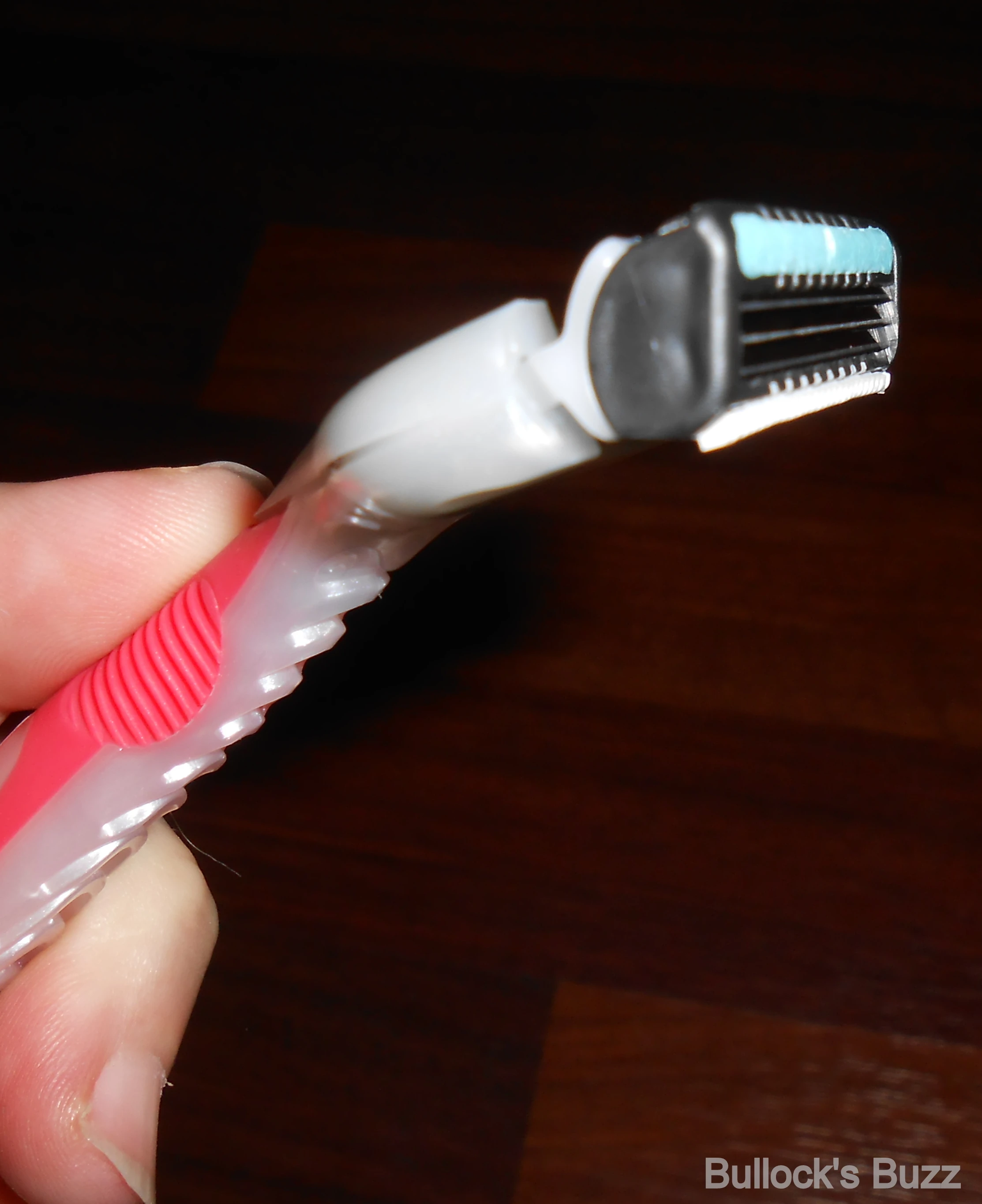 I was quite impressed with the quality of shave I got from this disposable razor. The flexible head allowed me to get a close shave without any nicks or slices, especially when shaving around my knees and ankles.
It was extremely light and easy to manipulate, and the ridges on the handle helped to give me a tight grip so I did not have to worry about the razor slipping or turning around in my hand. I only had to go over each leg one time for the razor to remove all the hair, and once I had finished and dried off, I could feel what a close shave the razor had done.
I also did not have any of that redness or dryness, no bumps or razor burn either! Just extremely smooth, hair-free legs that feel wonderful!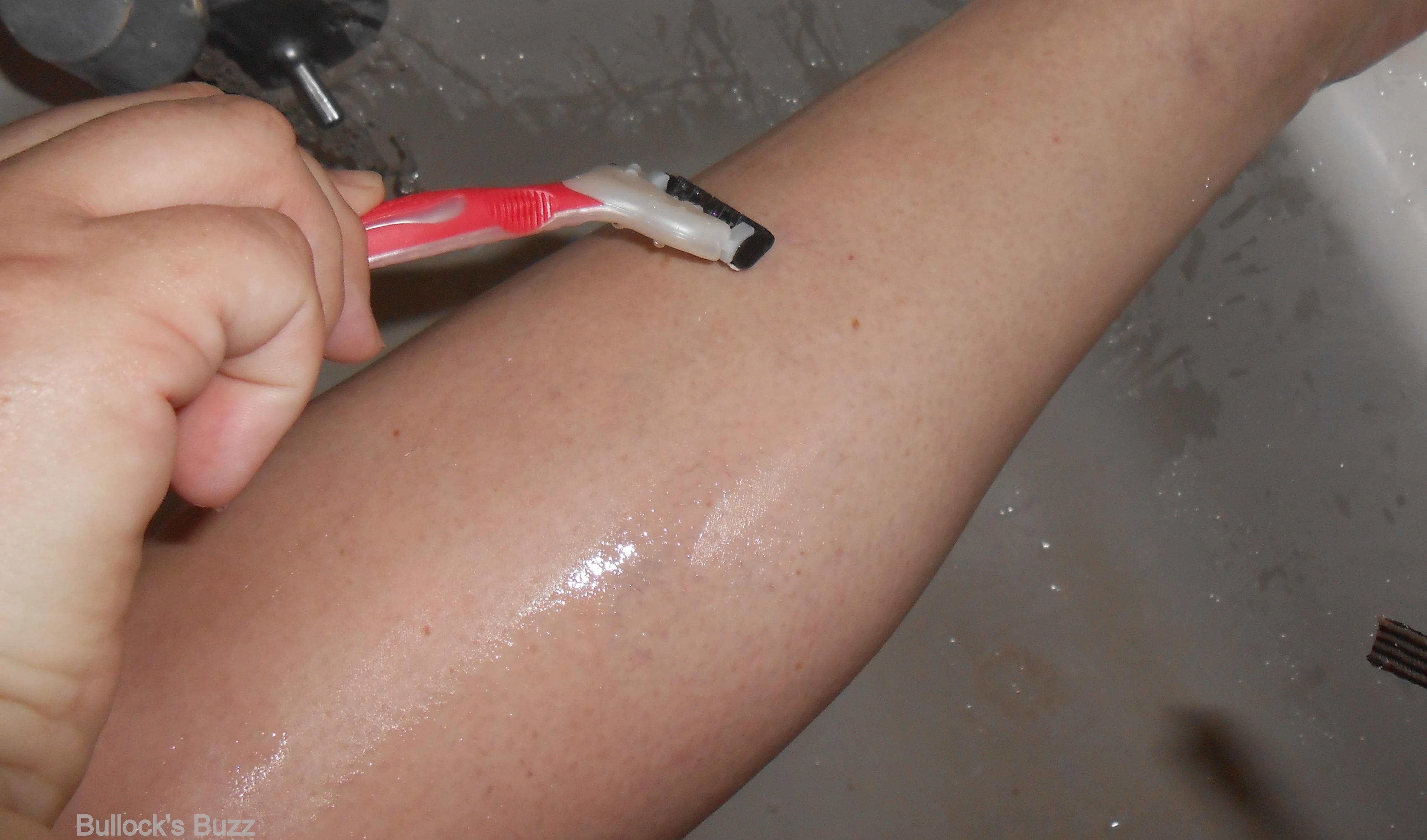 You can find the Schick Xtreme 3 at all drugstores, groceries, mass merchandisers and at many online sites.