Best Tools for the DIYer
There's no denying the fact that more of us are doing DIY work at home. We want to fix common problems like leaking taps or noisy door hinges. Some of us even tackle ambitious projects like replacing electrical wiring! To achieve a satisfactory result, we must first research how best to complete a project. Another thing we need to do is have the right tools at our disposal. The last thing we wish to do is complete a job with mediocre results.
As a DIYer, what tools should you have in your toolbox? I first started building my collection of tools many years ago. Today I thought I'd list the ones that I use the most for various DIY projects at home.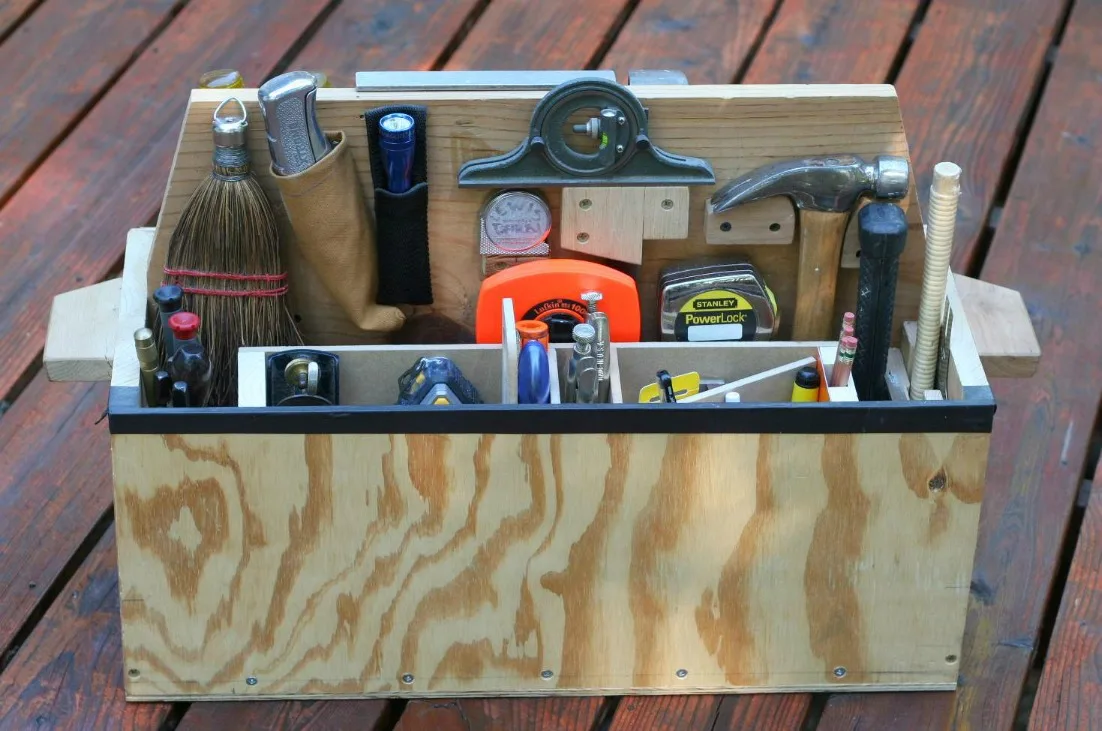 Obtained from Wikimedia Commons
Vise-Grip Locking Wrench with Wire Cutter
Some of the tools I have in my toolbox are what I'd consider multi-tools. To put it another way, they are tools that offer a variety of features. You can use them for various projects, and they help you save money and space in your toolbox!
One such example is my trusty vise-grip locking wrench
. It's brilliant at clamping down on things, so I don't need a second pair of hands. Plus, it's got a handy wire cutter; it's useful for doing electrical work too.
Pocket Knife
Let's face it: there are all kinds of knives you can buy. From craft to box knives, you'll find a variety of options on offer. Another example of a multi-tool in my toolbox is my trusty pocket knife.
It features several "tools" in one such as a flathead and Philips screwdriver, believe it or not. My pocket knife is also useful for confined spaces where it's hard to use standard tools.
Screwdriver Set
Of course, no DIY toolbox would be complete without a decent screwdriver set
! I use insulated ones that help protect me from electric shocks. You can buy cheaper uninsulated ones if you wish. Still, the ones I have aren't that much more expensive. Why put a price on your safety?
When buying a screwdriver set, make sure they are decent quality ones. You don't want to buy ones that can only get used a couple of times before they go bad!
Tape Measure
As a DIYer, I find myself cutting things to size a lot. Examples include wood, plastic, and even metal. Sure, you can use a ruler to measure some stuff. But, it's better to have a tape measure
in your toolbox.
They can help you measure things up to several feet in length. Plus, they are small and compact enough to store away. All DIY enthusiasts should have a tape measure or two!
Level
You want to make sure that the things you build don't sink at an angle, right? The best one to ensure that happens is by using a level
! They are cheap to buy, and you can get them in various lengths.
I recommend having a small one for your toolbox. Buy a longer one and store it in your workshop or shed.
I hope you've enjoyed reading today's handy DIY toolbox guide!