If you're a foodie then you know the world is full of incredible food in every corner of every country. One of the most popular new tourism experiences for fine food enthusiasts is going on food tours. When you go on a food tour you combine your love of eating with the sightseeing and exploration of a foreign tour. It's truly the only way for a foodie to see the world and get the most out of every vacation.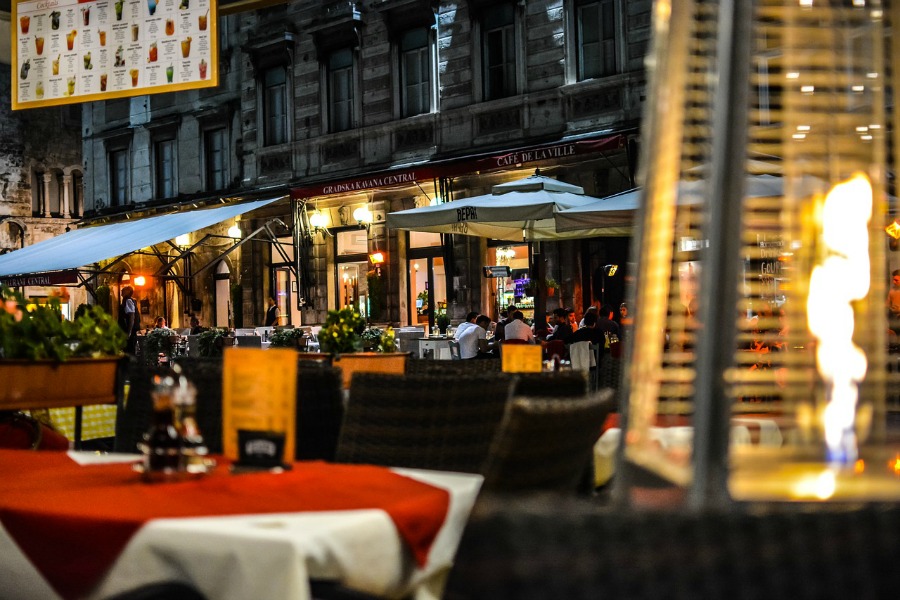 What is a Food Tour?
Taking a food tour basically means combining walking, riding or driving tour of a city with stops at some of the local restaurants and dining establishments. If you're a foodie, there's no better way to get to know a city that you are visiting as it allows you to combine traditional sightseeing with your love of trying new foods.
Each establishment you stop off in provides an opportunity to sample another little piece of the local culinary tradition, and you'll have had the chance to enjoy a diverse spread of foods by the time your tour has ended.
How to Find the Best Tour
If you're visiting a larger city like San Francisco, it is likely that you will have multiple options when it comes to choosing which food tour you take. If you're in the city long enough you may even choose to go on more than one of them before you head home. Finding the right tour for you requires carefully weighing a few considerations.
The biggest matter to settle on is what kind of food you would like to encounter on your food tour. Some tours will offer a diverse look at a city's cuisine, while others instead choose to show you multiple different variations on a similar theme, such as a tour of all the best bakeries in Paris. There is no one correct approach to a food tour, it really all comes down to the type of experience you are looking to have.
Once you have decided the type of tour you are seeking you should look into your options to meet that goal. Check out both the sites that the different tours are promising to bring you past as well as the restaurants you will be stopping at. Make sure that the menu on offer at your stops will offer you foods you are excited to try out. Your food tour is about trying different foods so you want to be as positive as possible that you will like the food on offer.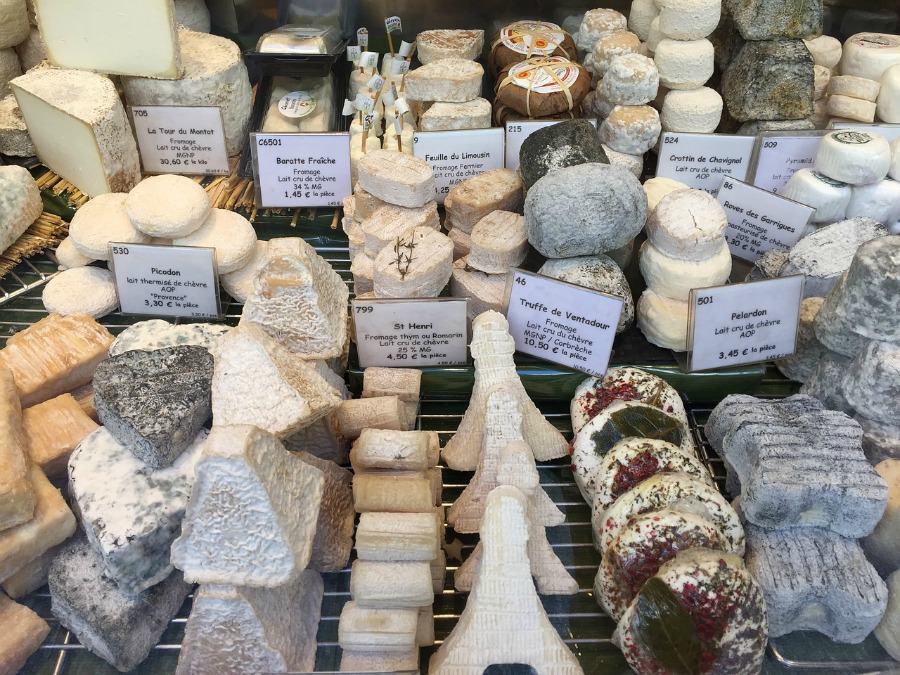 Preparing for Your Food Tour
As you make your way through the food tour you'll be presented with many different opportunities to dine on local treats so it's important that you do your due diligence in preparation for the tour in order to ensure that you get the absolute maximum out of the experience. The first thing you should do is inquire about where you will be going and what will be on offer at each of the stops. This is particularly important if you have a smaller appetite and may need to make careful rationing choices at some stops to save room for others.
While you don't want to enter your tour miserable because you haven't had anything to eat all day, the point of the tour is to try lots of food so you don't want to be stuffed before you even start, either. Stick to smaller meals, or even simple energy sources like a snack bar, in order to satisfy your hunger pangs without taking up too much space in your stomach.
Getting the Most From Your Food Tour
Once the tour is underway you should try to pay respect to both aspects of the experience. Simply getting lost in where you're traveling and paying minimal attention to your dining choices defeats the purpose of adding food stops to your tour, obviously, but it goes the other way as well. Just because the food you eat is the star of the show doesn't mean there aren't still great experiences to be had on the journey as well, so make sure to take in the sights and enjoy your host city to its fullest extent as you travel from stop to stop.
The right food tour through a city can provide a once in a lifetime experience. Taking a food tour lets you use all of your senses to take in your vacation destination.