Those of you who read this blog often know that I love sharing about monthly subscription boxes, as well as products that promote healthy living. Back in November I had the opportunity to review an item that combined both of these concepts, a delightful, monthly subscription box known as UrthBox.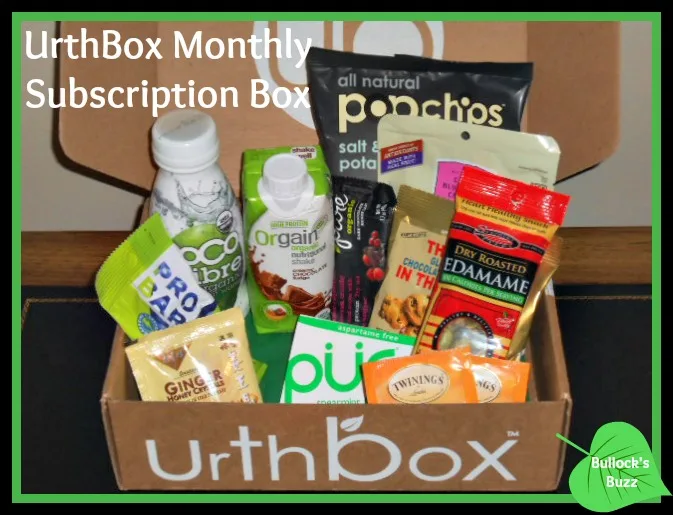 What is UrthBox?
UrthBox is a great way to discover healthy new foods, beverages, snacks and more every month. Each box features handpicked goodies focusing on organic, all natural and GMO-free ingredients.There are several different types of boxes from which to choose including Classic, Gluten-Free, Vegan, Diet and Just Snacks. Every month you will receive a box that is literally filled with full-size samples of healthy new foods, beverages, snacks & more.
And what's really cool is that you can earn big loyalty points for every purchase and then use those points towards purchasing your favorite items in the UrthBox Shop at member discounts. Plus you can earn huge discounts by doing simple tasks such as sharing pictures of your UrthBox through social media! And these are not small penny discounts either;for example, if you publish and share a YouTube video of your UrthBox, you get a $12 credit! Not a bad way to save!
My First UrthBox
As I mentioned above, my first box came in November. This one focused on a little bit of everything and included a large variety of drinks, snacks and more. There were also two cards included, one of which gave a little bit of background on each product, and the other was a discount towards the purchase of my next box. Here's what came in my first UrthBox:
Healthy Snacks and Desserts:

PopChips All Natural Chips – Salt and Pepper flavor.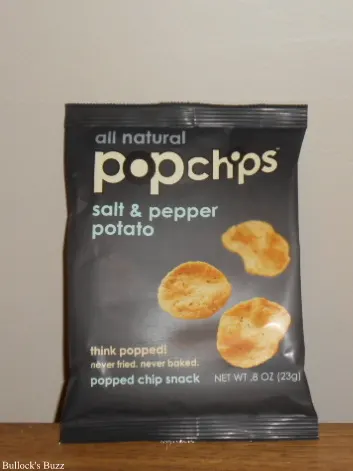 Mrs. May's Cashew Crunch – crunch roasted almonds blended with chewy bits of berries.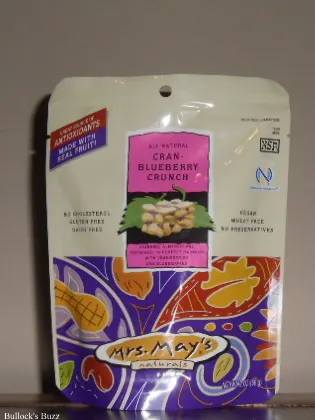 PRO BAR Bolt Organic Energy Chews – little, delicious bites full of electrolytes,B vitamins, antioxidants and complex carbs.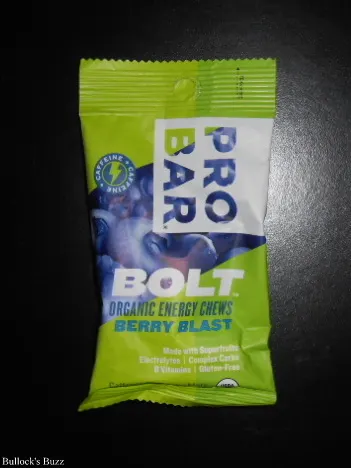 Bart & Judy's The Best Gluten Free Cookies – all natural cookies that are non-GMO and Gluten-free.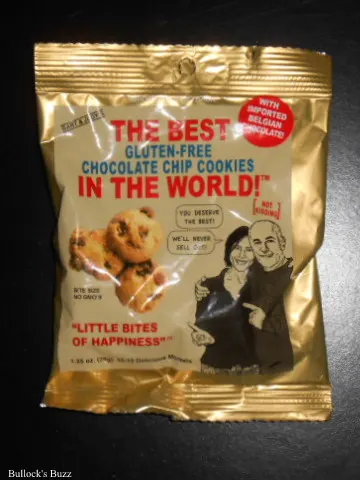 Pur Gum – no aspertame in this gum! Sweetened with a naturally occurring sugar alcohol called Xylitol.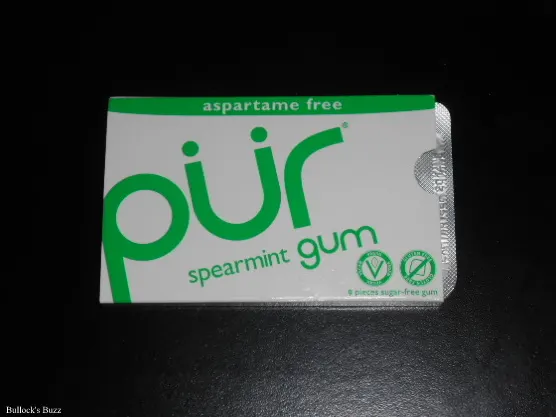 Pure Bar Food Bar – this healthy food bar is made with real ingredients that nurture your body.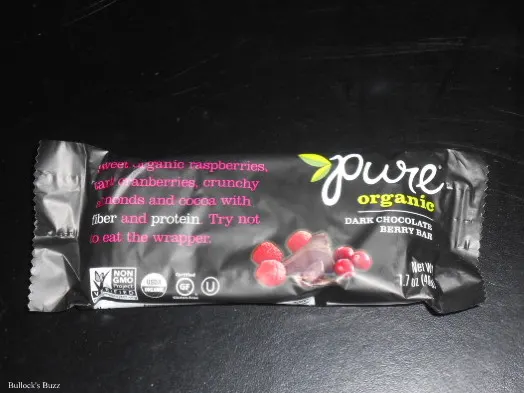 Seapoint Farms Dry Roasted Edamame – rich in amino acids, dry roasted Edamame goes great as a snack or salad topper!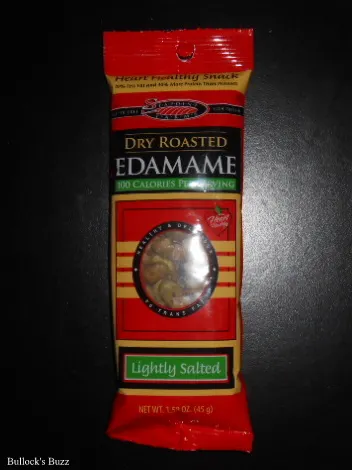 Beverages:
Orgain Organic Nutritional Shake – the world's first organic, ready-to-drink nutritional shake. Rich in antioxidants.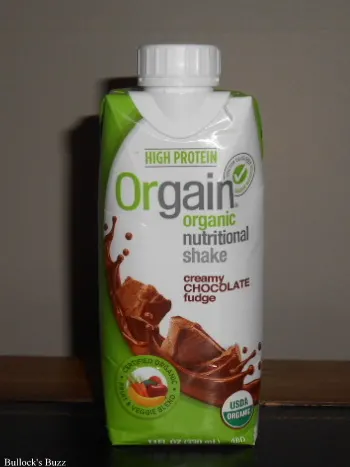 COCO Libre Organic Coconut Water – with a taste like you just cut open a fresh coconut, this water hydrates and provides 5 key electrolytes.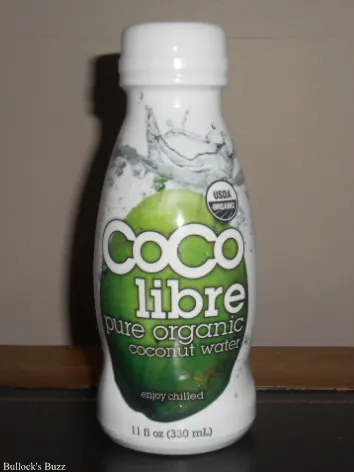 Prince of Peace – Instant Ginger Honey Crystals – a proprietary blend of honey and ginger crystals when added to hot or cold water makes a soothing, smooth, sweet and spicy, aromatic drink.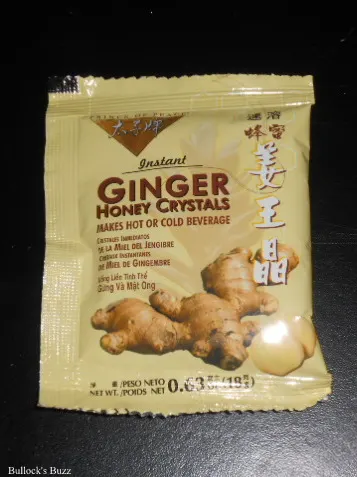 Twinnings of London Tea – made with only the finest leaves from trusted growers around the world.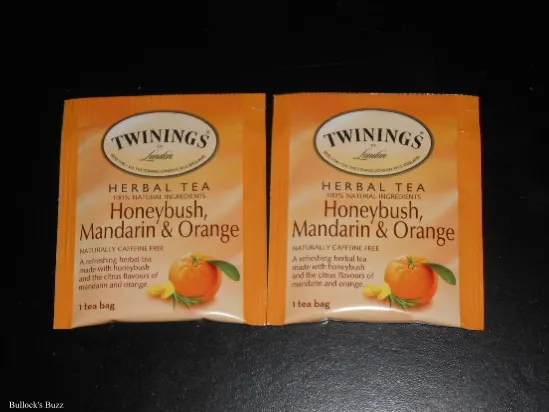 My Thoughts on UrthBox
Since my first box focused on a little bit of everything, it was a great way to see exactly what they offer. When I first opened the box, I could not believe how much was included! There was a total of 11 products, which is much more than I am used to seeing with the majority of subscription boxes! I really like that there were many items and brands I had never heard of, as well as several I had. What a great way to discover new products, and also to try products that I may have seen before, but was hesitant about buying without knowing whether or not I would like them.
Another thing I really liked about UrthBox was how the enclosed card not only gave information about each individual product and what ingredients it did or did not contain, but that it also told me which stores I could find each item. In summary, I believe UrthBox is an ideal way to not only discover new, healthy foods and products, but also a great way to teach yourself how to eat a more healthy diet. And although UrthBox is a bit pricey (see below), I really believe it is well worth the money!
How to Order UrthBox
Ordering UrthBox is easy. You simply visit https://www.urthbox.com/, choose the type box you prefer, then select the subscription you want. There are three different subscription lengths from which to choose: one, three or six months. One month will cost you $25, three months will cost $22 per month, and the best deal is the six month subscription at $19 a month. Shipping is always free to the continental US.
Don't forget to connect with UrthBox on both Facebook and Twitter to keep up with the latest deals, promotions and more!