With the holidays looming closer, its time to start planning the gatherings, the parties and, of course, the gift lists. Tech products always make wonderful gifts, and now, just in time for the holidays, Vivitar has released their latest full HD action camera with wireless remote: the Vivitar DVR 786HD!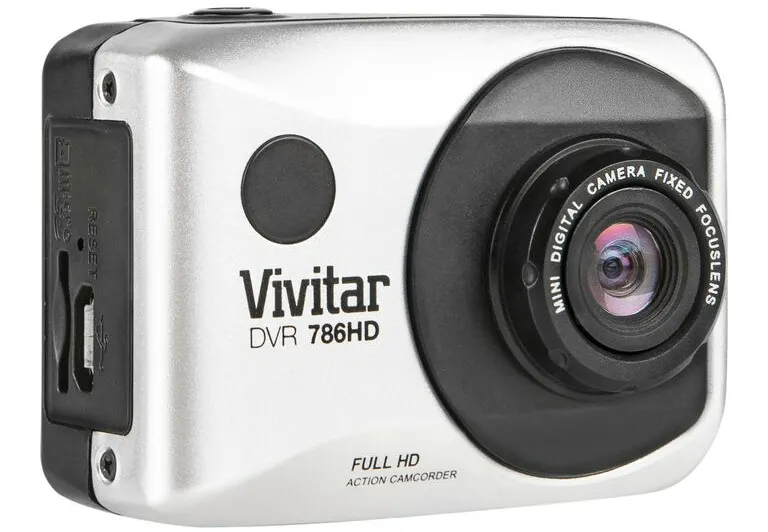 On October 15th Vivitar debuted the new DVR 786HD, a versatile, rugged and affordable action camera that enables you to record amazing footage from your point of view. This 12 megapixel DVR captures both HD video and photos, and delivers a full 1080p High Definition video quality at 30 frames per second. It features 4x digital zoom, along with a 2.0″ touch screen display. The camera is micro SD card supported, and runs off of a rechargeable Lithium-ion battery.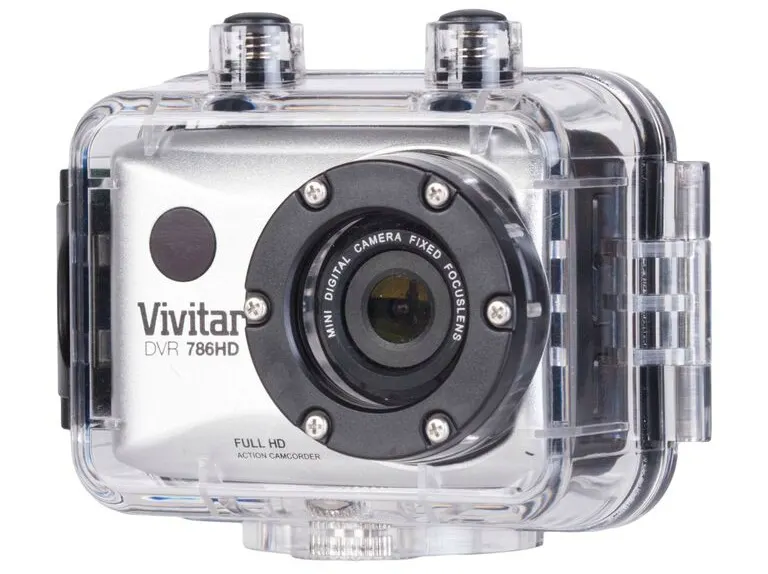 As one of the most versatile digital video recorders ever made, the Vivitar 786 is submersible up to 30 feet and comes with a waterproof case to make capturing videos underwater a snap! But that's not all, the camera also comes with a bike/ATV mount bracket and band, a helmet mount bracket, and a wireless IR remote control with wrist band. There is even a hole to mount it on a tripod. The only thing you will need is a good quality micro SD card. Plus with just 5 buttons, a reset button and a micro SD slot, it is straight forward and easy to use.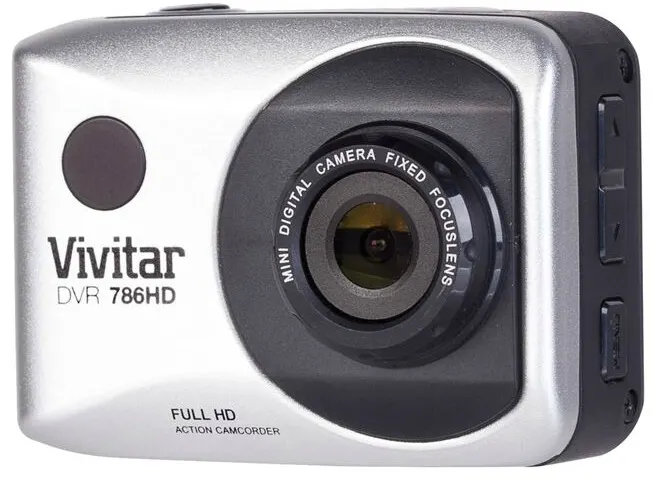 Having owned a Vivitar XVN1 DVR for two years now, I am quite familiar with how well Vivitar cameras and camcorders work. So it was no surprise to me to discover that the Vivitar DVR 786HD Action Camera works amazingly well – both for still shots and video! One of my favorite aspects about this little camera is that it is so light weight and compact that it does not impact your performance or hamper your movements at all. Plus it is easy to carry with you – or wear – wherever you go. Another feature that I like about this model is that the most frequently used controls are conveniently placed, so I can easily and quickly change recording media and even remove the battery without any difficulty.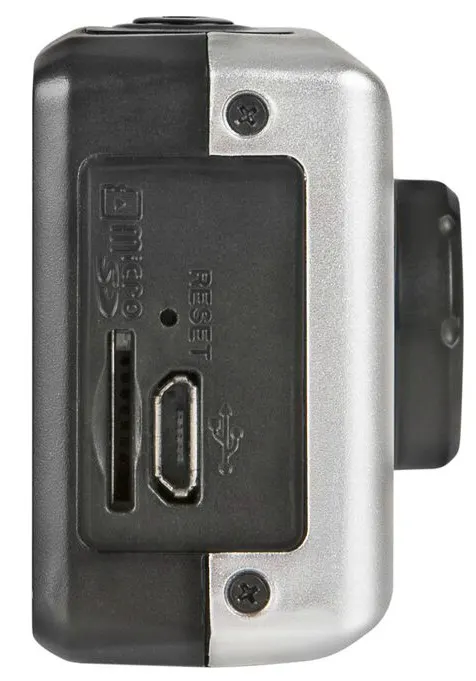 Would I say it is on par with the GoPro? No, not really, but then again I do not believe it is meant to be. Instead it is a ruggedly built, kid-friendly HD DVR perfect for taking extreme videos and photos. Best of all, the Vivitar DVR 786HD Action Camcorder costs only $59.99!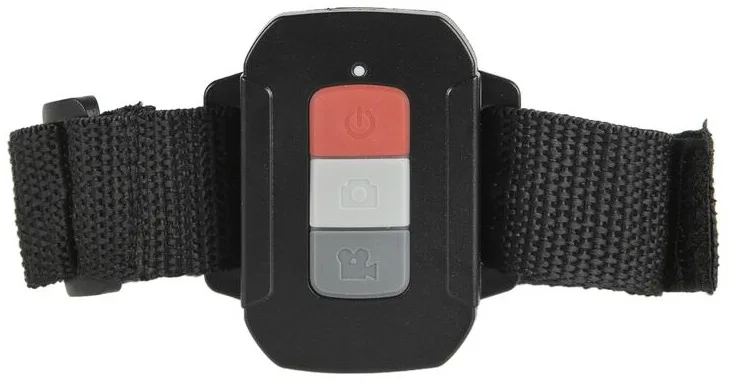 The Vivitar DVR 786 Full HD Action Camcorder requires the minimum of Windows XP, SP3, Vista SP1 or Windows 7, or an Intel Processor based MAC with MAC OSx 10.5x or higher. In addition to the waterproof case and mounting brackets, it also comes with Vivitar Experience Software, an AC Charger, a USB Cable, and a 1-year warranty.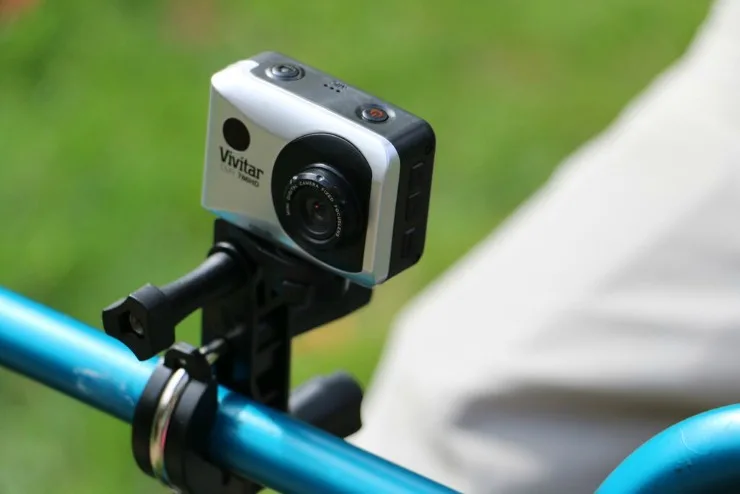 If you are looking for a great present for your child or teen, or you are wanting an action camera for yourself, I definitely recommend giving the Vivitar DVR786 a go! You can find it at Walmart or Amazon.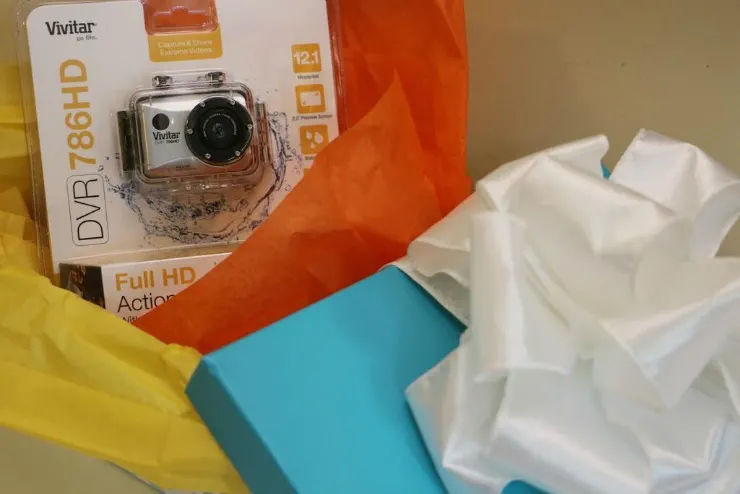 What activities would you like to use the new Vivitar DVR 786 for the most?