With graduation, Mother's Day and Father's Day coming up fast, there's no better time than now to start thinking about gifts. While we all want to find the perfect gift that lights up their face, sometimes it can be quite the challenge. And what's supposed to be a special experience, instead becomes stressful and frustrating. Well there's no need to worry anymore. Today I'm sharing a smart and easy solution to finding great gifts for friends and family – or even for yourself – My Gift Stop.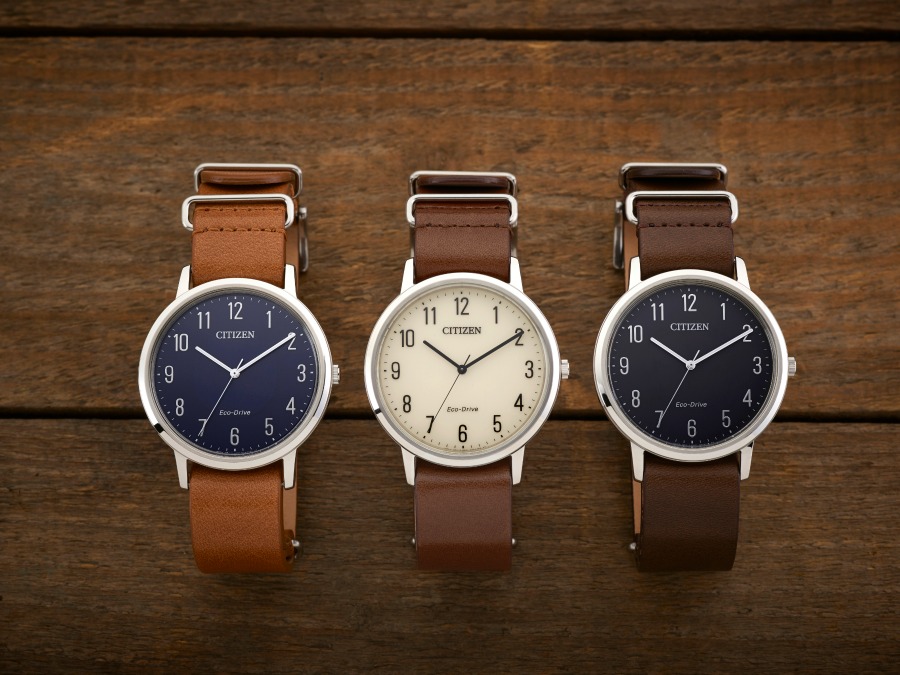 My Gift Stop and Citizen Watches
My Gift Stop is an online shop offering luxury goods at prices you can actually afford. You can find some of the world's most popular brands at heavily discounted prices. For example, My Gift Stop has an incredible selection of Citizen watches at equally incredible prices. Who wouldn't love to receive one of these gorgeous watches?!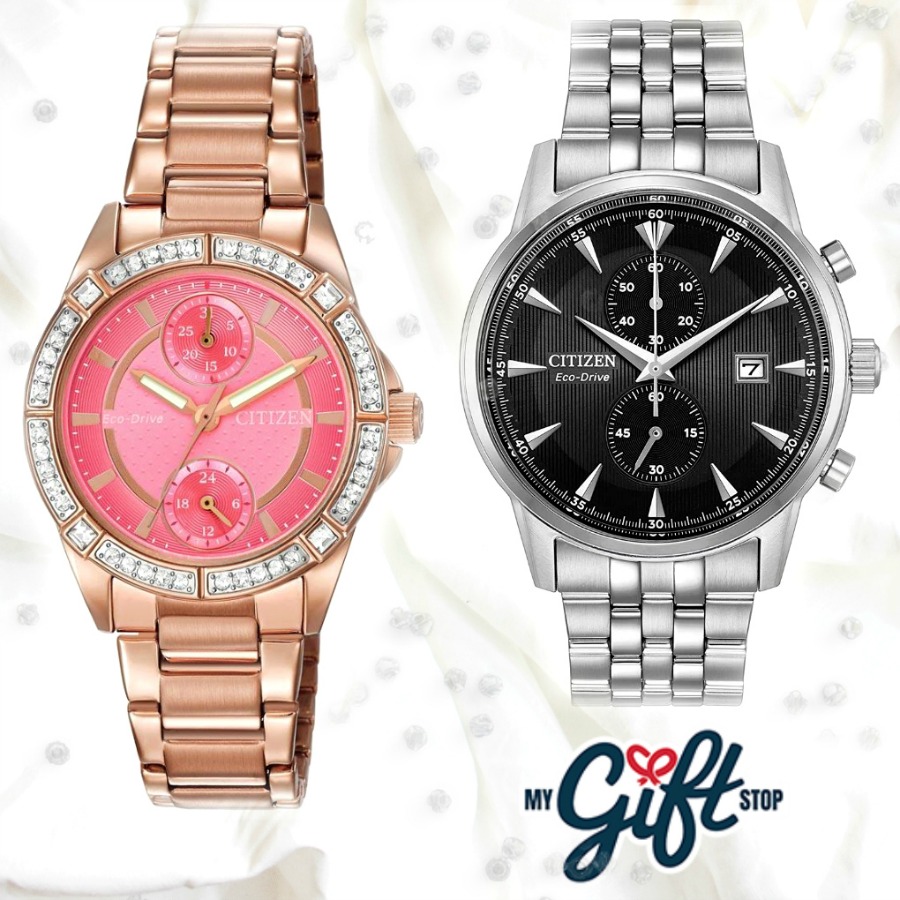 My Gift Stop has a great selection of Citizen watches for both men and women. One of my favorites is this Citizen Women's Diamond Eco Drive Watch with it's pretty purple dial and silver steel. It's so fun!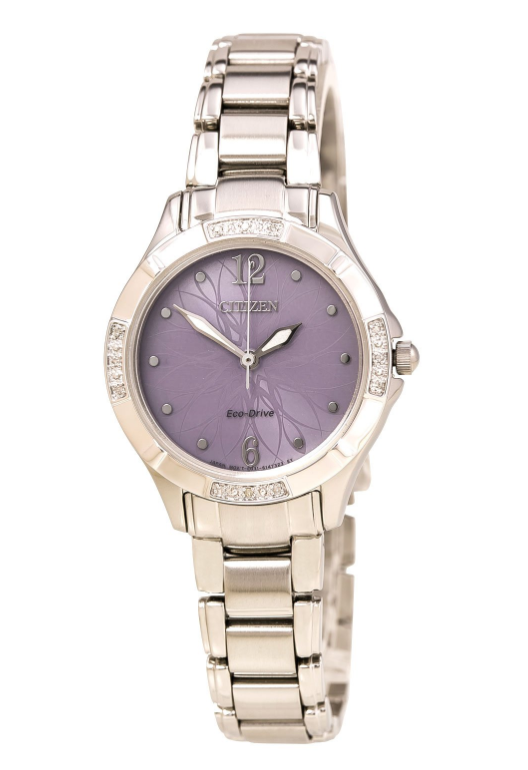 When you buy Citizen Watches online from My Gift Stop, you'll not only get the best prices, you'll also get free shipping in the United States and a 30 day money-back guarantee. Plus, you can get 25% off when you use the promo code: ALAINABULLOCK!
Best of all, when you shop at My Gift Stop, you'll be giving back. How? Because for every order placed on mygiftstop.com, they donate 5% of the total merchandise order to Direct Relief – a non-profit, global humanitarian aid organization whose mission is to improve the health and lives of people affected by poverty or emergencies. Pretty cool, huh?!
My Gift Stop – Gifts They Will Appreciate and Remember
Whether your shopping for a gift for graduation, Mother's Day, Father's Day, or any other special occasion, be sure to remember mygiftstop.com. From jewelry to handbags, fragrances to home goods, you're sure to find that perfect gift for everyone on your list – one that they will truly appreciate and remember!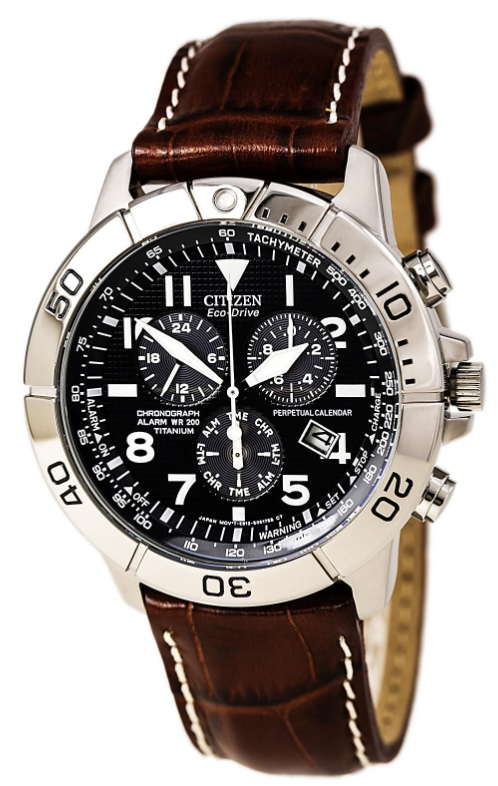 Don't forget, right now you can save 25% off on all of their Citizen Watches, just use code ALAINABULLOCK. Happy shopping!