When you're nervous about going to court over a personal injury, a settlement offer can feel like a major win. But, unfortunately, some personal injury settlement offers will come through with a disturbingly low amount that couldn't possibly cover everything that you've lost or experienced.
If this happens to you, there may be a few reasons for it! These are some of the top reasons why personal injury settlement offers are often too low and why you should submit a counter offer as soon as possible.
They Might Not Have Complete Information About Your Injuries
Although it's easy to assume malice, not every low personal injury settlement offer is done to try to trick you. In some cases, it's just because they didn't have the correct information on your injuries.
If this happens to you, it's easy to fix by simply taking the time to update your information with them, show them all paperwork regarding your injuries, and show how this has, does, and will affect your life. Be as thorough as possible so that they fully understand what you're dealing with.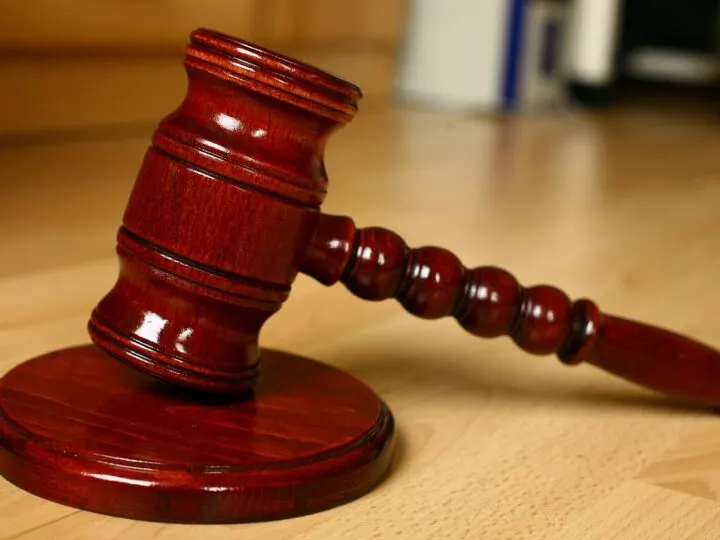 The Other Party Can't Afford the Full Amount.
Another reason why some personal injury settlement offers are too low is because sometimes they can't afford the full amount you want, so they try to get you to settle for a lower amount. Although that's understandable to some degree: you deserve to have your injuries and losses covered.
So make it clear that just because they're having a hard financial time doesn't mean that you can afford to as well, and send back a counter offer.
They May Assume Paying the Full Amount Admits Guilt
Some parties don't want to accept guilt by any means and will do what they can to avoid having it placed onto them. To someone like this, avoiding paying the full amount could absolve them of guilt and make them look clear in the public eye.
This type of individual or company will often also include things in their personal injury settlement offers telling you that you can't discuss the company or individual publicly in the future or that you can't sue them again for any future damages. Be wary of this.
They're Expecting a Counteroffer and Adjusted for That
Yet another reason why some personal injury settlement offers are too low is because the company or individual expects a counteroffer and will, in turn, present an incredibly low first offer to see if they can get away with it. This means that they're trying to get away with paying you as little as possible in the hopes that you'll accept it out of desperation.
This doesn't happen in every case, but it happens often enough that you should be critical of any offer that comes too quickly. Talk to your personal injury lawyer about the amount, and decide if it looks like something that could help you in the long run.
They Didn't Include Future Damages.
In some personal injuries, damages continue on far longer than the lawsuit or the occurrence itself. These damages may be future lost funds, lost work, long-term disability, or other issues that aren't considered when they make low personal injury settlement offers.
It's important to counter their offer as thoroughly as possible, with all of the information necessary to ensure that you can make your case clear.