If you are struggling to keep your life or work on track, then look no further than a PurpleTrail planner. Take an in-depth look at one of the best customizable content planners out there with this PurpleTrail Content Planner review.
Every year it's the same thing. New Year's rolls around, and I promise myself – aka make a resolution – that this is the year I will become organized in both my business and personal life.
And every year, the end of January rolls around, and that resolution is buried beneath an unorganized pile of "things to do".
This year, I am hoping it will be different thanks to an early start and a planner from PurpleTrail.
Disclosure: I was sent a PurpleTrail planner of my choice in exchange for an honest review. Regardless, all opinions are my own. This post may also contain affiliate links.
ABOUT PURPLETRAIL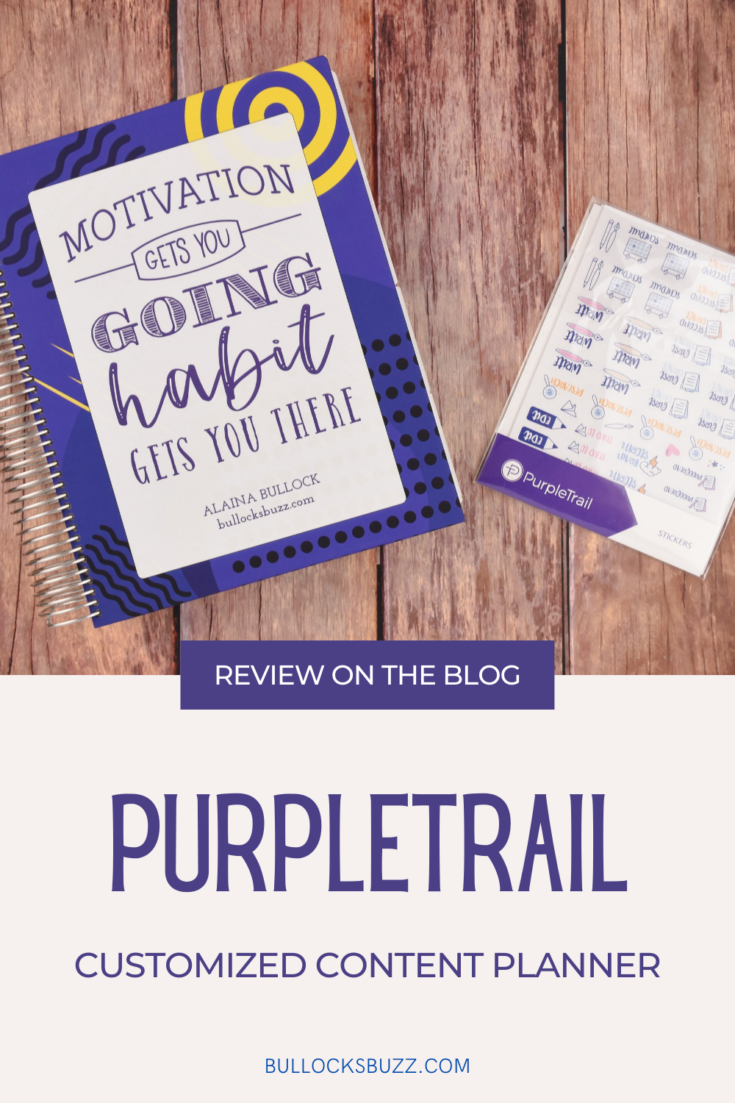 PurpleTrail is a US-based online company that specializes in high-quality and affordable personalized planners, cards, gifts, and stationery. Everything they have is made and shipped from right here in the United States. And all of it can either be customized the way you want it, or you can choose from their collection. It's completely up to you.
In addition to planners, PurpleTrail also has many other great products including:
Business Affiliated Stationery – business cards, banners, calendars, mugs, etc.
Custom Labels – for address, products, party favors, wine and beer labels, envelope seals
Custom Art – such as personalized photo books, posters. metal prints, event banners, and gifts
And much more!
But if you are looking for a customizable planner, then PurpleTrail is definitely worth checking out.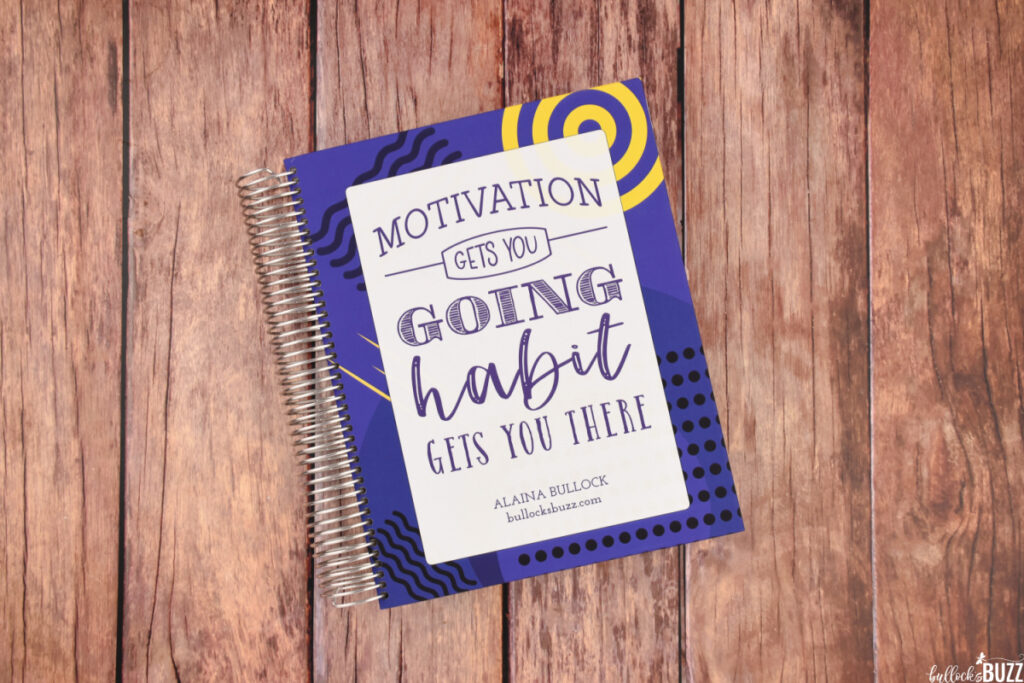 CUSTOMIZABLE PLANNERS BY PURPLETRAIL
How often have you settled on a planner that was either lacking a specific feature you needed or had features that you'd never use? With PurpleTrail, you get to design your planner (or other product) to fit your exact needs and wants.
From the covers to the text, the contents to add-ons, almost everything about a PurpleTrail planner is 100% customizable. Plus, the design process is very easy, and they walk you through it step-by-step. It's a bit like having your own personal PurpleTrail design center right at your fingertips!
Y'all, PurpleTrail has SO many types of planners including everyday planners, Mom Planners, Fitness Planners, Meal Planners, Wedding Planners, LGBT Wedding Planners, Pregnancy Planners, Home School Planners, Student Planners, hairstylist planners , real estate planners and many more.
I knew I wanted (needed) a planner to help with my blogging and social media planning, and I found the perfect one under their Content Planners.
CONTENT PLANNERS FROM PURPLETRAIL
Before I get into the customizing process, let me tell you a little bit about their content planners. PurpleTrail Content Planners are specially designed for content and social media planning. Each planner includes a front contact information page, a list of holidays, and a handy two-year calendar.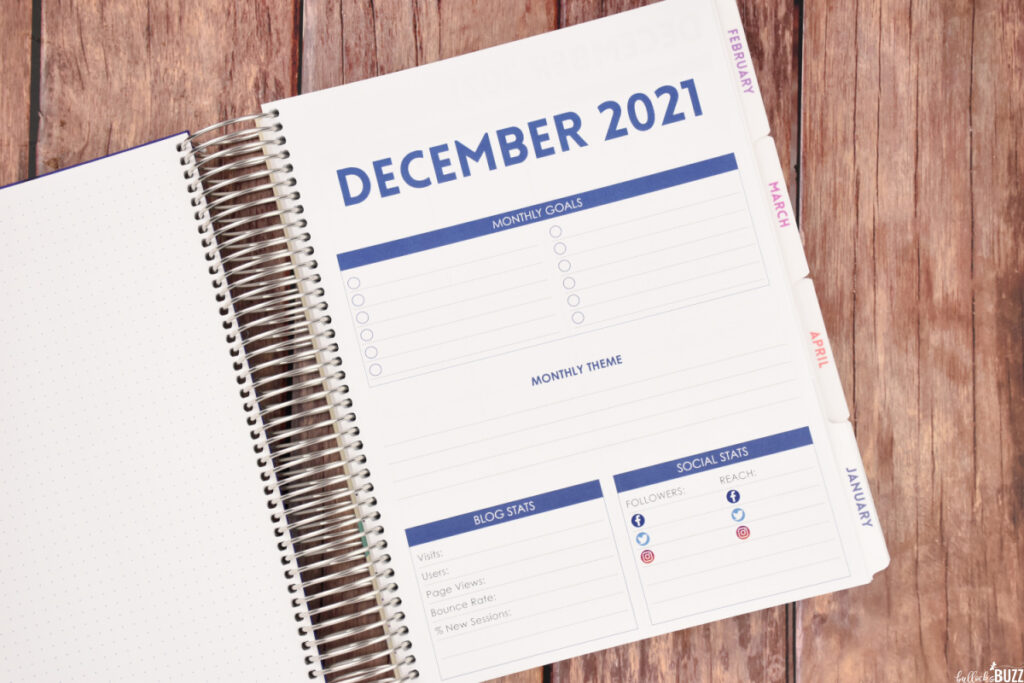 Then, there is a section at the beginning of each month where you can list your monthly goals and your monthly themes, and keep up with your blog stats (visits, users, page views, bounce rate, and % new sessions) and your social stats (followers and reach).
After that is a 2-page monthly calendar spread that has a spot on the righthand side for note. Each individual day has a fairly large block to add notes and holidays are also listed.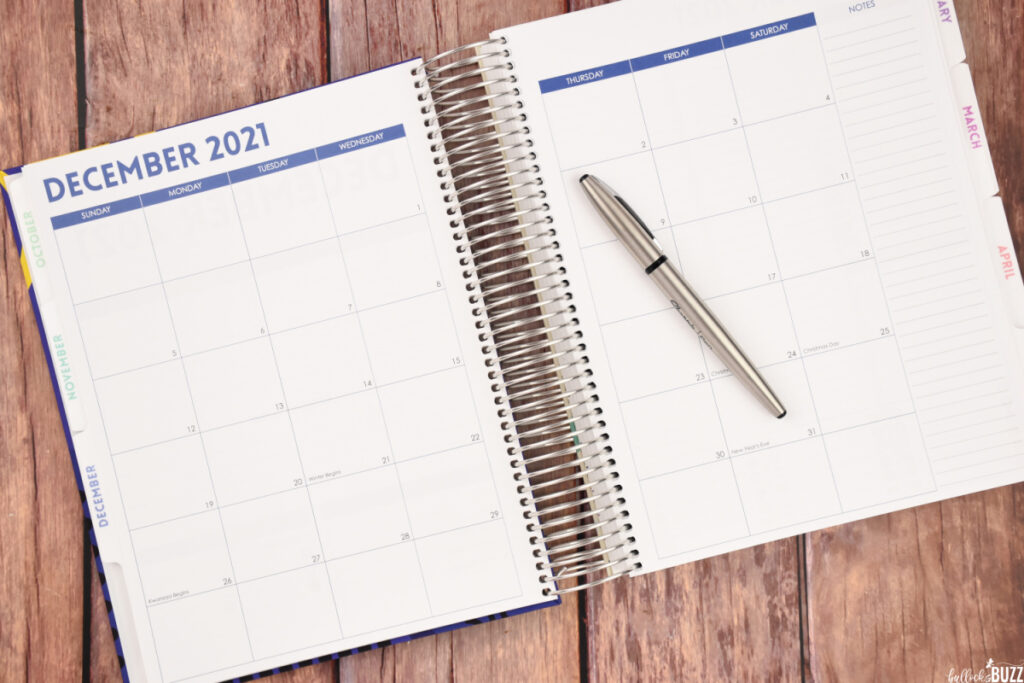 That page is followed by full-page weekly layouts. Each day has a full column with plenty of space for notes. One of my favorite features of the weekly spreads is these handy checklist areas at the bottom of the page for posts and social activity.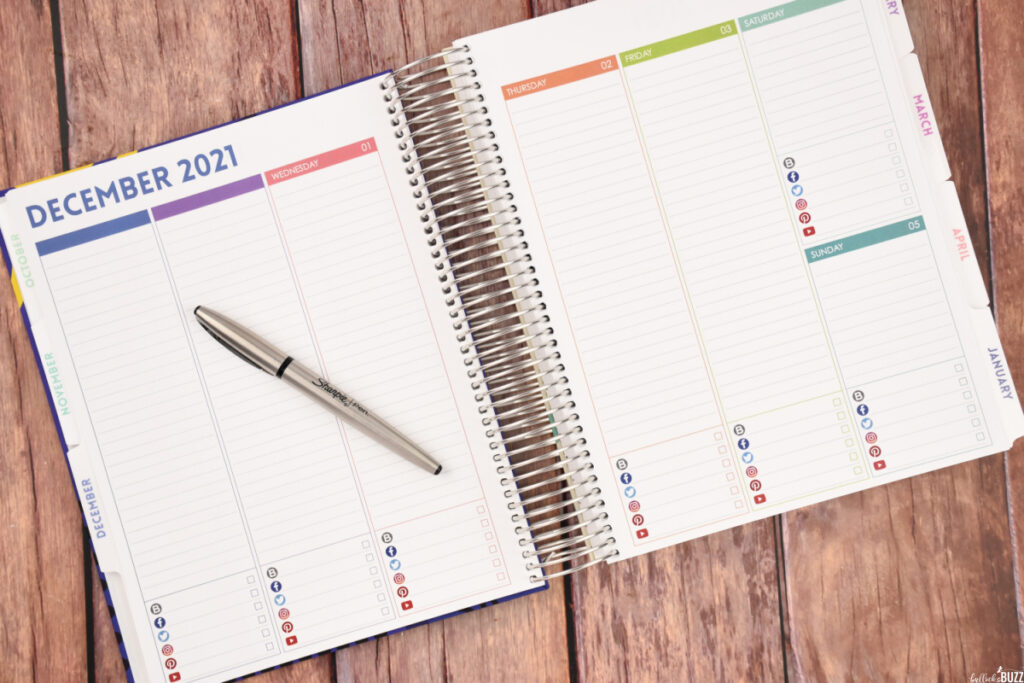 I also like how the months are divided with a sturdy mylar tab which makes it easy to find the exact month I need.
The layout of this content planner is perfect for bloggers and social media influencers, but the best part is you can design and customize yours to look exactly how you'd like.
CUSTOMIZING YOUR PURPLETRAIL CONTENT PLANNER
Now that you know a bit about the planner I choose, let me walk you through the customizing process. Once I had selected the type of planner I wanted, I was then taken to the Content Planner page where there were lots styles to choose from, as well as the option to create my own planner from scratch.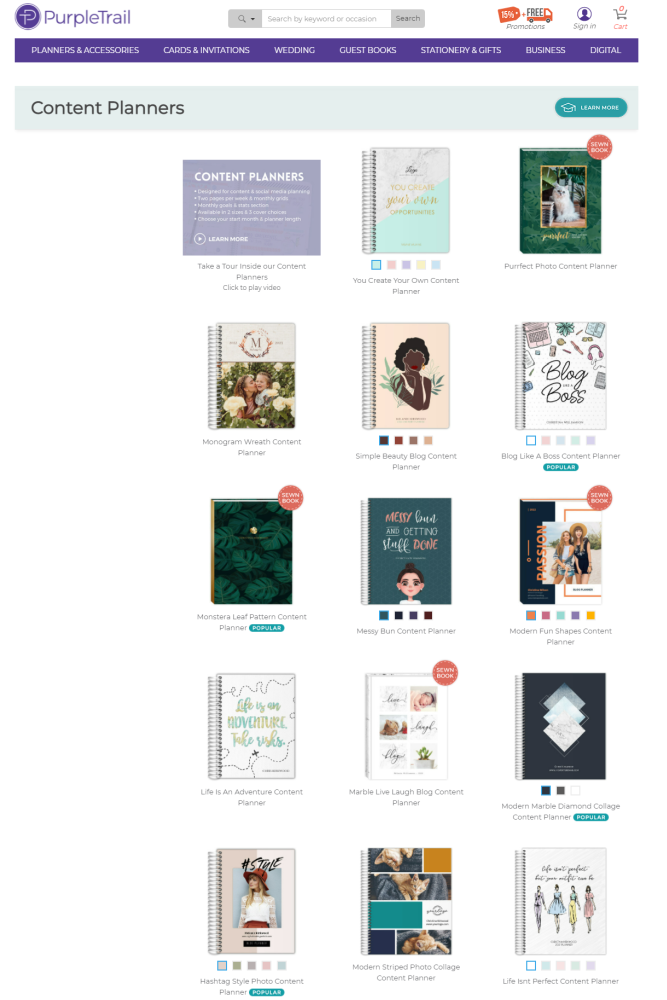 After much thought, I decided to go with the 'Motivation Gets You Going Planner'. Once I had that picked out, it was time to start customizing!
As I mentioned above, customizing your planner is a breeze. And lots of fun! The customizer walks you through the process step by step, and I love how it updates any changes made in real time so you can see exactly how your choices will look.
PLANNER SIZE, BINDING, AND COVER DESIGN
The first step of customizing my planner was choosing the size and cover type and design. All PurpleTrail planners are available in two sizes:
Some of them are coil-bound and others are sewn. The choice is yours.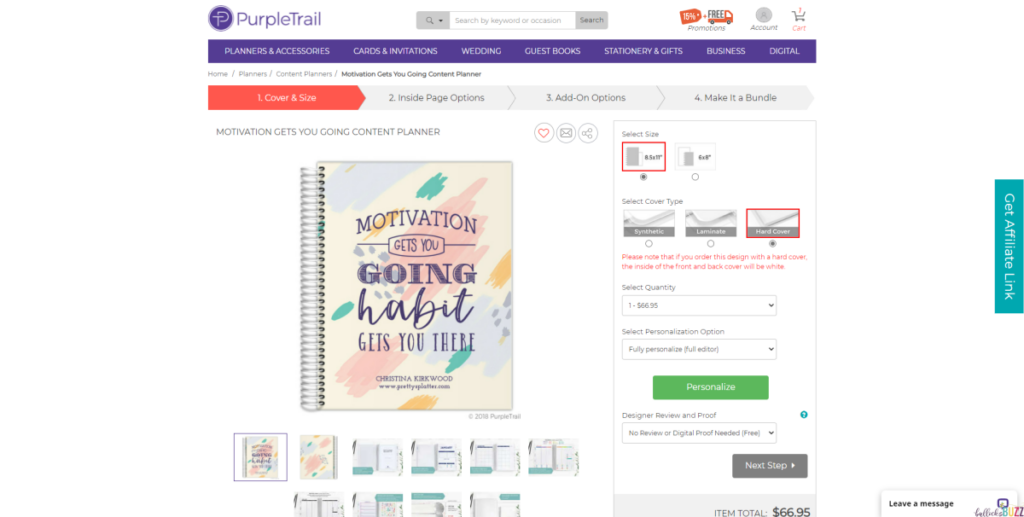 For the coiled planners, there are also 3 different types of front and back cover finishes:
Synthetic
Laminate
Hard cover
I decided to go with the 8.5 x 11″ planner so I have all the space I need. And I choose the hard cover because it makes it easier to write in if I am away from my desk.
On this page, I also had the option to select the type of customization I wanted: fully (full editor) or make text only edits. And to choose whether or not I wanted a designer review and proof.
Since I wanted to a different cover background image, I choose full customization, and was then taken to another page. This is where you can personalize the cover further using text, photos, custom colors and artwork, or you can upload your own cover design — which is what I did.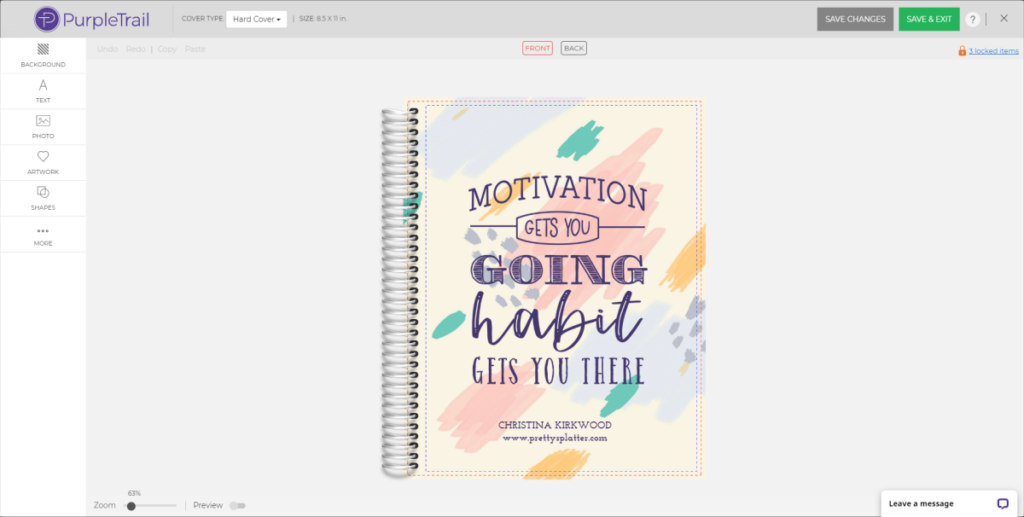 Once the cover was finished, it was time to edit the inside contents.
INSIDE CONTENT OPTIONS
On this page I was given several options for how the inside pages should look. The design tool first had me decide if I wanted the pages to be in color or black and white. Then I got to choose my start month and planner length (options include 6, 9, 12. 15. and 18 months).
I choose to start my planner with November 2021 and go with the 18-month length.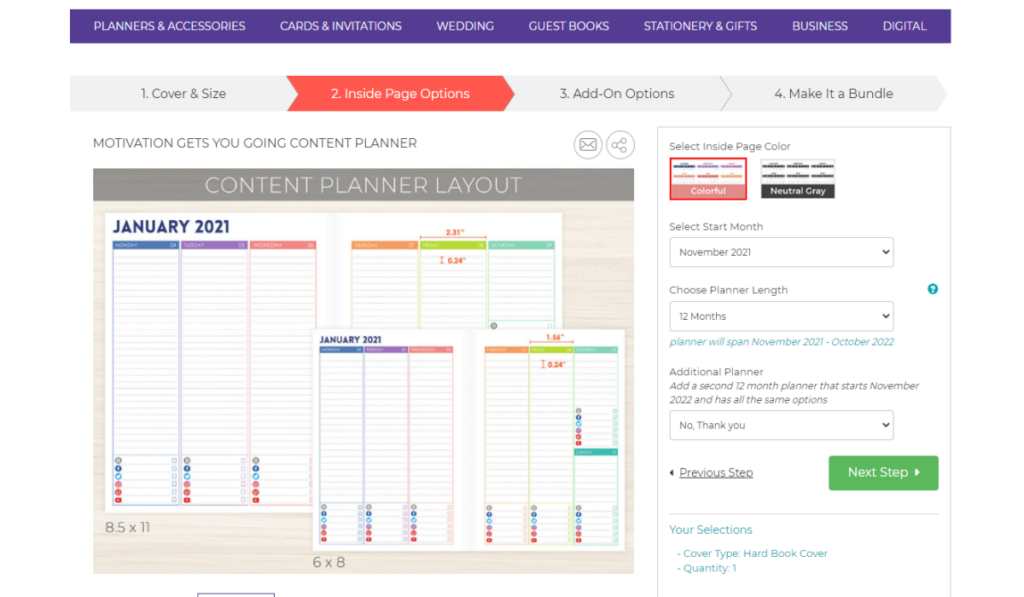 PLANNER ADD-ON PAGES AND PLANNER STICKERS
The next step was one of my favorites. This is where you get to choose any additional pages you want to add to your planner, as well as whether or not you want to add any sticker packs to your order.
ADD-ON PAGES
For the Add-On Pages, you can choose up to two additional types to include in your planner. Each Add-On Page set includes an additional 20 to 24 pages depending on which ones you choose.
The Add-On Pages are divided into categories including Lists & Notes, Lifestyle, Home and Family, Education. There is also a category called Distributed where the add-on pages in this list will be placed at the end of each month as opposed to the end of the planner. Each Add-On Pages category has several types of pages to choose from such as: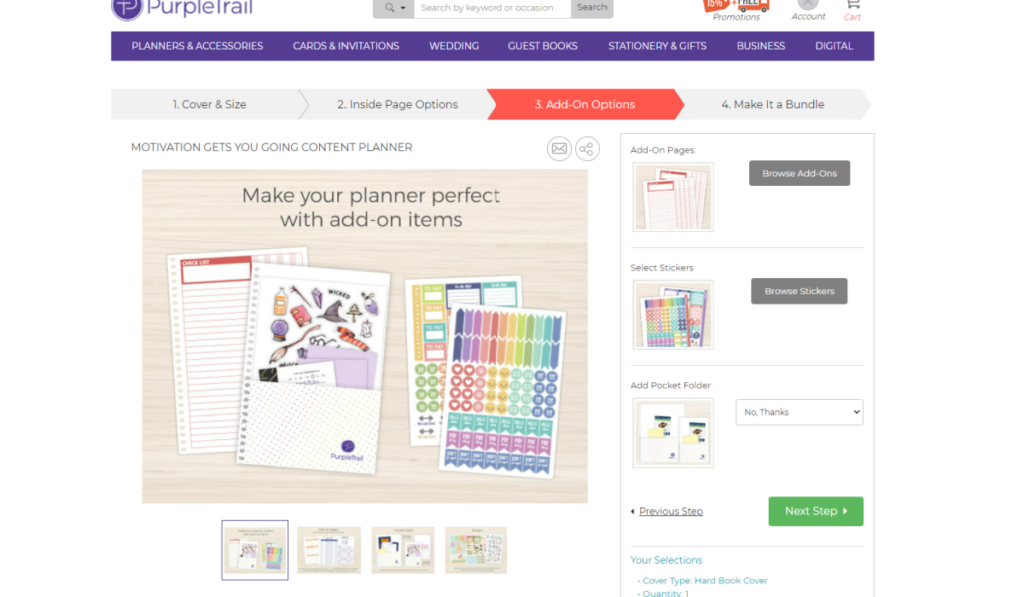 To Do List
Password List
Check List
Graph Paper
Fitness Tracker
Nutrition Tracker
Travel Itinerary
Address Book
Important Dates List
Seating Chart
Reading Log
and so many more.
I opted to add on the To Do List and Notes, choosing to have them put into their own sections at the end of the planner. Both the To Do List Add-On and the Notes Add-On came with 24 pages.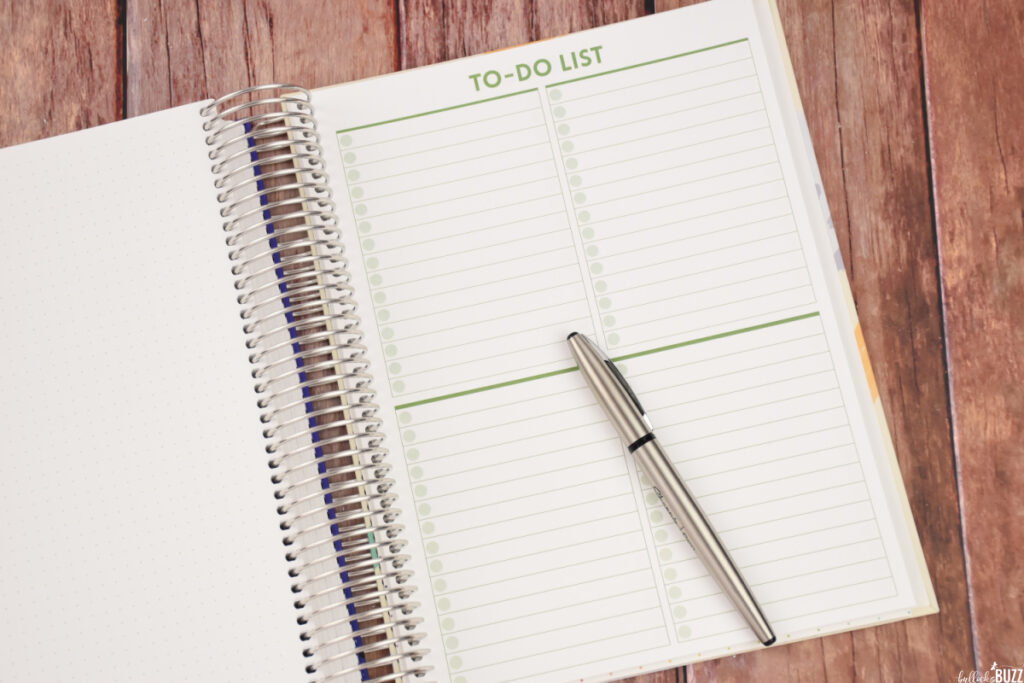 STICKER PACKS
Next, I had the option to add sticker packs to my order. Like everything else, PurpleTrail has a great selection of sticker packs in a variety of themes and styles such as:
planner sticker book
birthday cupcake labels
Summer Watercolor Planner Stickers
Whimsical Wizard Planner Sticker Set
Everyday Bracket Stickers
Simple Icons Set
Banner Set
Floral Quote Stickers
Pregnancy Milestones
and many more.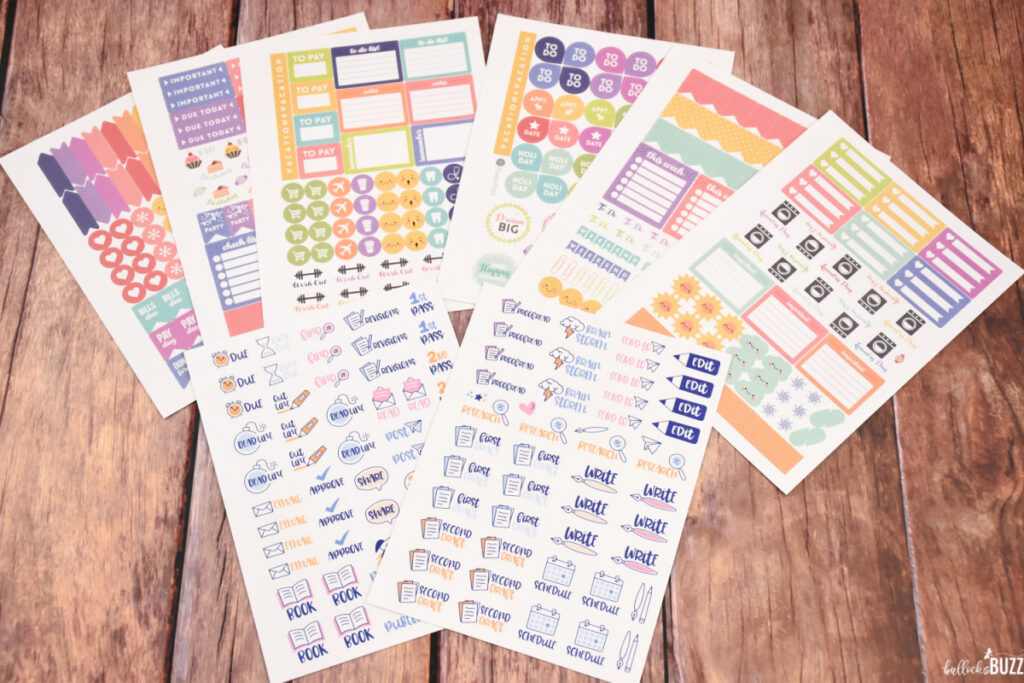 I choose the Planner Set which comes with 377 stickers, and the Cute Publisher set which comes with 97 stickers.
Next, I got to choose whether or not I wanted to add a pocket folder – of course I did! 🙂
Lastly, I was given the option to purchase extra items such as pens, accessories, notepads, and other items to make a bundle, although I decided to pass on that for now.
MY PURPLETRAIL CONTENT PLANNER REVIEW
After creating my planner, I was able to look through it to confirm that I was happy. I then placed my order. About two days later, I received an email letting me know my planner weas being made. And then, just a few days later, it was here!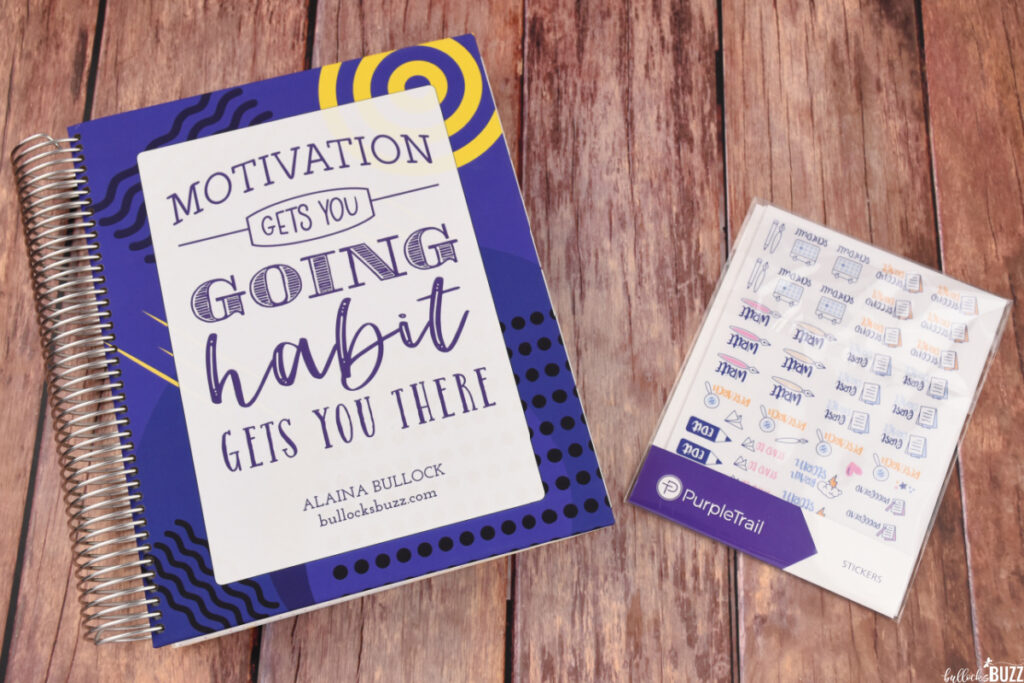 I was surprised at how quickly it arrived, and even more surprised with just how nice my new content planner is! In fact, I fell in love with it as soon as I opened it.
It's very obvious that PurpleTrail uses top-of-the-line materials and state-of-the-art printing. Everything in my content planner from the covers to the individual pages feels sturdy and durable, not thin and flimsy.
The ink is clear and defined, and the colors sharp and bright. They are also true to how the appeared on my screen. Even the stickers are professionally printed using high-quality materials.
This planner has everything I could possibly need to keep up with and improve my business over the next 18 months. There is plenty of room on both the monthly calendar spread and the weekly layout to plan what I will post and add notes.
One of my favorite features is the page at the beginning of each month where I can list my themes and keep up with my blog and social media stats. This makes it so much easier to plan out each month, keep up with and see my progress and growth, and learn what is working and what isn't.
All in all, I can truly say that this is a wonderful planner and I am thoroughly enjoying it. I like how easy the design process was and I love that the finished product turned out exactly how I wanted it. It is already making planning so much easier, and going a long way in helping me get and stay more organized!
I will definitely be ordering another one once this one is filled.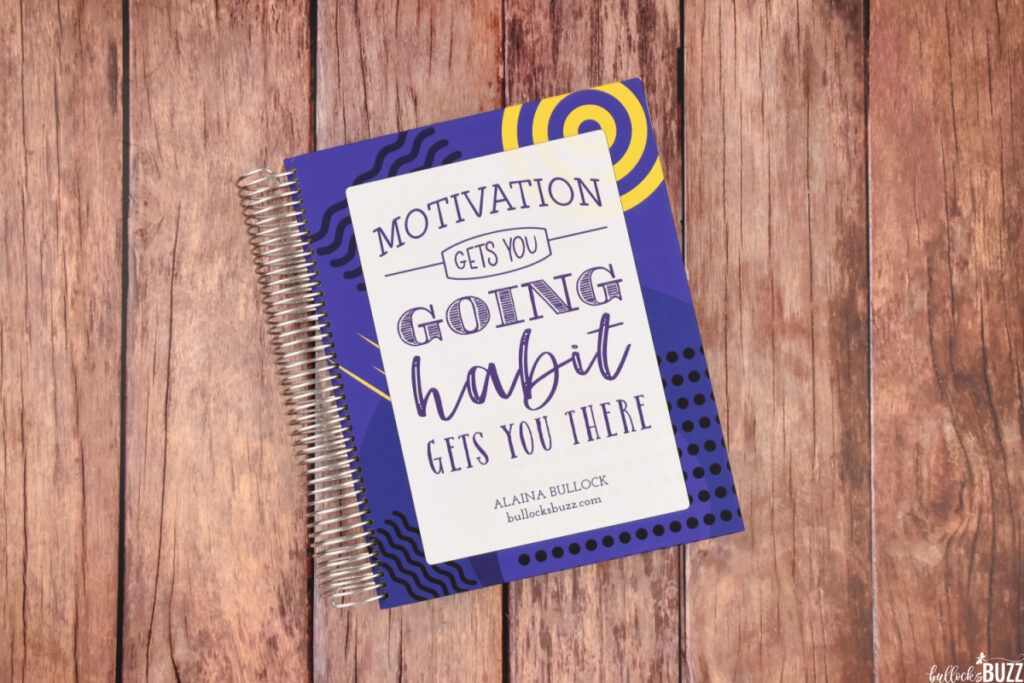 WHERE CAN I BUY A PURPLETRAIL PLANNER?
All PurpleTrail planners, as well as their other items, can be purchased directly through the PurpleTrail official website or on Amazon.
FINAL THOUGHTS
Having a planner is essential towards staying on top of a busy schedule and with a planner from PurpleTrail, you can tackle your schedule with ease. Their planners are high quality and can be completely customized to whatever your needs and wants may be. Best of all, they're also affordable!