Looking for winter getaways for your family? Then you've come to the right place! Here are some great winter getaways your family is sure to love!
City Breaks
Winter Getaway
The great thing about a city break is that you don't need the weather to be perfect the whole time you're there, so they're perfect for a short winter trip.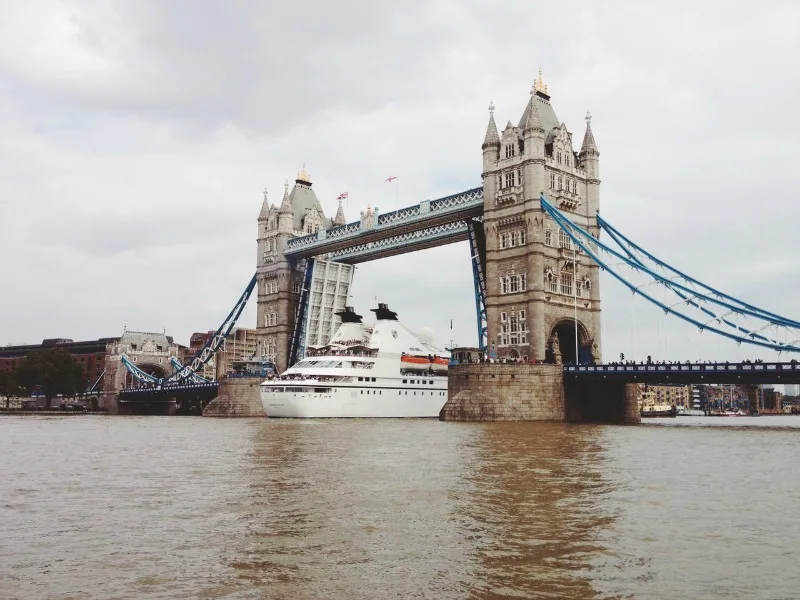 Pros of a City Break
If your family's into culture then there's absolutely nothing that will suit you more than exploring a whole new city. From galleries to museums to great food to festivals, cities have absolutely everything and will keep you entertained from morning until evening. There are also a lot of great options for city breaks.
If you want to venture to Europe then of course Paris is an absolute classic city break, full of culture and art and incredible gastronomic experiences. If you want to try something a little different then why not go way up north to Reykjavik in Iceland? You can eat great seafood, check out the cosmopolitan city and make a trip out into the wilderness to see the incredible Aurora.
Of course, you don't even have to go that far. If there's a town or city near where you live that you've never been to before or that you'd like to go to again, why not spend the weekend there?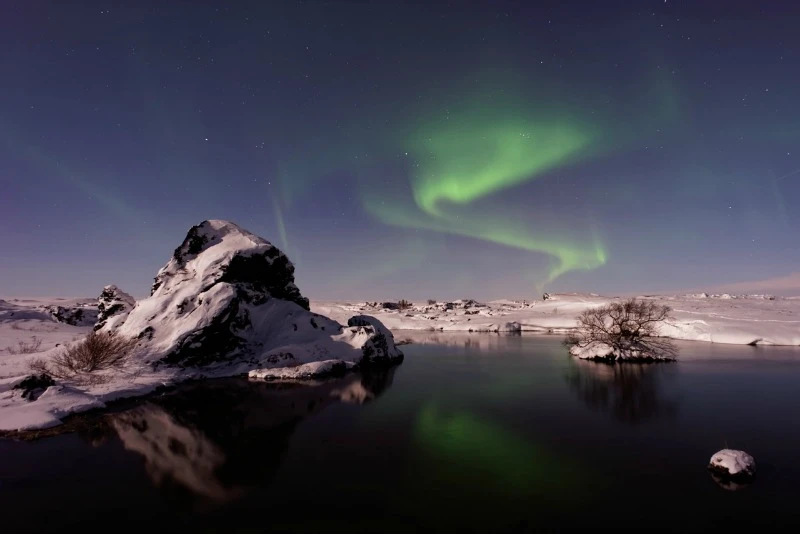 Cons of a City Break
Unfortunately cities can be very expensive in terms of accommodation and transport, and if you're planning on taking part in a lot of activities while you're there then the costs will add up pretty quickly.
If you look online, you might just be able to find out what museums and galleries are free – London is a particularly good city in that aspect, with all its main museums and galleries such as the National Portrait Gallery, the Tate Modern and the Natural History Museum all boasting free entrance (although you should definitely consider making a donation instead!).
If you have young kids, then you might all find a city break a little too overwhelming and hectic – your children might not be able to take much in and for you as a parent it might be stressful trying to get them on and off public transport.
Depending on how old your kids are, you might want to save a city break for when they're a little older and more able to appreciate it.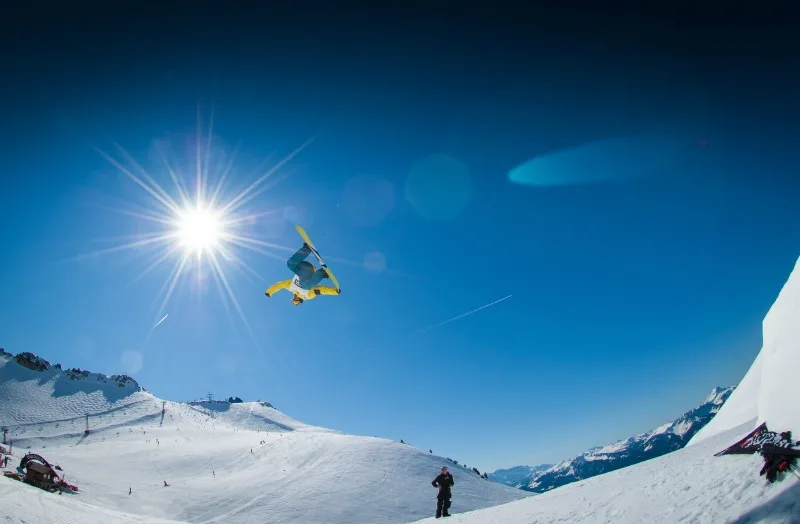 Winter Sports
Winter Getaways
If your family is sporty at all then a winter sports break might just be for you. If you already know how to ski or snowboard then that's great! But if not, you might have the inkling that your football-crazy son or track-obsessed daughter might absolutely love to pick up a brand new sport – and taking them away over winter is the absolute best way to do that.
Pros of a Winter Sports Getaway: If you like physical activities then there's no better idea for a winter break. It's a good idea to make sure you're in a good physical condition before you try out winter sports – otherwise you'll probably be pretty sore in the evenings!
With absolutely glorious views and scenery, skiing and snowboarding will make you absolutely fall in love with winter, and you'll find that it's a lot harder to get cold when you're skiing all day!
You can rent a nice place to stay like Snowmass condos in Colorado so your family can gather together at the end of the day for some good food, good chats and great après ski fun.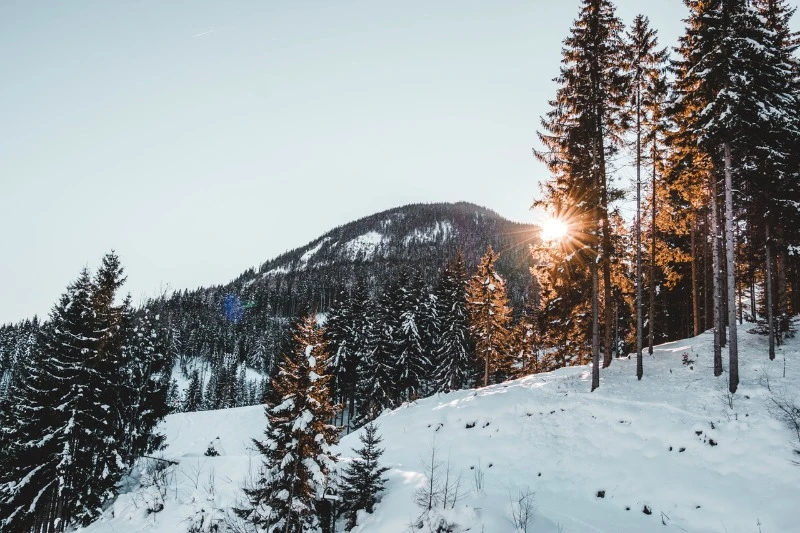 Cons of Winter Sports Getaway
The problem with winter sports is that most people tend to love them or loathe them – and if you get out onto the slopes and discover that you loathe them, then that's a pretty expensive holiday down the drain.
If you can, try to get to a dry ski slope first so you can pick up the basics before you go and make sure that you actually enjoy skiing and snowboarding! If you want to spend a lot of family time together then winter sports might not be for you – the slopes don't really lend themselves to all that much conversation and you'll probably be so exhausted in the evenings that you'll all end up going to bed early!
Winter Getaways – Sunny Destinations
Is there anything better than a little sun in the midst of winter? If you've been looking miserably out of your window and bemoaning the grey skies for months now then it could be time to get away and find some sun.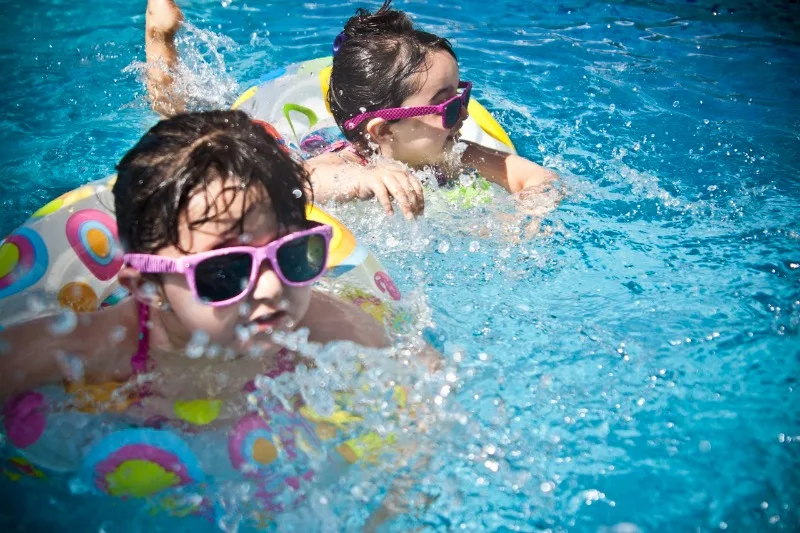 Image via Pexels
Pros: If you get depressed during winter or you think you may be lacking in vitamin D then it's definitely a good idea to go away and make sure that you get some sun. Not only will it be literally brighter but it'll also brighten up your mood and your outlook through what a lot of people find to be the most difficult part of the year.
If your job is busy then there's nothing better than relaxing with a book by the pool for a few days and totally disengaging from the stresses of everyday life. You might find that everyone gets along a little better when they're separated from their everyday worries – make sure that you take along Scrabble and a deck of cards for when your recalcitrant teenagers inevitably realise that actually hanging out with you and playing some games isn't the worst way to spend their time.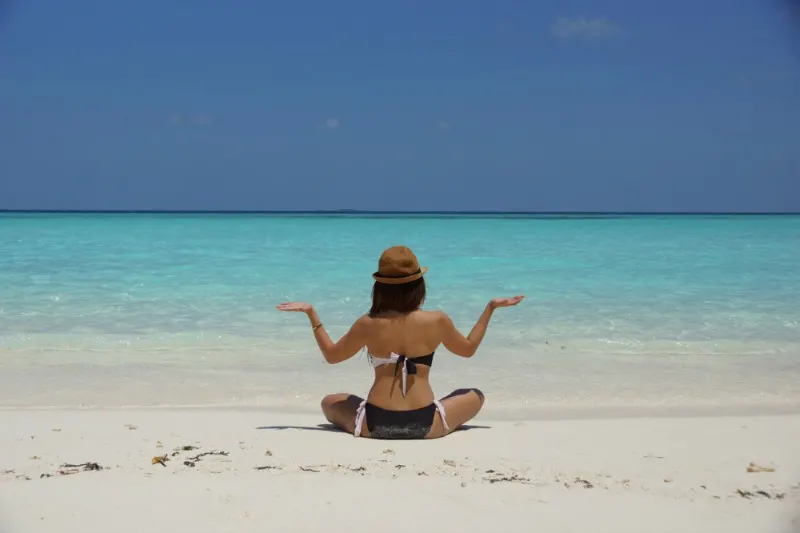 Cons of Sunny Destinations
If your kids are a little older then unfortunately, they might not have the most fun on a relaxed winter sunny destination for a winter getaway break. If they're happy to sunbathe, swim and read then that's great – but if they're more active then you might find that they get a little bored and cranky, plus we all know that spending too much time as a family can lead to more fights than great conversations.
If possible, try to ensure that your kids have separate bedrooms, so they have somewhere to retreat to if they feel the need to have some alone time, and make sure that you do some activities as well as plenty of relaxing.
Even if that's only a trip to the local market or evenings out at the nicest local restaurants, your family will appreciate spending their time doing something a little different.