2014 Holiday Gift Guide
Whether looking for a stocking stuffer or preparing for a New Year's party, everyone goes nuts for Wonderful Pistachios and Almonds!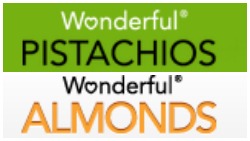 While the holidays are notorious for sweets and treats, not every stocking stuffer or party treat has to be candy or some other type of sugary food. Consider stuffing their stocking with a bag of Wonderful Pistachios or Wonderful Almonds instead! Packaged just for the holidays in cute holiday bags, these delicious almonds and pistachios make one special treat!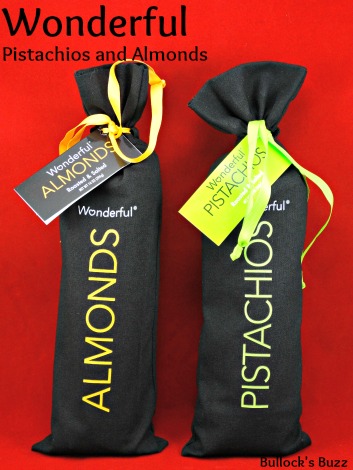 Wonderful Pistachios
Wonderful Pistachios not only taste great, but they are great for you, too! Just a small handful offers a healthy dose of antioxidants, vitamin A, vitamin E . Plus, they also contain plenty of dietary fiber, healthy fats and protein! Some studies even suggest that pistachios can help manage high cholesterol levels by keeping arteries healthy.
Wonderful Pistachios are available in six delicious varieties: Roasted & Salted, Salt & Pepper, Sweet Chili and Roasted & Salted Shelled, Lightly Salted and No Salt!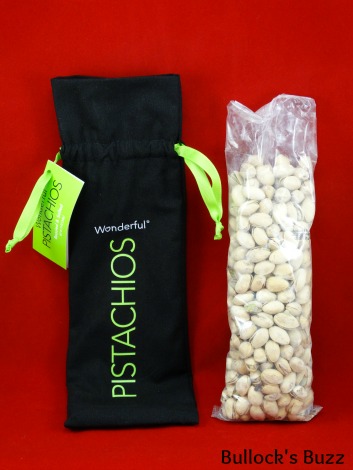 Wonderful Almonds
Wonderful Almonds are grown and processed in California's San Joaquin Valley, and contain a wealth of health in every bite! Naturally cholesterol-free, each almond are naturally gluten-free, low in saturated fat and contain both Vitamin E and plenty of antioxidants!
These heart-healthy nuts are also vegetarian, vegan, gluten-free, MSG free, Kosher (certified by the Orthodox Union) and Halal (certified by the Islamic Food Nutrition Council of America). They are available in three delicious flavors, Natural Raw, Roasted & Salted, and Roasted No Salt, and not only taste great as a snack, but in cooking too!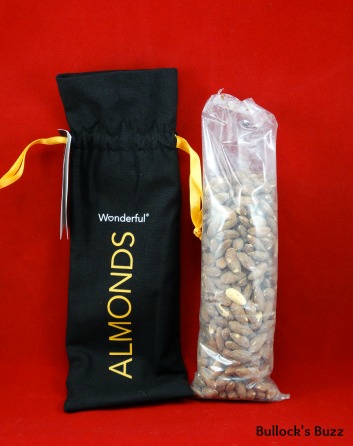 Whichever you prefer, Wonderful Pistachios and Wonderful Almonds really live up to their name! Both can be found at your local grocery, mass merchant and drugstore including Wal-Mart, Target, CVS, Walgreens and Publix.