Two Great Gift Ideas!
Let's celebrate the holidays with two more awesome giveaways! Yesterday I shared with you four last minute gift ideas, which included gifts from Give Bakery Because, Harley Davidson and a wine importer known as Curious Cork Importers. Each of these provide a unique gift idea perfect for anyone on your list. I want to give you the chance to find out for yourself by entering to win a prize from each one!
Curious Cork Importers
If you have a wine-lover in the family or are looking for a great host/hostess gift for a holiday party, Curious Cork Importers is a uniquely different gift idea! This importer of unique, premium, and authentic wines from Europe, will help you discover premium new wines that will not only satisfy and surprise your palate, but will open your eyes to a whole new world of taste.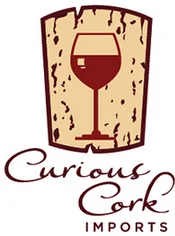 Among the many labels they represent is the Tuscan Sun line by acclaimed author Frances Mayes.
"Tuscan Sun Wines…express the pleasures of discovery, restoration, and the refreshment of body and soul. With imaginative front and back labels that are small wonders of art, Tuscan Sun Wines bring the deep joys of Italy to any occasion. A ray of Tuscan sun shines in each bottle."
One of these wines is a delightful Pensario Pinot Grigio. Here is a little about this wine.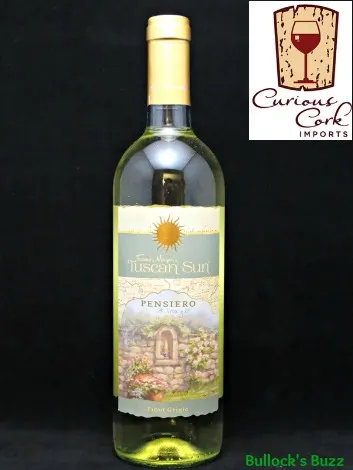 Tasting Notes: Light green lustres run through the radiant straw-yellow color of this wine, whose aroma is rich in fruits, the most striking of which are pears and apples. An excellent balance gives this wine strength and structure. It is dry and smooth on the palate with a pleasant, mineral aftertaste.
Harley Davidson Gifts Giveaway Men's Gloves One lucky winner will receive a pair of Harley Davidson Men's Valve Full Finger Gloves (winner selects size)! This giveaway begins tonight and will end Sunday, December 29th at 11:59pm CST. It is open to US residents only, age 18 and up.