The reviewer has been compensated in the form of a Best Buy Gift Card and/or received the product/service at a reduced price or for free.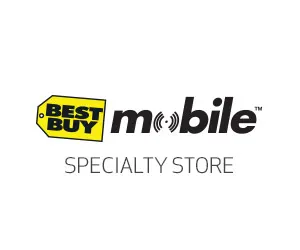 While cell phones are practically a necessity these days, the plans just keep getting more and more expensive. Despite what is advertised, it seems there are so many hidden fees and additional charges that you never actually get the price you think you are getting. There are fees and charges for everything from purchasing the phone to activating the service, and then you have to add in the monthly service plan plus texting and data rates. Goodness help you if you add additional family members on your plan! What you were told would only cost $85 winds up costing more like $120.
Now's the time to consider the no-contract, nationwide smart mobile service that has all the same bells and whistles as the service you have now, but for much less called Zact. Sure, there are plenty of no contract services from which to choose, but none are like Zact! Zact works off the Sprint cellular and data network. Originally offered only through their website, Zact is now available exclusively at Best Buy Mobile stores so you can go in and see the product and have the assistance of their mobile specialists.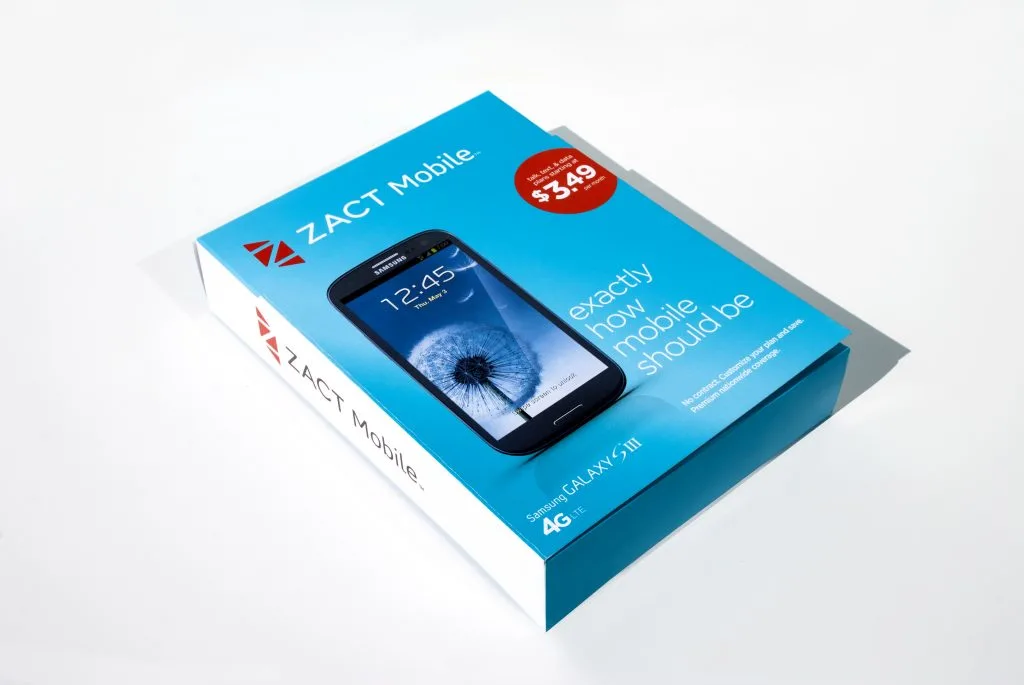 Several things set Zact apart from the others. First of all, with Zact you save BIG because you only pay for what you use, and you get money back towards the next month's bill if you don't use all of your service! That can really add up! In fact, the average monthly bill with Zact is only $22! Zact is also completely customizable. Need to add more minutes to your plan? You can do it right from the phone! And Zact will even alert you once you get close to your limit through the Zact app.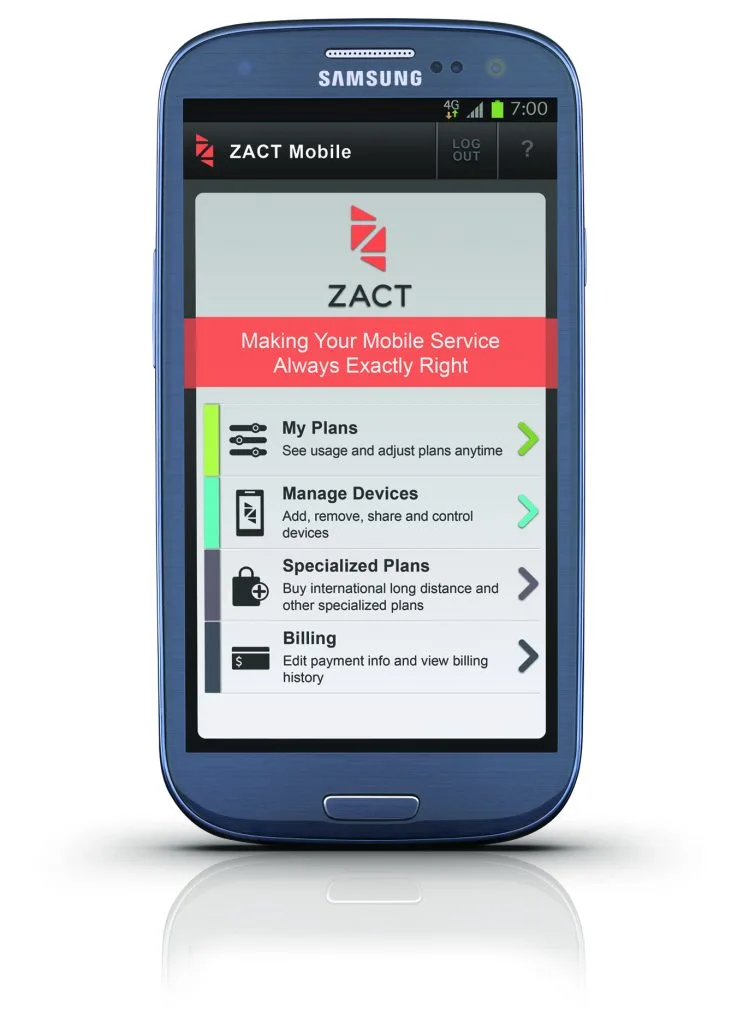 Have several family members you want to put on the same plan? No problem! Any Zact plan is shareable with other family members. You can share the same pool of talk, text and data with your family without having to pay additional line fees. And if you are considering getting your child a phone but are hesitant because you are not sure they are responsible enough, this is the ideal phone! With Zact you can set allowances on the amount of talk, text and data your child uses, set curfews for when they can use the phone, allow or block contacts, and even control which apps your child has access to.
To become a Zact user, visit your local Best Buy Mobile Store. With 414 stores nationwide, conveniently located in malls and shopping centers, there is sure to be one near you. Shop for the latest smartphones and tablets from Verizon, AT&T, Sprint and Zact from all the top brands, along with stylish accessories to suit your lifestyle. At Best Buy Mobile the staff does not work on commission so you know they are honestly trying to help find the best phone for you! They can even set up and activate your new phone, transfer your contacts and data and set you up with the complimentary Walk Out Working™ program. To find a Best Buy Mobile specialty store near you, go to www.BestBuyMobile.com. With Zact you only pay for what you need, never more.